Home Page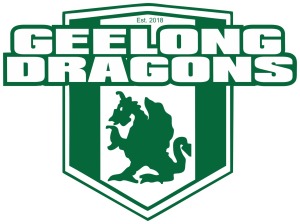 Welcome to the Homepage of the Geelong Dragons FIDA Football Club
In 2020, the Geelong Dragons will be apart of the Victorian FIDA Football League - Metropolitan Conference.
This year the club moved into the Metropolitan Conference from the Western Conference to give more participants, more opportunties to participate.
With the growth and development the club will be having 3 teams in the league in Divisions 1&2, 3&4 and 5&6.
Home Ground: Hamlyn Park
Home Ground Address: Calvert Street, Hamlyn Heights
Contact Name: Tim Downes
Contact Number: 5224 9936
Contact Email: tim.downes@leisurenetworks.org.au
Number of Teams: 3