Women's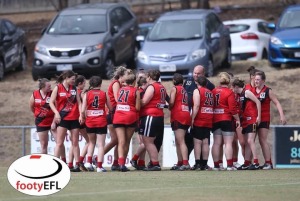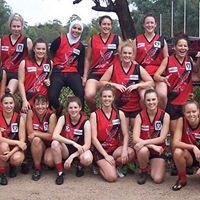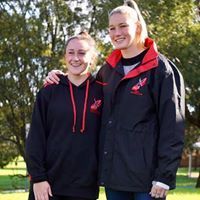 We are pleased to announce that our Senior Women's Coach - Dean Barton-Smith will continue in his role for the 2020 Season
Dean has bought a wealth of experience and enthusiasm to our Women's team this season.
If you would like to play women's football we welcome all females regardless of ability and experience to join us. The Knox Football Netball Club embraces 'This Girl Can' strategies and is proud to be a strong community based family club.
We celebrate and support our female team members, embracing physical and mental health and wellbeing.
Our coaching staff is assisted by our innovative Strength & Conditioning coaching staff and extremely experienced trainers.
Fun, Fitness, Family, Falcons!
For more information about the team or pre-season training please contact knox@efl.org.au