Men's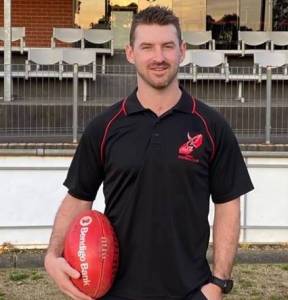 Coaching Appointment for 2021/2022
It is with great pleasure that the Knox Football Netball Club announce the signing of Brendan Whitecross to our Senior Coach position for 2021 & 2022.
Brendan has been heavily involved in the AFL system over the last 13 years. His 11 year playing career included 111 senior games at Hawthorn and for the last 2 years he has been a senior assistant at North Melbourne.
We're looking forward to the expertise and professionalism that Brendan will bring to our club.
It is also a great pleasure to welcome Brendan's wife Kelly and their children Cody and Harvey.
We cannot wait for 2021!