Sponsors
DFNC Supports The Following Sponsors
AGRITECH RURAL P/L

http://www.agritechrural.com.au/
BELLE-VUE TRADING

238 Henty Hwy, Warracknabeal
BONNIE & CLYDES PIZZERIA - HORSHAM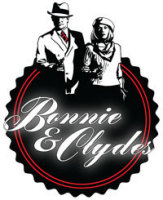 bonnieandclydespizzeria.com.au/
77 Pynsent St, Horsham P: 03 53821101
WIMMERA BAKERY - Dimboola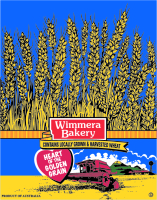 MARK LAUNER PLUMBING

GE CONCRETE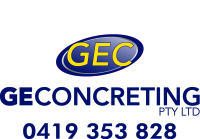 YOUR REGIONAL BUTCHER

ELITE FODDER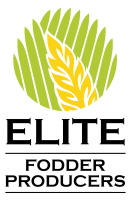 AUSTRALIA ADJUVANTS

HORSHAM WOOL & SKIN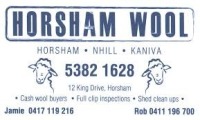 DIMBOOLA IGA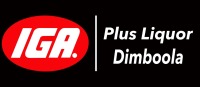 http://www.iga.net.au/igafresh/
Support Tim and Michelle Crowhurst, they support you!
15-19 Lochiel Street
, Dimboola
P: 03 5389 1707
VICTORIA HOTEL - DIMBOOLA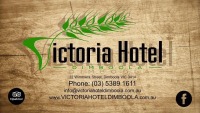 32 Wimmera St, Dimboola
BRUCE MILLER PLUMBING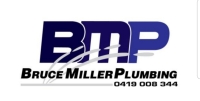 LEHMANN ENGINEERING

BONNEY ENERGY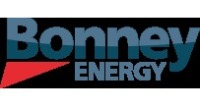 AXIS EMPLOYMENT - Horsham

Dimboola & District Community Bendigo Bank

At Bendigo Bank we realised long ago that to help your community become successful, we first needed to help U become successful. Because if U grow, everyone will grow with U – After all without U – there's no community, no success, and no us! So we're concentrating on U – by delivering great products and services.
YOUR COMMUNITY BANK - Visit the website for more details
JOHN RAYES CARPENTRY - Dimboola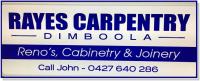 MENSLAND - DIMBOOLA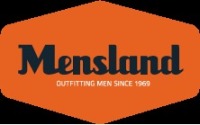 Let John make you look your best, forget the rest.
Lloyd St, Dimboola Phone (03) 5389 1271
DIMBOOLA STORE

AUSTRALIA POST OFFICE - Dimboola

http://auspost.com.au/index.html
Paul Hutchinson - your local Austalian Post people.
Proud sponsors and participants of DFNC. Pay your Bills locally.
DRIFT - Horsham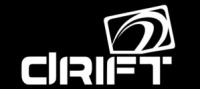 INTERSPORT - Horsham

SHINE HAIRDRESSING - Horsham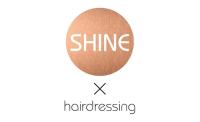 KAYLS PLACE - Dimboola
On the shady side of Lloyd St Dimboola
5389 2111 or 0429 894 218 and let Kaylene tend to all your hairdressing needs.
Dimboola Motel

Horsham Road, Dimboola, VIC, 3414.
Ph: 03 5389 1177 Fx: 03 5389 1030