Sponsor a Superstar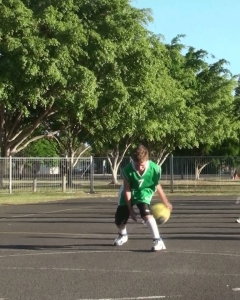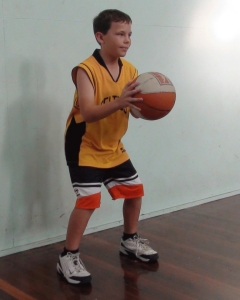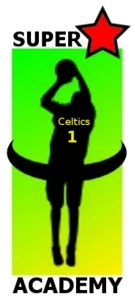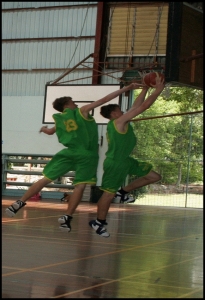 The Bundaberg Celtics Basketball Association Inc.
are inviting business' in Bundaberg and beyond to
take advantage of a wonderful sponsorship proposal.
By sponsoring one of the Superstars in our

Superstar Academy.
We are identifying potential representative players from our
Future Superstars League
and allowing your business to sponsor them for
$330 per year.
For this sponsorship you will know that you are playing a major part towards improving the health, fitness, vitality and leadership abilities of your Superstar.
All Superstars will be chosen using the following criteria.
Positive Attitude

Team work

Athletic Ability

Desire to improve and help others improve

Application to school
The Superstar Academy is designed to create a culture of excellence for adolescants, from 10 years up until they finish high school, and give them an experience of what it takes to attend college or pursue a professional career in sports.
Currently our top athletes and their families have to pay thousands of dollars to participate in State and National competitions.
This is where you come into the equasion. For $330 a year which is tax deductable your Superstar will receive;
All training fees covered for that year with the Celtics
Nutrition advice and actual cooking classes
Money directly paid toward fees to attend Champioships
Diary for time management
For $330 a year your business will receive;
Advertising on this website
Access to Superstar for photo oppurtunity with your website or display in your office or work place
Tax Deductable Invoice
Honorary membership with the Bundaberg Celtics
Knowledge that you are helping create a culture of excellence in your community
You will also be invited to attend all tournaments and training to witness first hand the development of your Superstar.
Feel free to contact us for any further infomation.
Soon there will be a form to download which can be used to notify us that you wish to be part of this wonderful opportunity
Call Celtics Management today on 4153 4231 to secure your Superstar