Club History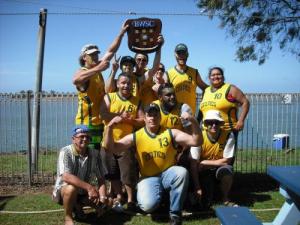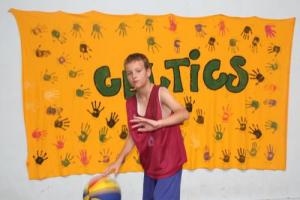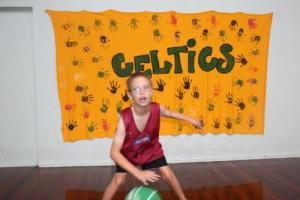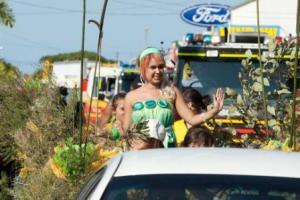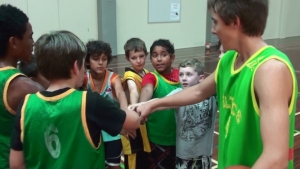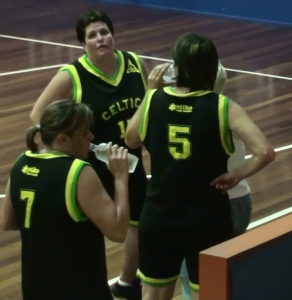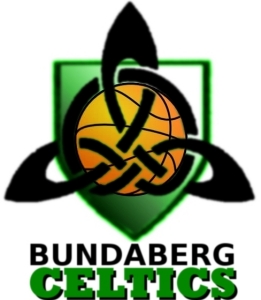 The Bundaberg Celtics Basketball Association Inc.
was officially formed August 15, 2008.
The club was formed by former Bundaberg Bulls players and supporters who wanted to design specific pathways for the children and youth of Bundaberg to rise to the top in the sport of basketball.
We became affiliated with Bundaberg Basketball Inc. shortly after and began to promote and advertise to primary school children our junior development program for years 3, 4 and 5 called the Future Superstars League.
This program allows children to improve in a variety of skills and abilities and get a feel for the game of basketball and love it.
We became partners with the YMCA in Bundaberg who have helped us lower our fees to all Celtic's members and increase substantially the amount of participants who now benefit from leading an active and healthy lifestyle.
In addition to our junior program we currently have 7 senior teams. This makes us the biggest club participating at Century 21 stadium in Bundaberg Basketball Inc. senior competition.
We are a family club who values the rights of every member. There is a place for any body to join our club and achieve what they want.
We have pathways for coaches as well with our Youth Leadership and Development Program.
We look forward to growing in the future and allowing more people to experience and enjoy our club spirit.