Insurance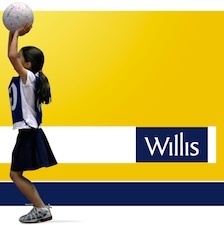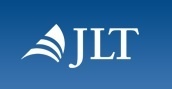 We at Dimboola strive to give the best possible cover that we can to our valued players, big or small.
Netball:
Willis Australia has been appointed as Netball's new Insurance Brokers replacing JLT. Willis is one of the largest insurance brokers in the world and has operated in Australia for over 50 years
For more information visit:
or
More information will be posted here as it becomes available.
Football:
JLT Sport is a division of Jardine Lloyd Thompson Pty Limited. They are a leading provider of national and state based sports insurance, risk solutions and risk management programmes in Australia.
AFL and VCFL negotiate a National Risk Protection Program for all Football Clubs.
For more Information visit :
Dimboola Footballers are covered for the following:
Medical - Silver Level
Quadraplegic - $1,000,000 Juniors and Seniors
Income Protection - 80% of weekly income to a maximum of $500 - extra personal cover available.
More detail available from the Secretary.