Sponsor Information
Inverell RSM Club

Inverell RSM Club are proud to be the new Major Sponsor of the Inverell Saints Football Club.
Wade St Meats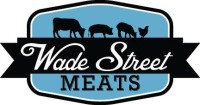 Keytey and the crew at Wade St Meats will look after all your meat needs, whether you are feeding a full footy side or just the family at home. Check out the counter specials and the wide range of meat packs available.
Dont Forget Free Home Delivery. Just call 67 221 387
Sportspower Inverell
Sportspower Inverell @sportspowerinverell
Bob Jamieson Agencies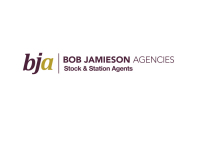 Bob Jamieson Agencies is one of the leading stock and station agencies in NSW.
They have been operating from the northern NSW town of Inverell since 1992. They're are a 100% privately owned business that markets sheep, cattle and rural properties.
Print Fresh Inverell

The Albion Store
For the best Burgers, freshly cooked chickens and hot food, give the Albion Store a call on 67 223 581
Kaspers Embroidery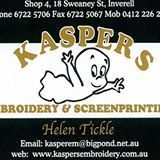 Kaspers Embroidery & Screenprinting
Why not make your business, school or sporting team stand out from the rest?

Most items can be made to order, the possibilities are endless...

Not only do we provide embroidery and screen printing services, but we also provide
a large range of GARMENTS, CAPS, SHIRTS, BATHROBES and TOWELS