Our Sponsors
Bendigo Community Bank Nightcliff

https://www.nightcliffcommunity.com/
Bendigo Nightcliff Community Bank opened in September 2008 and have been supporting local Darwin organisations ever since. Up to 80% of their profits are used to support organisations such as Razzle. Bendigo Nightcliff Community Bank offer a wide-range of banking products to suit your needs from transaction and savings accounts, to credit cards, home loans and personal loans. The best part is... friendly, local staff who are right here in Nightcliff to help you. See Jeff and his team at 1/40 Progress Drive, Nightcliff for all your banking needs.
Battery Specialities Australia (BSA)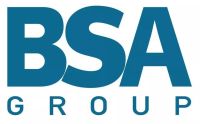 https://batteryspecialties.com.au/
BSA supply a wide-range of batteries to suit your car, caravan, truck, motorbike or boat as well as batteries for all your household and personal appliances. BSA offer the best pricing in Darwin and all Razzle members receive 10% off! Simply visit Chris or Shane at 1/36 Miles Road, Berrimah and mention that you are a member of Razzle to receive your discount on their already low prices. BSA are open Monday to Thursday from 8am to 4:30pm, and Friday from 8am to 4:00pm.
ZestDCA Pty Ltd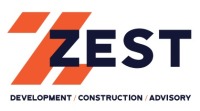 https://www.zestdca.com.au/
ZestDCA undertake residential and commercial construction, development and project management, and have extensive experience in the delivery of custom design accessible and communality housing initiatives across Australia.