School stuff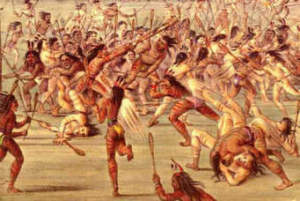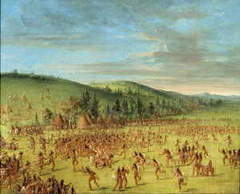 We've put together this page full of great information for school use, either teachers or students!
We've included a History of Lacrosse for those school assignments, some colouring pages for our younger folk, and links to teaching resources including lesson plans and drills for teachers and coaches.
Check out our Photo Gallery for other lacrosse pictures, clip art and colouring pages.
Lesson Plans and Drills
Ms Campbell's Lessons : Lacrosse
http://www.oneschoolroom.ca/lacrosse/
Lacrosse Victoria Teacher Resourse
http://lacrossevictoria.com.au/schools/lacrosse-teacher-resource/
One Schoolroom : Lacrosse
http://www.oneschoolroom.ca/lacrosse/
The Lesson Planet : Lacrosse
https://www.lessonplanet.com/search?utf8=%E2%9C%93&keywords=lacrosse
P E Central : Lacrosse
http://www.pecentral.org/lessonideas/ViewLesson.asp?ID=7551#.WXbrFoiGPIU
Free Teams
http://freeteams.com/files_public/3/3774/files/Docs_Drills/Lax_Drills_Intro.pdf
History of Lacrosse