The end of an era - Roger Hammond
The end of an era
We would like to announce that Roger Hammond who has been a significant volunteer in our representative programs for over 25 years and 30 National Championships has decided to not continue as a Coordinator or Team Manager with our representative teams. Rogers dedication and commitment over the years is unrivalled and cannot be under estimated, his intimate knowledge of what is required at this level and working relationships with players, officials and parents has been a significant asset in delivering quality representative programs even during challenging times.
Roger found it difficult to make this decision, with the need to spend more time with his partner and extended family a critical and overriding factor. We are sure you will agree, Roger has earned the right to a better volunteer life balance and we wish him well in his retirement as a SA Country volunteer. We are sure it won't be the last you will see of Roger as he will continue to support SA Country from a distance.
On behalf of the SA Country Basketball community we thank you for your tireless contribution and hope that your retirement is as enjoyable and fulfilling with many more memorable family moments.
We encourage you all to reach out to Roger and share your thoughts and memorable moments during his time with us.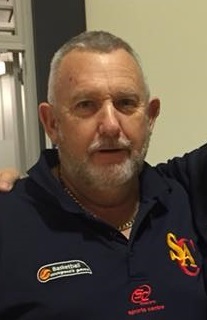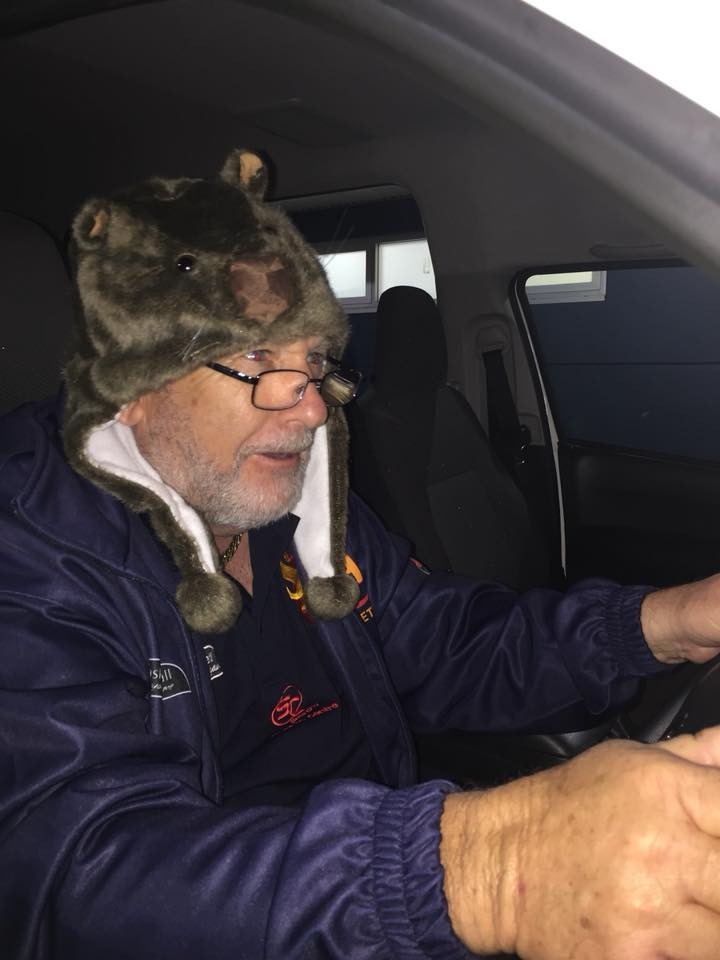 Last Modified on 31/07/2018 11:03