Current Sponsors
RINGWOOD BANKING SOULTIONS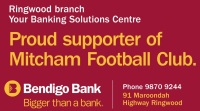 https://www.bendigobank.com.au/community/our-branches/ringwood
The Bendigo Bank have been widely recognised as a leader in providing programs and support within Australian communities for a long period of time, and the Mitcham Football Club is proud to partner with such a reputable organisation.
ActiveEP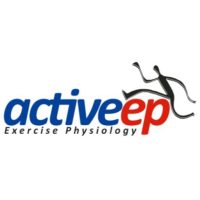 http://www.activeep.com.au/
Active EP is passionate about empowering people to Act Now, Live Better and Enhance Performance in what they love to do through specialised exercise prescription and physical activity...
DELUX BLINDS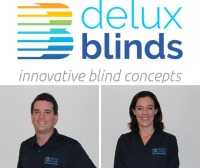 www.deluxblinds.com.au
Delux Blinds have provided expert advice and quality products and services for over 25 years, supplying and installing all types of window coverings for residential homes, health and educational facilities, corporate and commercial facilities, builders, developers, architects and interior designers.
BALVIC PLUMBING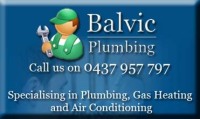 www.balvicplumbing.com.au
Repair, service or replace all makes of heating ducted, space heaters & wall furnaces, co (carbon monoxide tests)
Airconditioning split system & Refrigerated ducted or add-on installation & service or repair
Evaporative coolers serviced or repaired
Hot Water Systems serviced, repaired or replaced
Refrigeration (airconditioning)
Central Heating
Gas Installations
Toast

A little Espresso Bar & Jaffle Kitchen, slinging ST. ALi Coffee and classic toasted sandwiches. Nestled away in Junction Road, a secret little gem that attends to all who enter with a smile, a little good humour and delicious food!
VINTRACE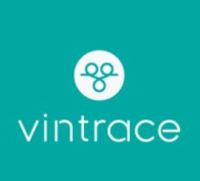 https://www.winery-software.com/
Since 2007, Vintrace has constantly evolved, using innovative technology to help global winemakers meet the challenges and complexities of running their business.
VICTORIAN SURVEY GROUP

http://www.vsg.net.au/
Victorian Survey Group provides licensed land surveying services for residential and commercial projects within Victoria. If you are planning on building, extending or developing, contact them to provide valuable survey information including re-establishment and feature surveys. They have extensive experience with councils through-out Melbourne and are licensed to subdivide your next development.
EASTLAND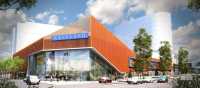 https://www.eastland.com.au/
The Eastern Suburbs largest Shopping Centre, Eastland strive to bring community members together through rewarding activities that the whole family can enjoy in a welcoming environment.
COLOURTECH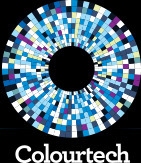 https://www.colourtechnet.com/
Colourtech provides expert large format printing for large-scale print projects across Australia. Their detailed print knowledge creates the difference to your project With a solutions-focused approach and vast capacity, Colourtech can translate your large format project on a grand scale.
The Cheesecake Shop (Mitcham)

https://www.cheesecake.com.au/find-bakery/
Great news to have The Cheesecake Shop supporting us in 2020, with weekly awards for each junior team.
If you need a Cheesecake, Black Forest Cake, or Pavlova, 509 Whitehorse Rd is the place to go, and mention you're part of the Mitcham Tigers
Let's support those who support us!


BRANDON SERVICES

http://www.brandonservices.com.au/
Brandon Services is a Melbourne based firm comprised of Brandon Electrical, Brandon Air Conditioning and Brandon Hot Water. Each department offers design, installation and ongoing maintenance of their respective trades.