Rep Basketball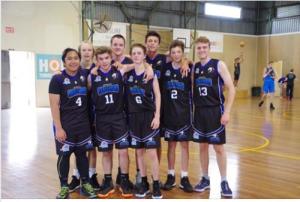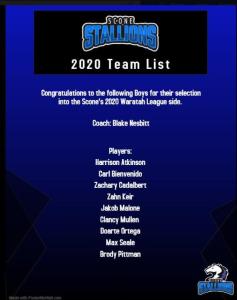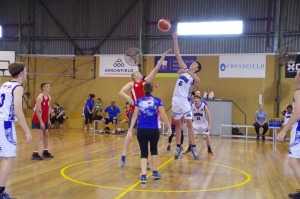 Wishing our Scone Stallions the very best of luck as round 1 of the U18B EJL Waratah league competition kicks off this Sunday 15/3/2020 AT Niagara Park Stadium.
Scone Basketball has entered an U18's side this year. Over the last 5 years our junior numbers have increased to a level which has made this possible.
The team is Harrison Atkinson, Carl Bienvenido, Zachary Cadalbert, Zahn Keir, Jakob Malone, Clancy Mullen, Doarte Ortega, Max Seale & Brody Pittman.
GOOD LUCK BOYS!