Profile
Welcome to Season 2016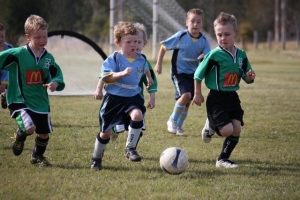 We welcome all new and returning members of Port FC!
We wish you all a fun and successful season.
If you have any questions at all throughout the year, please contact any committe members.
Yours in football,
Port FC
Follow us on Social Media!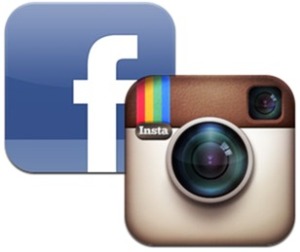 Follow us on social media to keep up to date with the latest news, stories and events regarding all things PORT FC!
Instagram: @portfc74
Facebook: Port Macquarie Football Club
Important Dates 2016
4th January: Online registrations open
6th February: Port FC rego day
13th February: Prem League FFA Cup match
20th February: Port FC rego day
16th April: Prem League comp commences
16th April: Men's & Ladies comp commences
22nd April: Youth Friday night comp commences
23rd April: Junior comp commences
11-13 June: Long weeknd - all games played
8-9 July: School holidays - no games played (seniors comp spare weekend)
6th August: Last round senior comp
12th/13th August: Last round junior comp
13th August: Senior comp semi-finals
19th/20th August: Junior comp semi-finals
3rd September: Senior comp grand final
9th/10th September: Junior comp grand final
17th September: Premier League Grand Final
2016 Premier League Season
Port Macquarie Football Club are pleased to announce that Mick Brown will be coaching our Premier League team for 2016.
All existing and new players most welcome.
If you are interested in playing on the Port FC Premier League squad please contact the club via email at secretary@portmacquariefc.com or on our facebook site
Premier League Training details:
When: 6pm every Tuesday & Thursday sessions
Where: Macquarie Park, Gordon Street, Port Macquarie
PMFC Level 1 Accreditation as a Good Sports Club!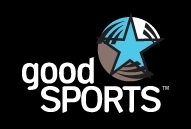 Port Macquarie Football Club is proud to announce we have offically achieved Level 1 accrediation with Good Sports Program. Our club will be taking measures straight away to enable a safe environment and family friendly culture for our members.
Good Sports is a national program of the Australian Drug Foundation (ADF) which works to make community sporting clubs healthier and safer places.
The program has been designed to:
Promote a culture of responsible drinking in community sporting clubs
Reduce alcohol-related problems such as aggression and drink driving
Increase the financial viability and positive social impact of sporting clubs in their communities.
What Does Good Sports Achieve?
Research has shown that clubs experience a number of benefits through being involved in the program. Good Sports has been shown to:
Reduce binge or harmful drinking in sporting clubs
Reduce the risk of drink driving
Assist in reducing violence and aggression
See more at: http://goodsports.com.au
Home of Port FC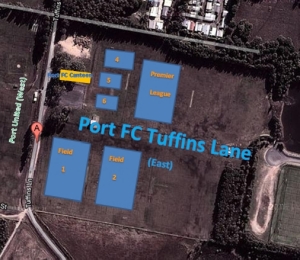 Home Ground
Tuffins Lane, Port Macquarie NSW 2444