05:23PM, Mon 20 December 2010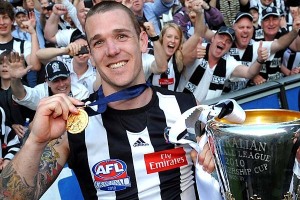 Let's face it, every Christmas it gets harder and harder to come up with novel and unique gifts. Especially for kids – they have every gadget and gizmo around!
But don't worry … this year I've got you covered.
It's called Text A Star – and the recipient gets TXT messages every week from some of their favorite athletes direct to their mobile phone.
And trust me, unlike some other versions of social media, Text A Star is authentic - I know some of the guys personally and can vouch for that. They are actually doing the txting each week.
Hear all about life on and off the sporting arena. Exclusive news directly from a sports star, now there's something for kids to boast about!
It also features a unique filter which guarantees that the content received is appropriate for all ages.
Want the best news? It's less than 10 bucks a month.
Go to www.textastar.com <http://www.textastar.com> and buy the Christmas gift that everyone will be talking about – or TXT'ing about!
Comments
View all
Report