09:55PM, Mon 2 March 2009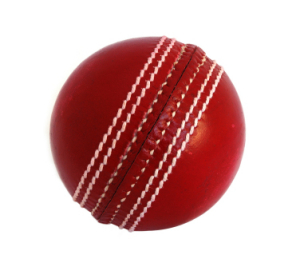 Watching the cricket tonight I was astounded by the decision not givve Jaques Kallis out with the first delivery with the second new ball. Billy Bowden had given Kallis out when the ball hit the bottom of his back leg straight in front but Bowden was given advice by the third umpire that the ball had pitched outside the line of off stump. This was not true because half the ball was in the strike zone and half was outside of it. Surely the current system needs to be looked at with several decisions both in south Africa and the west indies being very controversial. The Kallis decision is the sort of the decision that ruins the game because I believe that every one of the umpires on the ICC elite panel would have given him out but an estimate of where the ball pitched coupled with no clear definition of what 'pitched in line means' is only going to cause more controversy and more confusion for players, umpires and fans.
Luckily for the Aussies Kallis played the ball on to his stumps the next over from Johnson to leave the Aussies needing 5 wickets in the remaining two sessions with the upper hand.
Comments
View all
Report