12:08PM, Tue 30 September 2008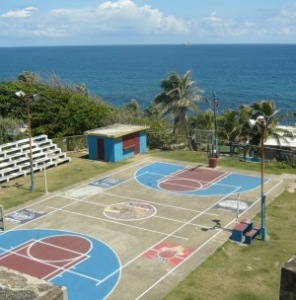 Where do you play? What is your favourite court? What is the home venue of your favourite pro team?
Show us where you play on the Global Arena!
You can add a photo of any of your favourite venues using the Global Arena functionallity on your myFiba page. And you can add multiple venues! Make sure you put an address in for your court and the Global Arena will automatically add a map for you and other users to see.

We have changed myFiba.com as well, to show the most recent Global Arena changes any myFiba members page. Head to www.myFiba.com now and click through the most recent Global Arena updates.

Comments
View all
Report