Sponsor Information
Aldinga Mowers and Cycles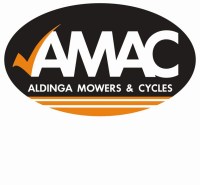 aldingamowersandcycles.com.au/
AFC major sponsors. Aldinga Mowers and Cycles are located in the shopping precinct on the corner of Aldinga Beach Road and How Road, Aldinga. Contact Brentan or Jayne on 85 577 041. AMAC specialise in outdoor equipment sales and hire. Specialist Stihl, Polaris and Toro dealers.
Caltex Aldinga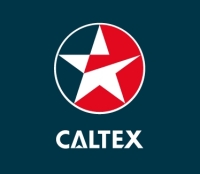 Caltex Aldinga is the AFC 2012 major sponsor. The AFC is gratefull to the Paul and the staff at Caltex for their support of the local community. Caltex Aldinga is located on Aldinga Beach Road in the Aldinga Shopping Centre precinct.
Future Gardens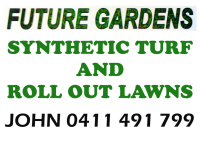 Future Gardens, Aldinga, South Australia, John Fosano, 0411 491 799.
Future Gardens are specialists in roll out and synthetic turf, along with garden maintenance and irrigation. For one of the best prices for synthetic and roll out turf in the south call John Fosano on 0411 491 799 and mention that the Aldinga Football Club referred you.
Bendigo Bank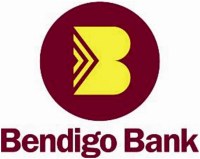 Bendigo Bank Aldinga is located on the western side of Aldinga Central Shopping Center. When taking out a loan or opening an account mention the Aldinga FC. Profits from Bendigo Bank go back into community groups and projects. Support the bank that supports your local community.
M and D Auto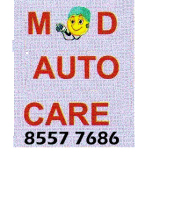 M and D Auto are located at the mobile service station corner of South and Port Road Aldinga. Mention the Aldinga Sharks to get a great deal. M and D Auto take the extra time and care on your car that you will not get at other mechanical workshops.
LJ Hooker Aldinga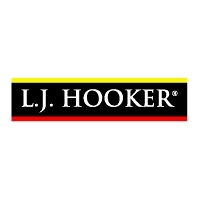 Office number 85 565 249. LJ Hooker is located cnr Aldinga Beach Road and Ratclift Road.