HOME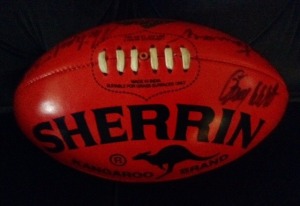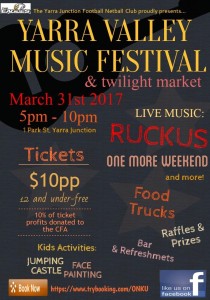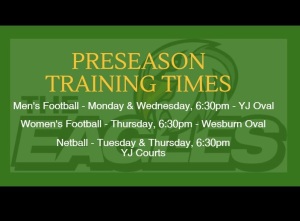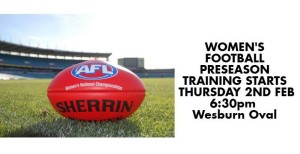 THE YARRA VALLEY MUSIC FESTIVAL
The Yarra Junction Football Netball Club is a long standing family club who are extremely proud to give back to their community by hosting The First Annual Yarra Valley Music Festival.
2015 RESERVES PREMIERS!!
The Eagles reserves team finished third on the ladder, they played a fantastic finals series winning some close games. Grand Final day saw our boys come up against Emerald who were the favourites to win. The Eagles started off well, and continued their momentum leading the whole game and winning the Premiership Flag!!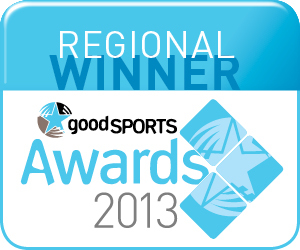 REGIONAL WINNERS
GOOD SPORTS AWARD
The YJFNC pride themselves on being a family friendly club and have made changes and taken steps to make the environment a welcomming one for people of all ages. This was recognised as the club was one of the few sporting clubs to win the Regional Good Sports Award in 2013. See link below for more info... http://goodsports.com.au/around-the-ground/articles/regional-good-sports-award-winners-announced/
Proudly sponsored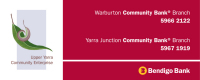 Bendigo Bank Yarra Junction - 5967 1919