Home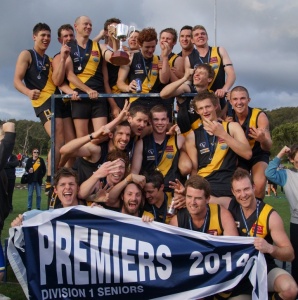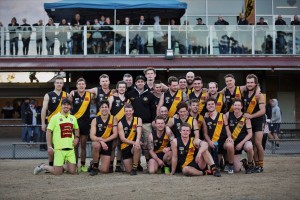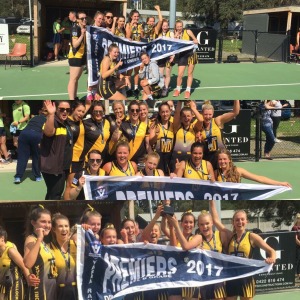 Our Mission Statement:
Our aim is to always make people welcome to the Woori Yallock Football Netball Club at all times.
To always RESPECT Other Clubs, Supporters, Umpires, the DRJFL the YVMDFNL and Ourselves.
To support the Woori Yallock Football Netball Club committee and players.
To RESPECT and look after our Rooms and Facilities at all Times.
------------------------------------------------------------------------------------------------------------------
WOORI Netball B,C & Under 17's Premiers in 2017
A & B grade Runners up
Congratulations to Sarah and all the players on a wonderful successful year hopefully with many more to come.
Check out upper yarra sports photos of the day click this link to veiw photos
2019 PROPOSAL AFLYR - SEFNL (please click this link) or open PDF below
If any players/member have any queries or concerns you may contact Robert Thompson on 0427 870 723
Womens Football Practice Match against Upwey April 8th 2018
Practice match venue still to be decided.
Training every Wednesday's at Woori from 7.00pm till 8.30pm. Andy and Peter will be coaching the team
Looking forward to see you all.
For further details please contact- Anne on 0419 468 313 or email:contactwyfc@gmail.com
Wood Auction to be held on the 15th of April from 10.00am and Crazy's $1000 raffle draw
If anyone would be able to lend us a trailer for the day please contact a committee member or email: contactwyfc@gmail.com. We will also drawing the $1000 raffle from 1.00pm with proceeds going to a roof over the balcony to be named after Crazy. If you would like to purchase a ticket please email the club or contact a Junior or Senior committee member.