Home Page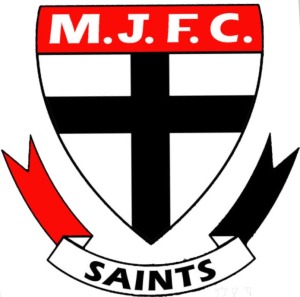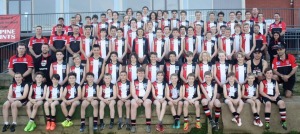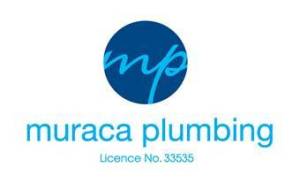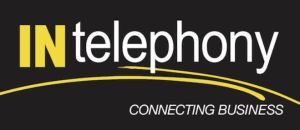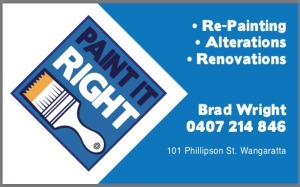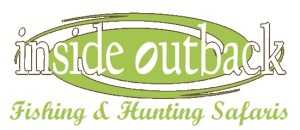 WELCOME TO THE
MYRTLEFORD JUNIOR FOOTBALL CLUB
We are gearing up for another awesome season of Junior footy for 2019
WATCH THIS SPACE!!
Go Saints
2019 Committee Members .
President: Greg Doodewaard
Vice President: Rory Hazeldine
Secretary: Paula Miotto
Treasurer: Andrea Skahill
Child Safety Officer: Natasha Ivone
General Committee: Rob Miotto, Peter Cappellari, Adam Pascoe, Steve McLean,
Troy Burns, Dave Fitzgerald, Craig Piazza
CHILD SAFETY STANDARDS
As part of our committment to child safety, the Myrtleford Junior Football Club has appointed Natasha Ivone as our Child Safety Officer.
Natasha is our initial contact person for child safety issues or concerns.
As an AFL affiliated club, we will abide by the following statement;
COMMITTMENT STATEMENT
AFL Victoria is committed to promoting and protecting the safety and well-being of children and young people in our care. We seek to promote and protect the rights of all children in our care and prevent abuse from occurring by fostering a child safe culture. All Victorian Leagues, Clubs & Associations that provoide football to children and young people will present environments and experiences that always consider and put measures in place to ensure the safety of children.
SPORTS TG GAME DAY APP
Don't forget to download the Game Day by SportsTG app! This is great as it is has the WDJFL draw on it and is useful references, scores and statistics. Just go to the app store on your phone and download, type in the team you want to know about and you're in! And best of all, it's FREE!

TEAM APP
We also use Team App, which contains important information about events, photos, functions and things happening in our club. Just go to the app store on your phone, download Team App and type in Myrtleford Junior Football.
A very useful tool when trying to keep up to date with what's going on at our Club! Once again, it's FREE so get on to it!

FOLLOW US ON