Home Page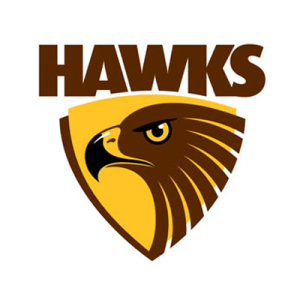 KSCFNC
Welcome to the Kiewa Sandy Creek Football Netball Club
The KSCFNC is affiliated with the Tallangatta and District Football league. The Club was founded in 1969 on the merger of the Sandy Creek Football Club (established 1898) and Kiewa Football Club (established 1908).
We are a successful family orientated club that has always had a strong emphasis on our junior grades.
We boast some of the best facility's in the league and the growth of the club over recent years is testament to the support of many individuals in and around the club who take time to contribute in many different ways, whether through coaching, contributing to the committee proceedings, fundraising or simply being there on cold weekend mornings to cheer along the kids from the sidelines.
2014 was the last year that we tasted ultimate success with our with our senior team, this was conducted under the watchfull eye of the great Ryan Richardson as head coach and his trusty assistant and club legend Richard Lamb.
Our all time games record holder is the great Robert Barber. Robbie in his 426 games won seven best and fairest, two premierships and was runner up in the league best and fairest three times. He made the number 27 the most famous number in Kiewa Sandy Creek history and is worn by his son Jacob today.
Guy Telford broke the club goal kicking record in 2015 with a whopping 147 goals for the year. The Big Burly full forward is among the great full forwards in league history.
One of our favourite sons is no other than Kayne Turner. Kayne has made it to the big time and is currently on North Melbourne's list.
2017 see's the club introduce a new senior coach. We welcome Adam Mudra to the nest. Adam comes with a host of achivements, and he looks forward to working with our local talent.
Let's all get behind the hawks for this year and make this year the most successful yet! GO HAWKS!!