Wildcat Home Page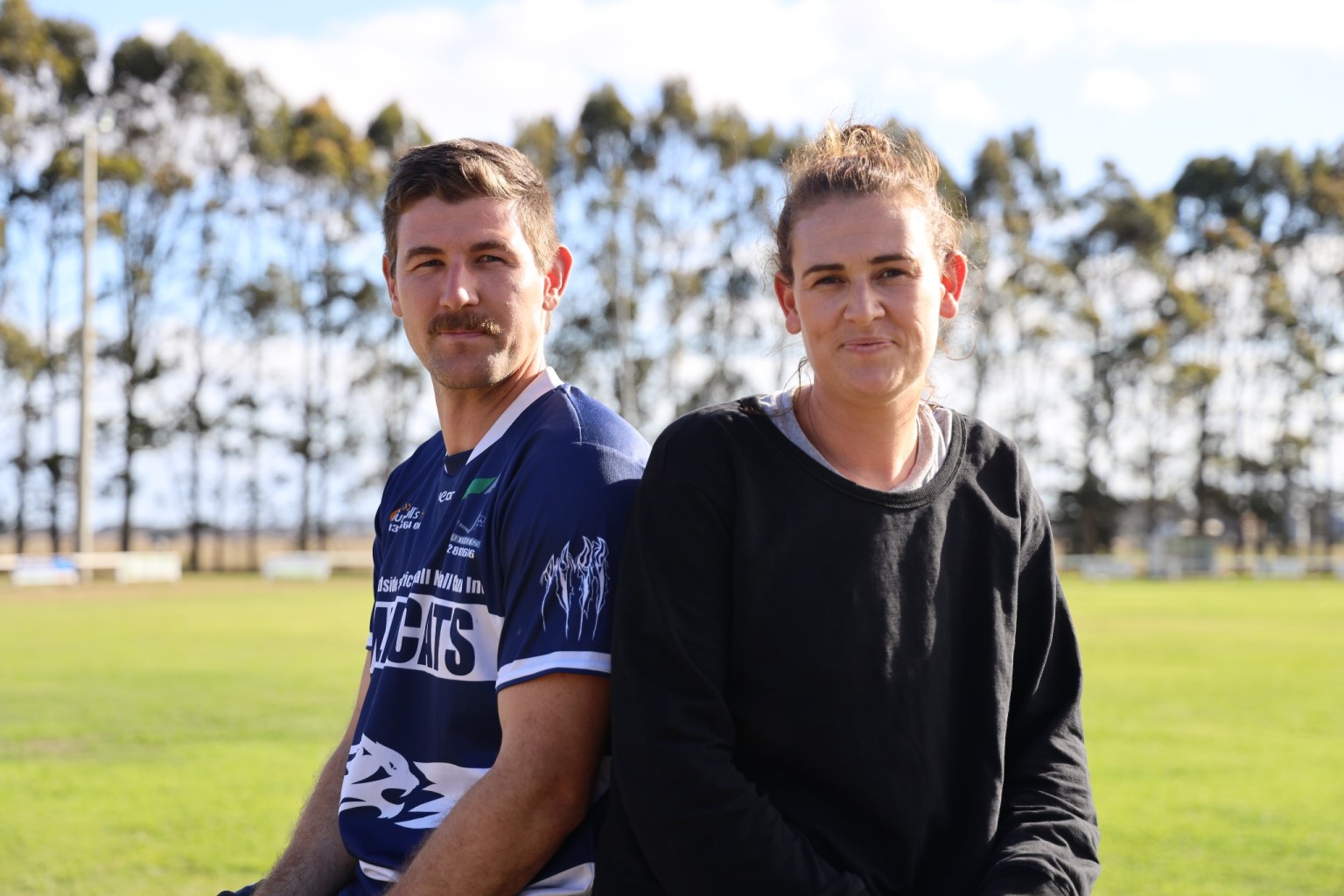 Round 2
No joy on the footy field or netball court this week
Sale City taking home the clean sweep with all nine games played in the bag.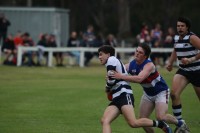 The seniors fought the game right out but could not counteract the many stars for the bulldogs. 46 to 114
Best players for woodside Brock Dyke, Ryan Foat Tom Crosby, J Morgan and T Glenn
The Ressies had to bring a golden oldie out of retirement in Tony Janssen, he was joined by a few more including Travis Dillow who was the teams only scorer. He kicked a point in the final quarter which brought a great response from his teammate and supporters.
The thirds put in another encouraging performance but once again Sale City had too many stars.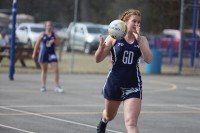 Over on the netball court the Wildcats teams were depleted due to the school holidays and other committments. They will bounce back once all players become available.
A week off this week. Hopefully everyone has a great Easter Break and all are back raring to go on April 27 when we take on TTU at Tyres.
MEMBERSHIP PACKAGES NOW AVAILABLE click here
Woodside Wildcats Family Fun Day was lots of fun see photo in the gallery
Training schedules
Junior Netball 4.45pm Thursday evening
Senior Netball 6 pm Thursday evenings
Junior FOOTBALL from 5 pm Thursday evenings
Senior Football Tuesday and Thursday evenings from 6 pm