Wildcat Home Page
Season 2017 begins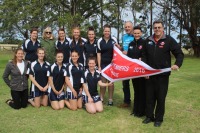 Welcome to Wildcat's website
You are Visitor
since February 2nd 2009
Hit Counter by Digits - www.digits.com
Wildcats...
MEMBERSHIPS for 2017 are available now.. click here
******************************************************************
ONE for the whole family.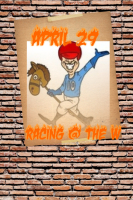 APRIL 29 following TOMS CAP CUP game (Wildcats v Gormandale) is the WOODSIDE CUP racing event using wooden horses and dice. This will be a wonder family night. Something delicious will be on the tea menu.
Join in the fun. This is an event for everyone to enjoy.
TICKETS AVAILABLE NOW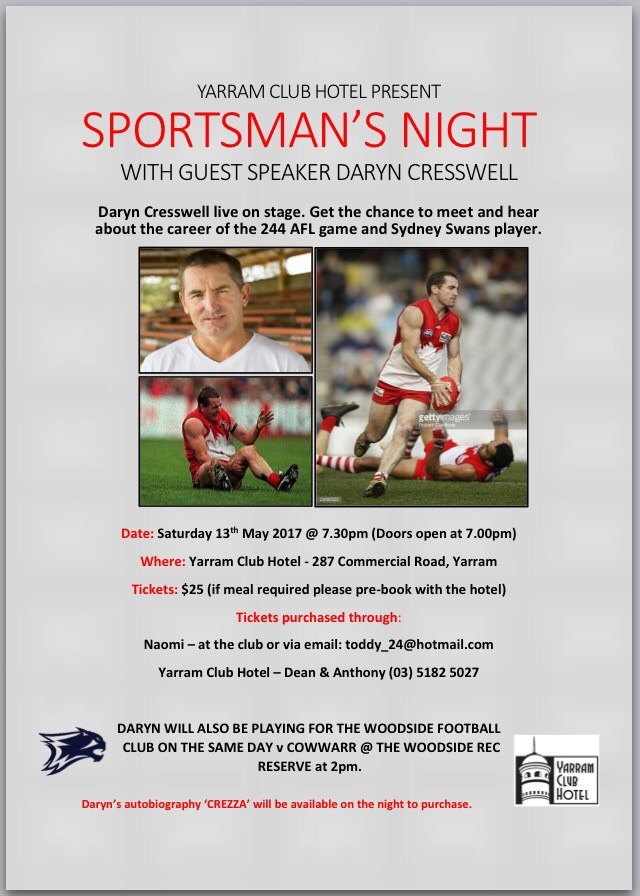 ==============================================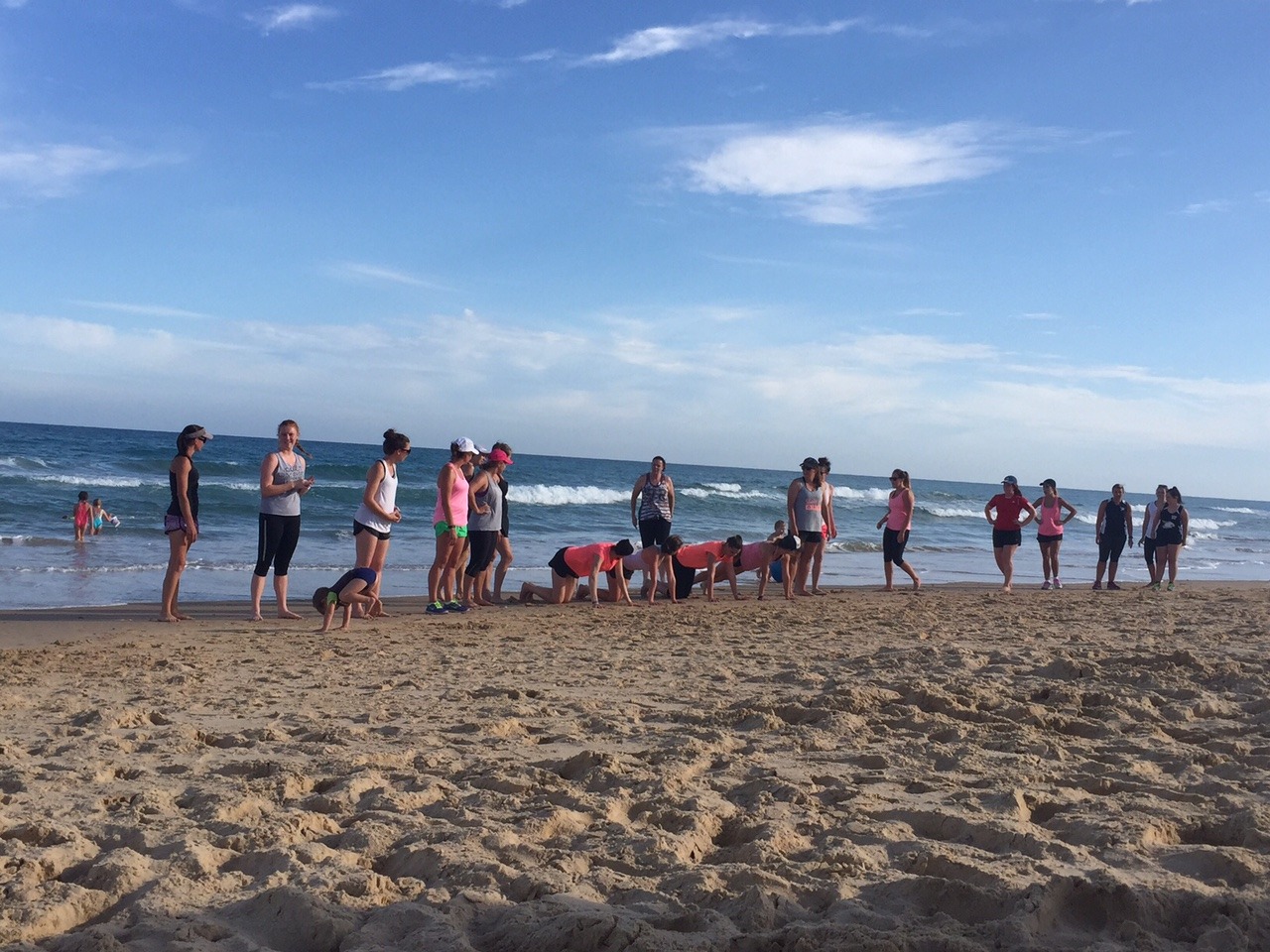 COACHES CONTACT DETAILS
Seniors: Garry Jones jones.hawkes@bigpond.com
Thirds : Daniel Missen
Junior Football
U10 Ashley Walpole
U12 Tony Janssen
U14 Kristian Charlton and Travis Dillow
Netball:
Kristy Lucas
kristyl148@hotmail.com or via facebook
15's and 17's
Jenny Foat
foat4@bigpond.com or 0429 136 626
Andrea Walpole is the contact for our teams playing in the Sale Netball Comp. 0428871294 or email walpolea@optusnet.com.au
ALL WELCOME
Woodside & District Football Netball Club Inc
EXECUTIVE
Ivan Best President
Anthony Banik vice president
Jenny Foat secretary, Bec Morton assistant sec Alison Missen treasurer
2016 honour roll
Congratulations to the Best and Fairest winners
Seniors Rob Michaelides RU Aiden Fitzgerald
Ressies: Dermott BerkhoutRU Damien Quigley
Thirds: Tom Glenn RU Hunter Tuckett
A Grade: Andrea Elliott RU Kristy Lucas
B Grade: Holly Jonston RU Raylene Kee
C Grade: Vanessa Banik RU Demi Godenzi
D grade: Sheree Godenzi RU Breanna Durkin
17/u Ella Rendell RU Georgie Banik
15/u Megan Harrison RU Marley Jonston
See photos in gallery and click to see all the other winners.