Home Page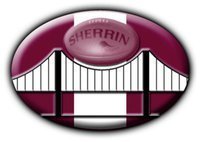 Welcome to the Newbridge
Football & Netball Club Website

The club congratulates Carmen Shevlin, Kristy Shay and the entire A Grade netball squad for their 2016 Premiership success!!!!!!
The club is pleased to annouce the coaches for the 2017 season.
FOOTBALL
Senior Coach - Matt Dillon
Reserves Coach - Damian Kronk
Under 18 Coach - William Daly
NETBALL
A/B grade - Gemma Steel and Kristy Shay
C grade - Nadine Holland
C Reserve - Bec Green
Under 17 - Meg Jennings and Kerrie Friswell
Under 15 - Caitlin Smith
A PROUD NEWBRIDGE PRESIDENT RON TRIMBLE AT THE OPENING OF THE NEW ROOMS
The season begins on April 1st and we take on Pyramid Hill at Newbridge. Footballers are training Tuesday & Thursday at Riverside Oval.
2007 Grand Final Vs Calivil United @ Serpentine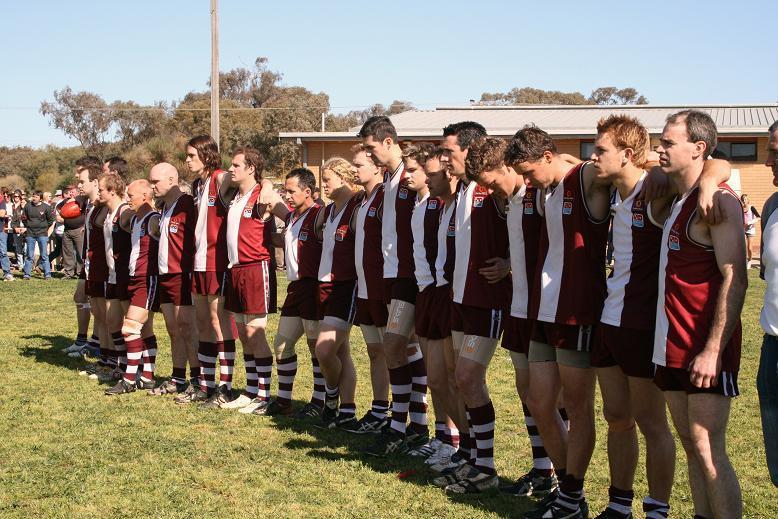 The Newbridge football club is affiliated with the Loddon Valley Football League and situated on the loddon river 34km nw of Bendigo . Founded in 1904, Newbridge has one of the most premierships in the league, with 15 and counting. Newbridge's home ground is known as "Riverside Park", it is located on the banks of the Loddon River.