Home Page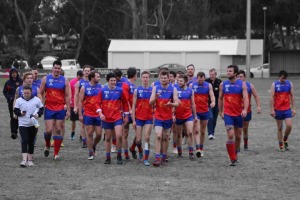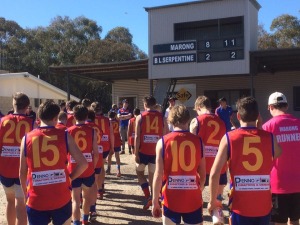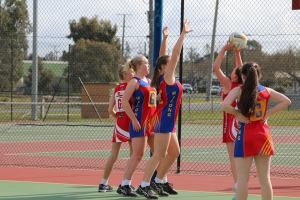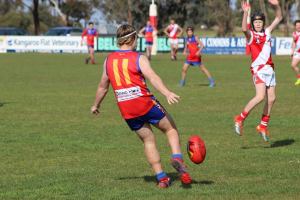 PANTHERS 2018
Welcome to the Marong Football Netball Club!
Preseason footy training Monday & Wednesday nights 6 til 7.30pm

The Marong Football Netball Club would like to welcome our new coaches for 2018. Coaching the football in the seniors is Corbin Fleming with Jarrod Fitzpatrick as his assistant. Corbin & Jarrod are both players from the 2017 season & have taken the step up into the coaching ranks. Well done & all the best!
Reserves & Under 18's sees the return of Craig Reiffel & Tony Millar back to their postions. Congratulations on their reappointments!

Coaching the Netball A & B Grade is Linda Bickerdike, Linda returns to the coaching ranks this time to take on the main position. Congratulations!
C Grade coach is Emma Randall & C Reserve coach is Nicole Grant. Well done to Emma & Nicole on their appointments!
Go Panthers in season 2018!
Massive thanks to all involved with Netball & Football throughout this 2017 season from the organiser, coaches, players, supporters & most of all the committee great to see the club bouncing back & bring on 2018! Go Panthers!!