Home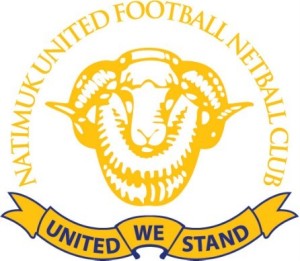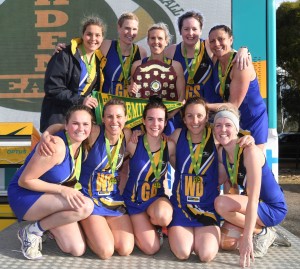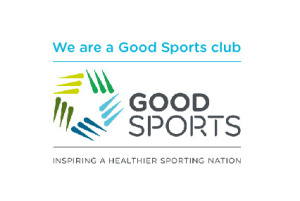 Welcome to the official website of the Natimuk United Football Netball Club Inc. (NUFNC). NUFNC is affiliated with the Horsham District Football Netball League (HDFNL), with senior and junior grades in both football and netball. Our home ground is located in the township of Natimuk, 25kms west of Horsham, in Jory Street, opposite Natimuk Primary School.
Following a successful season, our club was honoured to receive the HDFNL 'Champion Club Award' in 2018.
Congratulations to our A grade netballers for winning the 2017 & 2018 premiership flags - back to back!
Throughout the on and off season we will endeavor to keep you updated with all the news and gossip from Natimuk.
If you have any suggestions or news for this website or would like to contact the Natimuk United Football Netball Club please email natirams@bigpond.com. Thank you for taking the time to view our webpage.
GO THE RAMS!!
Raffle Winners - drawn 27 July 2019
1st Prize - Launa Schilling
2nd Prize - Maddie Coutts
3rd Prize - Dean Heard
Congratulations to the winners.
Thank you to our sponsors Forty Winks, Ace Radio and JAaron Craf.