MT PLEASANT FNC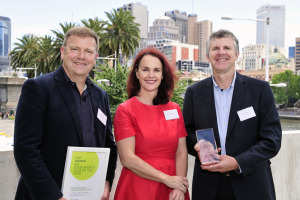 Mount Pleasant Football Netball Club is the 2018 Good Sports Victorian Club of the Year! We want to thank all of you for helping us to create a welcoming, family friendly club environment where everyone is encouraged to participate. Good Sports was impressed by our commitment to aligning with their program to ensure our club is healthier and safer for all members and visitors. Let's keep up the great work and continue to work towards being a healthier club and community.
CONTACT US ...
mountpleasantfootballnetball@gmail.com
PLEASE DIRECT ALL CORRESPONDENCE AND INVOICING TO THIS EMAIL AND IT WILL BE FORWARDED TO THE APPROPRIATE COMMITTEE MEMBERS, GO MOUNTS!
2019 CLUB PRESIDENTS
Phil Whiting 0417 579 599 &
Nick Harrop 0437 707 228
2019 NETBALL OPERATIONS
Sue Tupper 0400 624 657
The Mount Pleasant Football/Netball Club is a family friendly club affiliated with the Heathcote & District Football League. Our home ground is located in Toolleen which is about 40km from Bendigo via Axedale. The club was formed in 1889 and has a long history of success. Clubs we compete against are Huntly, Lockington, Colbinabbin, Elmore, Heathcote, White Hills, North Bendigo and Leitchville/Gunbower.