2016 Season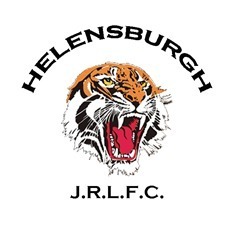 2016 HJRLFC PRESENTATION DAY
Presentation day is 18th September at 2pm at the Tradies club.
HJRLFC SOCIAL NIGHT

Friday 16th September
Starting at 6pm is our annual parents social night. $5 includes entry with food and entertainment. Venue is the seniors footy shed
Under 12's 2016 Grand Final
A big congratulations to our U12 boys who defeated Wonoona 24 - 10 to win the Grand Final! Well done boys, your club and your families are proud of you.