Home

Welcome to the site of the
Grafton Tigers
Australian Rules Football Club
proudly supported by...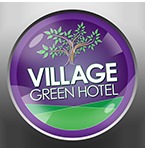 VILLAGE
GREEN HOTEL
cnr Pound & Turf Streets
Grafton NSW
(02) 6642 2095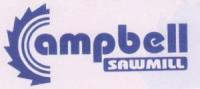 Campbell Sawmills
193 Dowling St, Balranald, NSW, 2715
ph: 03-50201410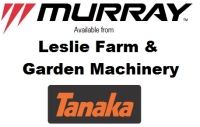 Leslie Farm & Garden Machinery
100 Bent St, South Grafton, NSW, 2460
Ph: 02-6642 3599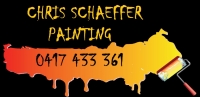 For any painting job how big or how small,
give "Stimpy" a call, and he'll come to your door.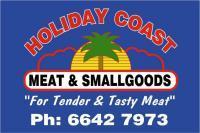 11 Mackay Street, South Grafton - 6642 7973
Shop 2, 94 Bent Street, South Grafton - 6642 3020
Wooli Road, Wooli - 6649 7322
hcmeats@westnet.com.au

Ford & Vlastaras
                           Optometrists
                                             33 Prince Street
                                          Grafton NSW 2460
                                          Ph: 02-66 42 2236

Big River Pizza
Call now to order! 6643 1555
Or visit at
Grafton Mall

Inspirations Paint
103 Pound St Grafton
PH: 6642 4475
The mighty Tigers are well on the road for a great year and we are ready to rock in 2017! We will have 1st Grade and under 18's sides in the Senior competition and Under 11's, 13's, 15.5's and Youth Girls (13-17yrs) in the Junior competition. We also have an Auskick Program for the 5 - 9 years age group. There are numerous packages available across the board for new sponsors who would like to be part of our club.
2017 is shaping up to be a strong year for the Tigers and we would love to hear from you.
Please feel free to contact us for any further information. Contact Us