Home Page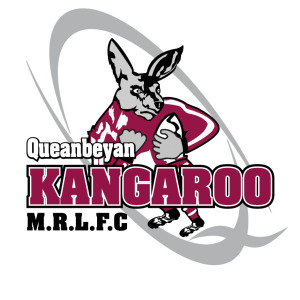 Player Registration
Welcome to 2017. Roos Registration days have been set for Sundays 5 February and 26 February at 10.00am. Plus Thursday 9 Feb at 6pm at the Senior's Club. Online registrations are open now and instructions have been emailed to existing players. Please click here to register.
Arrangements will be in place for those who are unable to register online.
Coach/Manager/Team Official Registration
All Coaches/Managers/Sports trainers need to register online. Please click here to register. Please remember that all Team Officials including Coaches/Managers/League Safers and Sports Trainers need to have a Working With Children Check number. See details on how to apply here
Home Ground
The Queanbeyan Junior Roos home ground, Freebody Oval, is located right near the Queanbeyan Roos Leagues Club. The easiest way to get there if you are coming from Canberra on Canberra Avenue is to turn left on Ross Road and immediately left again onto Munro Road and follow it around. Click here for further details.
Got something to say about your junior footy - come join our committee. We usually meet at 7pm on the third Wednesday of each month at the Queanbeyan Kangaroos Club.