Home Page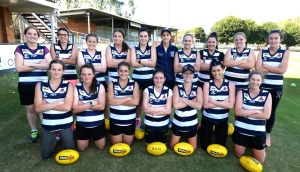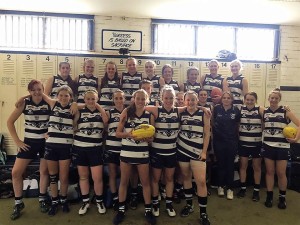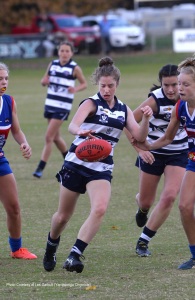 Welcome to the Home of the Yarrawonga Pigeons Female Football Club!
The Yarrawonga Pigeons are an ALL GIRLS football club with ages ranging from 12-19. The club is supported by the Yarrawonga Pigeons Junior Football Club and is based at the J.C. Lowe Oval in Yarrawonga.
We are a part of the AFL North East Border Female Football League.
No experience is necessary! If you would like to give AFL a try or would just like more information please contact
Dave Woodburn on 0459 038 069
The aim of our team is to represent the whole Yarrawonga district. Everyone is welcome and if you are coming along to training please feel free to bring a friend along to see if they like it!
To register for our team please click on the 'Registration Form' box in the top-right corner of this page.
If you would like more League information please contact AFL North East Border on (02) 6056 1993.