Home Page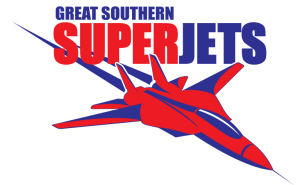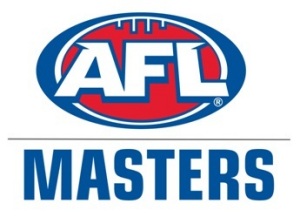 Welcome to the homepage of the Great Southern Super Jets
The Great Southern Super Jets is a new initiative of the Great Southern Football League which offers players over the age of 35 the ability to remain healthy and active while participating in Australian Rules.
AFL Masters SA officially endorsed the Super Jets into the competition for Season 2014 at it's Annual General Meeting held at the West Adelaide Football Club on Monday 18th November 2013.
Playing every second Sunday, the Super Jets home games will be offered to Clubs within the GSFL.
Interested players or personnel looking to assist with the Great Southern Super Jets can refer to the "Contacts Page" on this website for inclusion on the database.
Super Jets Facebook Page
The Great Southern Super Jets now have a facebook page. Any players and supporters are encouraged to ask to join the group. Special thanks to Julian Farkas for creating the page.
Next Game - Round 12 v Mid North / Fitzroy
Our next game is against Mid North / Fitzroy at Rosewater at 1.00 on Sunday 7th September.