Home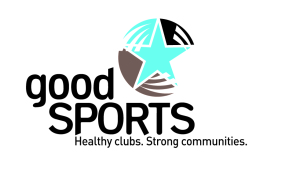 ~ West Wallsend Bluebells ~
Welcome to the 2018 season. Registration is now open.
Active Kids Rebate: This year there is a $100 rebate available to all children enrolled in school. To claim this voucher towards your soccer fees, go onto the service nsw website from the 31st January and get your voucher. Then go to myfootballclub.com.au and register as per normal. There will be a section to enter the voucher code and this will be deducted from your fees. You will then be able to pay the remainder online or at one of our registration days at the clubhouse .
Rego days are Satuday 3rd February 930-1030
Sunday 11th February 930-1030
Saturday 17th February 930-1030
Our All Age Womens team are looking for girls to join their team this season. You have to be 16years of age to join. For any enquiries contact our registrar Trish on 0450671892.
westwallsendjfc@macquariefootball.net.au
Find us on Facebook! www.facebook.com/WestWallsendJFC
WET WEATHER
In the case of wet weather please phone one of the following wet weather lines. Calls to committe mobiles will not be answered or replied to.
Macquarie: 1900 920 223 after 7:30am
Newcastle/Port Stephens: 1900 920 286 after 7:30am
Hunter Valley: 1900 962 015 after 7:30am


Gregory Park
Hyndes Street,
West Wallsend 2286