Home
Important Dates
Registration Days - John St Ovals Warners Bay
Under 6 & 7s - Tues Feb 13 - 5:30 to 6:30pm
Under 8 - Under 12 - Wed Feb 14 - 5:30 to 6:30pm
Under 13 and up - Thurs Feb 15 -5:30 6:30pm
Team ID Day - John St Ovals Warners Bay
Sunday 25 Feb (times to be confirmed)
If you have a returning team please forward you team details to wbfcregistrar@gmail.com
Team Signature Night (comp teams only u12 and up) - John St Ovals Warners Bay
March 1 5:30 - 630pm
Important- Registrations must be lodged online with www.playfootball.com.au prior to attending the club.
---
WBFC to use SportsBag App in 2018
From 2018 the Warners Bay FC will utilise the functionality of the SportsBag app to communicate with players, officials and parents.
The app can be downloaded from here: App Store Google Play Store
Warners Bay Football Club is one of the largest clubs in NNSW.
We have over 70 teams from under 6 to over 35's.

Our elite female players play in the NNSW Football Herald Women's Premier League.

Our senior men play in the Zone premier league competition.

Our juniors from under 6 to under 11 play in the Macquarie Association Mini Roos competition.

Our juniors from under 12 to over 35 play in the Interdistrict competition.
---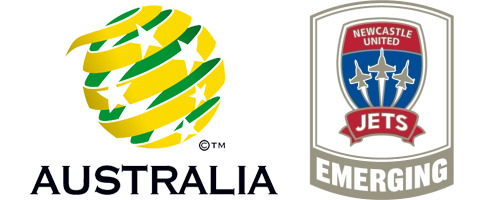 Warners Bay FC has a proud history of progressing players through a pathway to National representation. Click here to read the names of Warners Bay FC members who have represented.