Home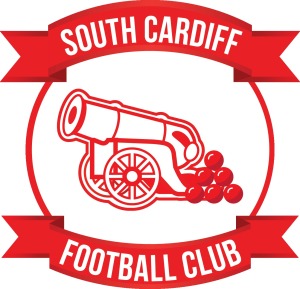 Welcome to the South Cardiff
Junior Football Club
Like our Facebook page for club updates
https://www.facebook.com/SouthCardiffJuniorFootballClub/

We are a family based club which welcomes players of all ages and abilities.
The club encourages all players to achieve their best and to participate in a positive sporting environment
The club is located at Jack Neave Oval, Ulinga Park, Cross Street, Cardiff South 2285.
2019 Football Draw
The 2019 draw has now been released.
Please follow the tabs above for fixtures and simply select your team.
Coaches and Managers
Please make sure all coaches and managers have registered online on the pla
football website. You will need to have your Working With Childrens Checks
at time of registration.
If you have any questions, please contact the club.
The club's mobile phone number is 0449074276 and email address is southcardiffjnr@gmail.com