Home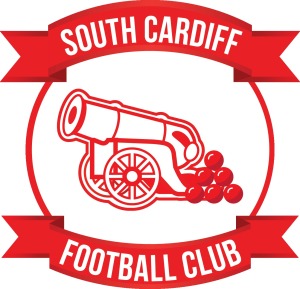 Welcome to the South Cardiff
Junior Football Club
Like our Facebook page for club updates
https://www.facebook.com/SouthCardiffJuniorFootballClub/

We are a family based club which welcomes players of all ages and abilities.
The club encourages all players to achieve their best and to participate in a positive sporting environment
The club is located at Jack Neave Oval, Ulinga Park, Cross Street, Cardiff South 2285.
After the tragic events of losing Adam "Hahny" Hahn, South Cardiff Junior Football Club has set up a gofundme page. Please click the link to donate to this great cause.
https://www.gofundme.com/lets-help-ease-the-burden-for-hahnys-wife-amp-kids?utm_source=facebook&utm_medium=social&utm_campaign=fb_co_shareflow_m&fbclid=IwAR0n61Z-pEsK50UykNLglSAOk0GFnNToFmctbuJ-KCUpTeWDuff8yMFfudI
***NEW MERCHANDISE WEBSITE***
South Cardiff Jrn Football Club has joined in partnership with
SPORTS CLIQUE.
Sports Clique is a local business and has all your Southy gear.
See their website for club polos, training shirts and more South Cardiff mechandise.
https://southcardiff.sportsclique.com.au/shop/
Limited supply of club shorts and socks will still be available at the club.
The club's mobile phone number is 0449074276 and email address is southcardiffjnr@gmail.com