FOX SPORTS FOOTY TEAM IS COMING TO NORTHS!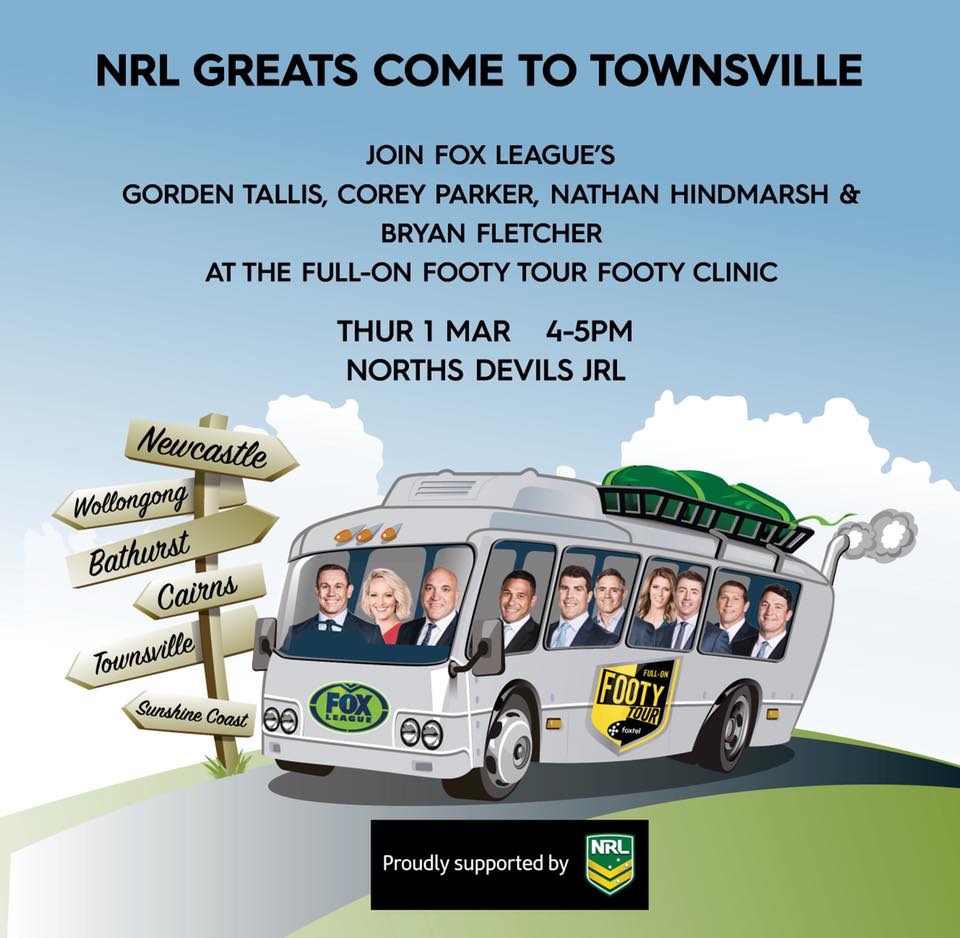 Last Modified on 24/02/2018 10:11
Training Schedule - Please check the PDF file below for training days and field location.
Coaches - please see the 'CONTACTS/COACHES' tab for information
on 2018 coaching courses, thank you.
Last Modified on 22/01/2018 17:31
Get Started Vouchers
The Get Started Program is due to open
24 January 2018. Get Started Vouchers assist
children and young people who can least afford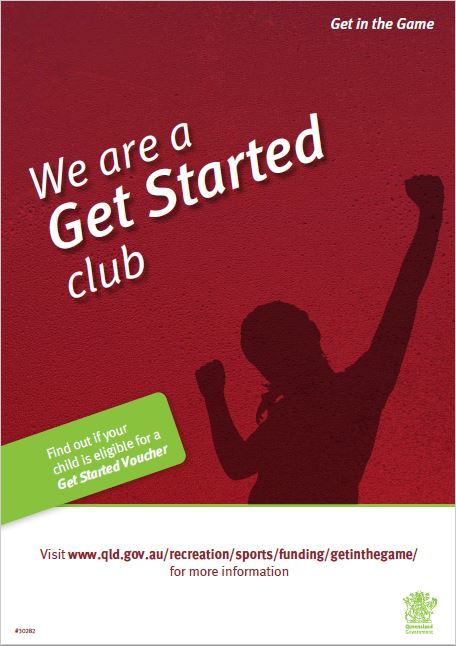 joining a sport and recreation club. Eligible
children and young people can apply for a
voucher valued up to $150 which can be
redeemed at a sport or recreation club that
is registered for Get Started Vouchers.
Please register quickly as these vouchers
generally are fully allocated within days –
get in early to ensure you don't miss out!
Click on the link below to find out more!
Last Modified on 12/01/2018 13:39
TEAM COACHING APPLICATIONS - 2018
TEAM COACHING APPLICATIONS - SEASON 2018
- Coach
- First Aid Officer (FAO)
- League Safe Officer (LSO)
- Manager
Please forward all completed forms to secretary@northsdevils.com.au. Any queries, please let me know.
Bring on Season 2018 - GO DEVILS!
Last Modified on 11/01/2018 07:09
Coaches Corner
For all your coaching course and coaches handbook information please click on our Contacts / Coaches menu tab.
Last Modified on 29/01/2017 22:43
LATEST NEWS
Last Modified on 11/01/2018 07:14