The Year That Was...
What a year North Tamworth Rugby League Club has had! Thankyou to everyone who turned up for our Presentation and AGM this weekend we had a fantastic turnout for both events and we thank you for your ongoing support of the Bears.
Here's the round up of just some of the achievements we made this year.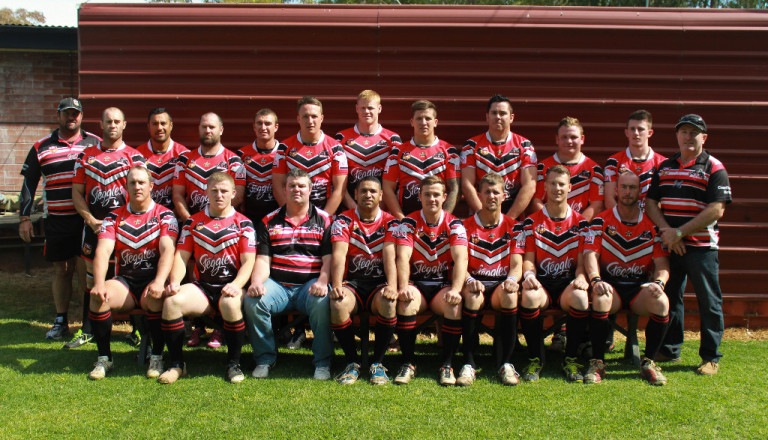 First Grade
Wests Knockout Winners
Minor Premiers
Major Premiers
Clayton Cup Winners
Group 4 Representative Football - Marshall Barker, Ky Ruru, Nick Dobson, Abel Carney, Richard Clegg, Shaun Ferguson,Jake Cocking
Group 4 Rookie of the Year - Jake Cocking
Group 4 Highest Tryscorer - Callum Hayne (tied)
Group 4 Leading Pointscorer - Abel Carney
Best & Fairest- Jake Cocking
Players Player - Marshall Barker
Best Back - Callum Hayne
Best Forward - Jake Cocking
Tamworth Regional Council Senior Sports Team of the Year Nominees
Tamworth Regional Council Coach of the Year Nominee- Brad McManus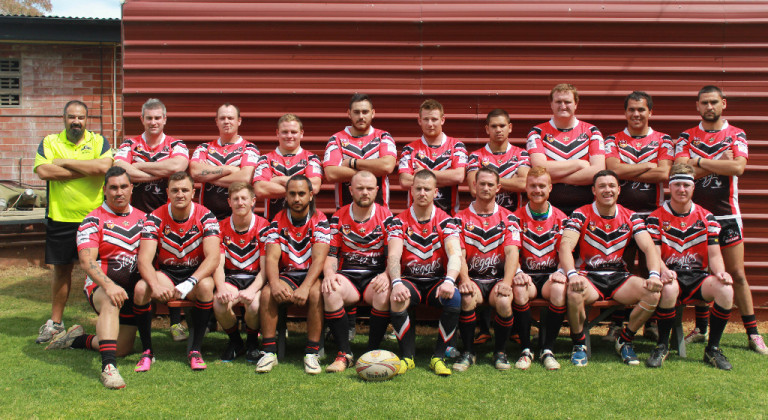 Reserve Grade
Major Premiers
Best & Fairest - Luke Byrnes
Players Player - Luke Hull
Best Back - Anthony Burns
Best Forward - Nicholas O'Leary/Anthony Williams
Coaches Award - Lyall Houghton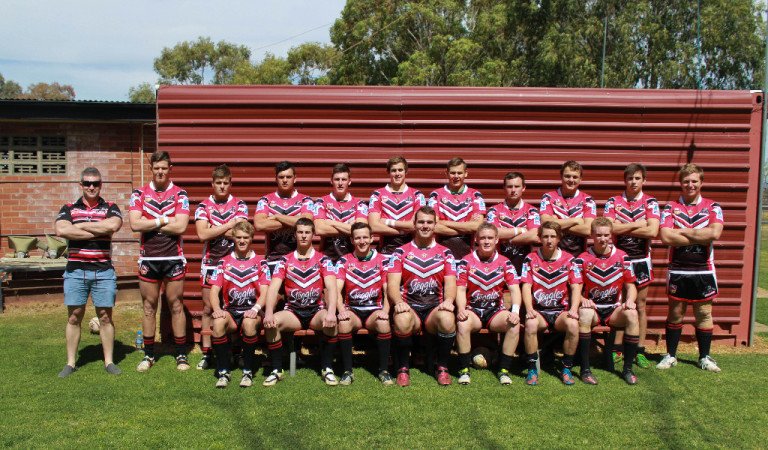 U18's
Major Premiers
Group 4 Representative Football - Callum Hayne, Matt Thompson, Brodie Orr, Tom Say, Brad Johnston, Corey Manicaros, Zac Faulkner, Ryan Horton, Jack Ticehurst, Isaac Laird, Angus MacTavish
Country Representative Football - Callum Hayne, Zac Faulkner, Brad Johnston
Best & Fairest - Brad Johnston
Players Player - Jack Ticehurst
Best Back - Tom Say/Matt Thompson
Best Forward - Zac Faulkner/Corey Manicaros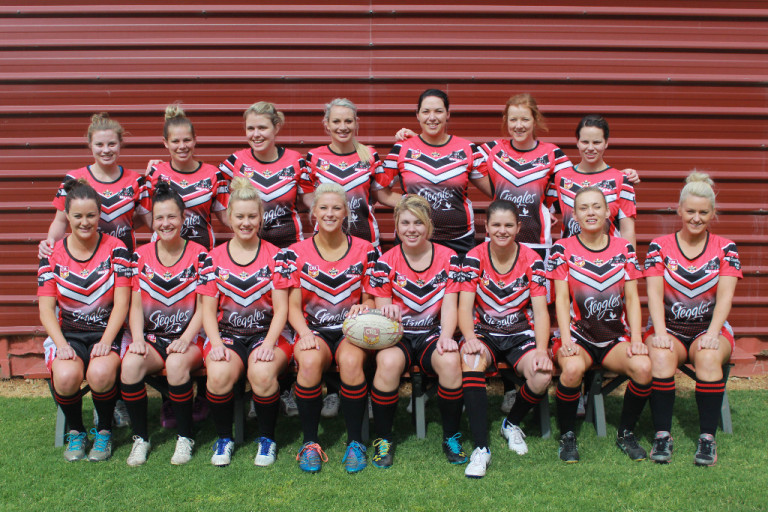 Ladies League Tag
First ever North Tamworth Bears League Tag side
Wests Knockout Grand Finalists

Group 4 Grand Finalists
Group 4 Best and Fairest - Leica Le Brocq
Semi-Finalists State Premiers Challenge
Best & Fairest - Leica Le Brocq
Players Player - Kate Ferguson
Coaches Award - Belinda Clegg
Most Improved - Georgia Rumsby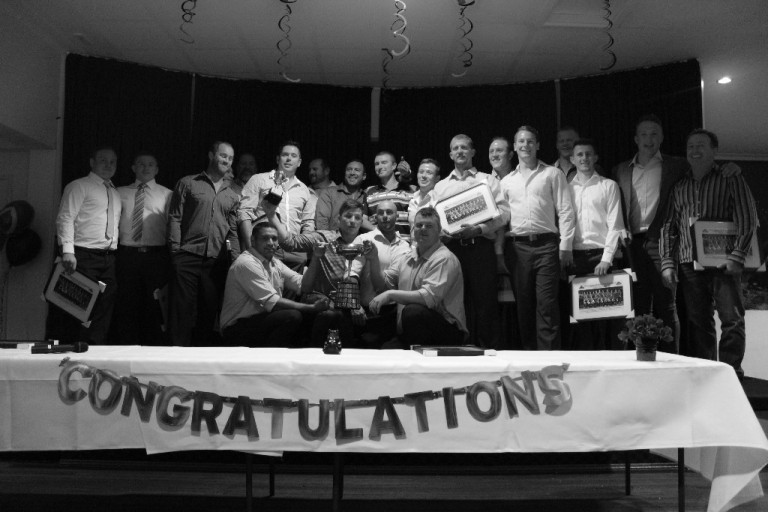 Club Awards:
Group 4 Club Champions
Junior Clubman Award - Callum Hayne
Senior Clubman Award - John O'Meagher
Club Champion Award - Brad McManus
Joshua Marshall Award Player who gives 110% - Nic Dobson
Highest try scorer all grades - Callum Hayne
Nicky Porter Highest Point Scorer all grades - Abel Carney
Brody Carrick Memorial Shield for the most improved under 18's player - Blake Withers
Ken Chillingworth under 18's best defensive player - Corey Manicaros
Service to the Club Award - Ben Browning
Wow! What an amazing year!
We would like to thank our amazing sponsors who get us up and running every single year and our invaluable team of volunteers. Without the likes of Colleen and Dave Hobdon who camp at the oval every year throughout country music, Mick Hayes, John O'Meagher and Colleen O'Meagher who run breakfasts and BBQs throughout country music but also maintain our oval throughout the year and assist on game days we would not be where we are today. The majority of our players would not even be aware of the amount of work you put in behind the scenes in order to get our teams on the field each week.
We would also like to thank Peter Woolaston, Lyn Slade, Troy Rowland, Sue Chillingworth and Kay Jones who have stepped down from 'official' committee positions this year but are hoping to help out every now and then when they can. Even though it is a thankless job your committment to the club over the years has not gone unnoticed.
We were very happy to have such a big turnout for our AGM this year with lots of people putting their hands up to be involved which is fantastic to see. We welcome the renewed enthusiasm and fresh ideas that these people can bring with them and hope to maintain this throughout our 2015 season.
Our 2015 official committee consists of:
President: Matt Walsh
Vice President: Brad McManus
Secretary: Tahnee Dollisson
Treasurer: Yet to be filled
First Grade Coaches: Zac Russ & Marshall Barker
Reserve Grade Coaches: Ben Browning & Nick O'Leary
U18's Coach: Yet to be filled
Ladies League Tag Coach: Kieron Fisher
Committee Members: Belinda Clegg, Dean Ervine, Dave Constable, Garth Coe, Jody Cooper, Bill Jeffrey, James Cooper, Craig Clegg & Jack Woolaston
As you can see two positions still remain vacant which is the Treasurer position and U18's Coach. If you or someone you know may be interested please email the club at northtamworthrlfc@gmail.com.
We will be having a sign-on day/ Christmas Party in early December and the First Grade Coaches will decide a date to commence pre-season training.
We hope to see you all back supporting and playing for the Bears in 2015 and we look foward to another successful year!
Last Modified on 02/11/2014 16:14