Happy Easter Bears Fans
The Bears First Grade side came away with a win last weekend at the West's knockout. The Bears dominated Gunnedah in the first match of the day taking them through to the finals to face West Tamworth. Gunnedah monopolised ball possession in the first half which left the Bears at risk of tiring. Thankfully their defence held strong and the Bulldogs were unable to get across the line the whole game. The Bears played only 2 full sets in the first half but managed to score off both. The boys came back more cohesive in the second half and won 34 - 0.
The Boys had only two hours rest before they had to back up and play the finals verse West Tamworth. Coach Spit's pre-game talk consisted of only two words: "West Tamworth". Enough said! But the same thing happened, the boys couldn't get it together until the second half. Three tries were disallowed and going into half time the scores were even at 4 all. No doubt Coach Spit said more than two words in his half time spiel! The boys got it together and managed to come away with a 22-8 win.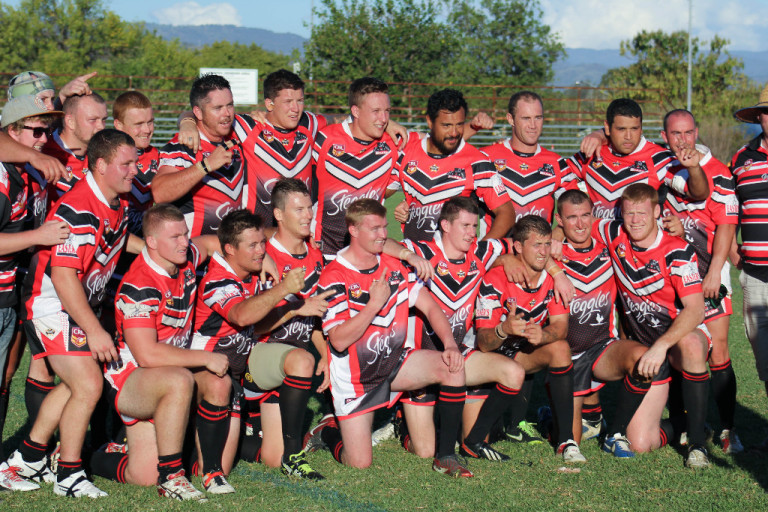 It is a great way to start the year, but as Coach Spit says 'Grand Finals aren't won in April'. As always the testosterone flows when North and West play and a loss for one team only fuels the drive to win even more. North's take on West in the first game of the season next Saturday and it sure to be both a mentally and physically challenging game.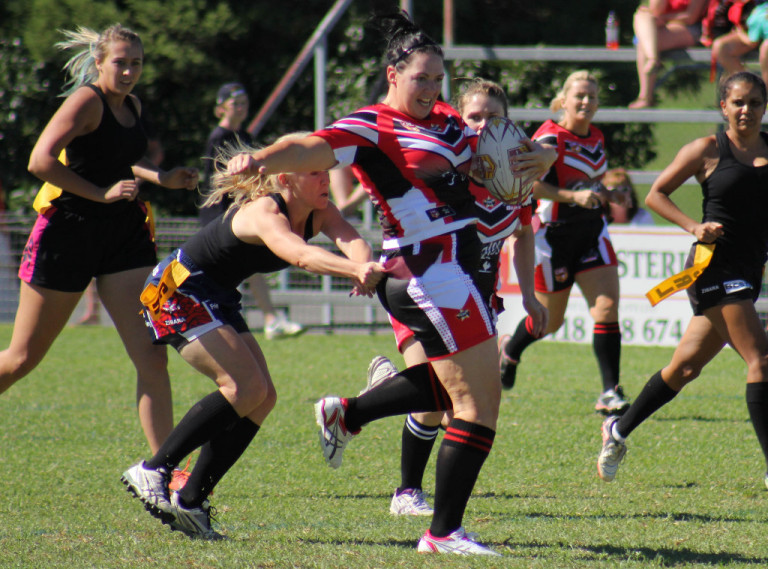 Our Ladies League Tag also did us proud on Sunday going into their first final. Ladies won every game in the round robin without a single try scored against them. They took on Oxley Diggers who were in the same position having not lost a game all weekend. Jasmine Mihell scored Bears only try for the game and once Diggers were on a roll we couldn't stop them. The girls unfortunately lost 4-14.
Saturday 26 marks the first match of the season as we take on West Tamworth at Jack Woolaston Oval. We hope to see you there for our first home game of the season. Until then, we hope you have a fantastic Easter. Enjoy your long weekend!
Last Modified on 18/04/2014 12:46