The Bear Pen
It was a case of fence goes up, fence goes down on the weekend!
A big thankyou to Peter Woolaston, John O'Meagher, Mick Hayes, Tommy Coulton, Garth Coe, Brad McManus and James Cooper who slogged it out last Saturday to assist put up the final instalment of our new fence. It was looking amazing Saturday, then Sunday's storm came and blew it all over before the concrete set! Fortuntely the boys put in a few more days effort and she's back upright, level and ready to take on the elements!
It looks amazing, thankyou to everyone who helped from day dot to completion.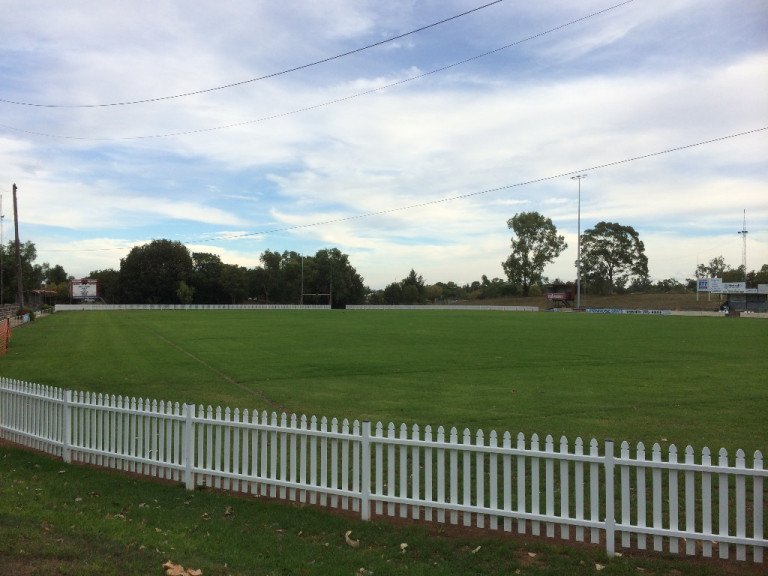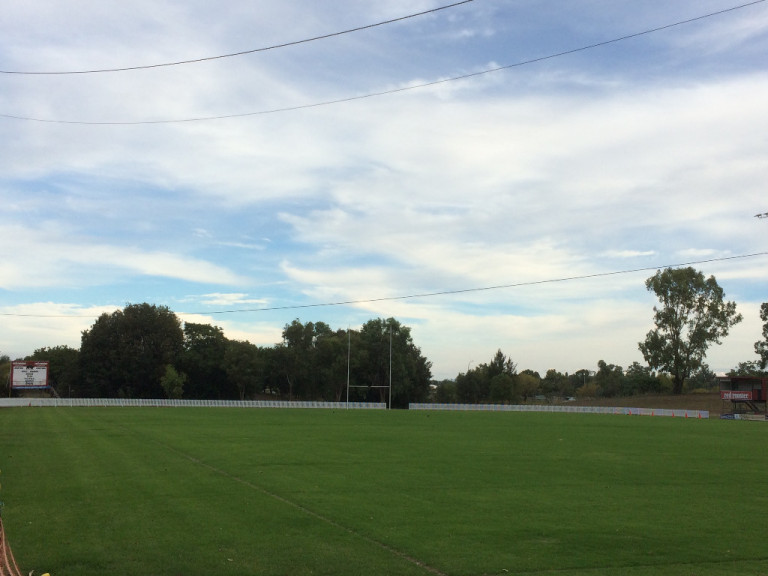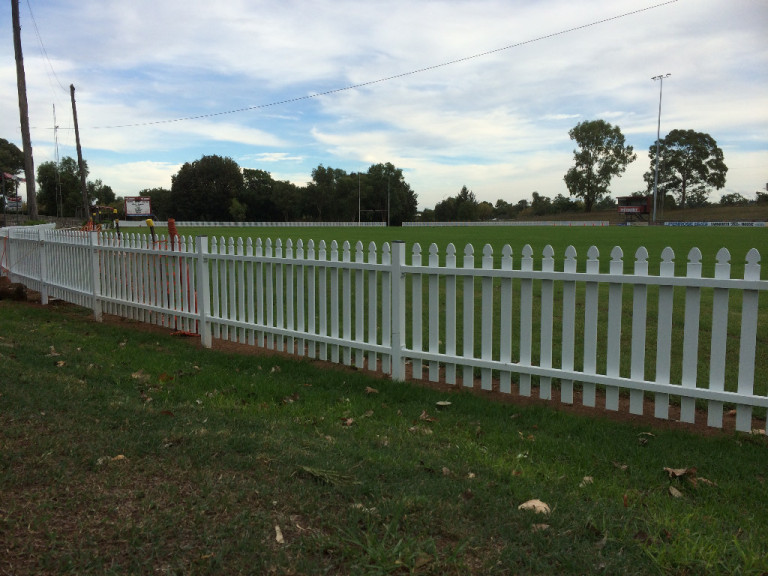 Last Modified on 21/03/2014 20:31