Big Black Bears are Back on the Road Again
There was an absolutely packed ground at Jack Woolaston Oval yesterday with supporters for Norths, Dungowan, Barraba, Quirindi and Greta filling the seats. The atmosphere was electric, the steak sandwiches were delicious, the scent of Dencorub was burning the nostrils and the shrills of 'Get off him!' from mothers and WAGS alike filled the air once more. Ahh footy season, it's good to have you back!
The Bears are looking strong across all grades. Pre-season training has their fitness and skill levels up and a few more sessions should have them all working more cohesively. The word on the street is that The Bears are looking like favourites for 2014. And we concur.
Ladies team proved strong once more and dominated most of the game coming home with a win against Dungowan Cowgirls. The girls have been putting in the hard yards and continue to train at 5:30pm before the boys on Tuesdays and Thursdays.
Reserves played well for their first trial for this season. Many of the same faces have returned from last years Premiership winning side and a few more sessions should have them all in-sync once more. Unfortunately they came away with a loss 4-16.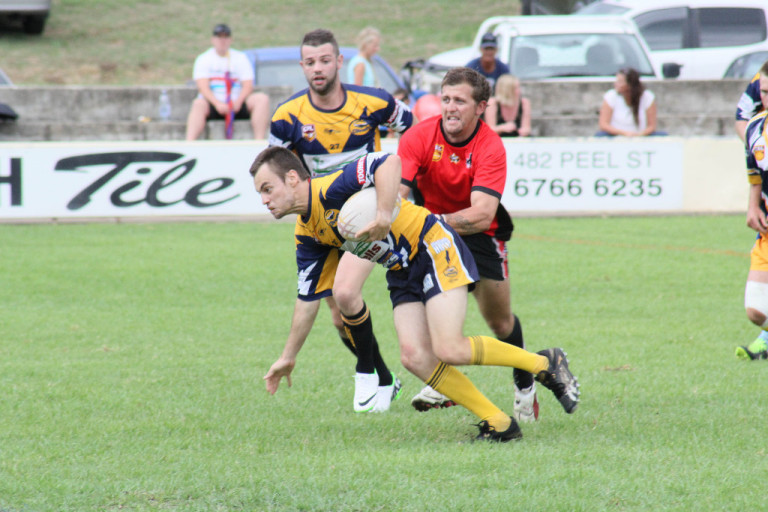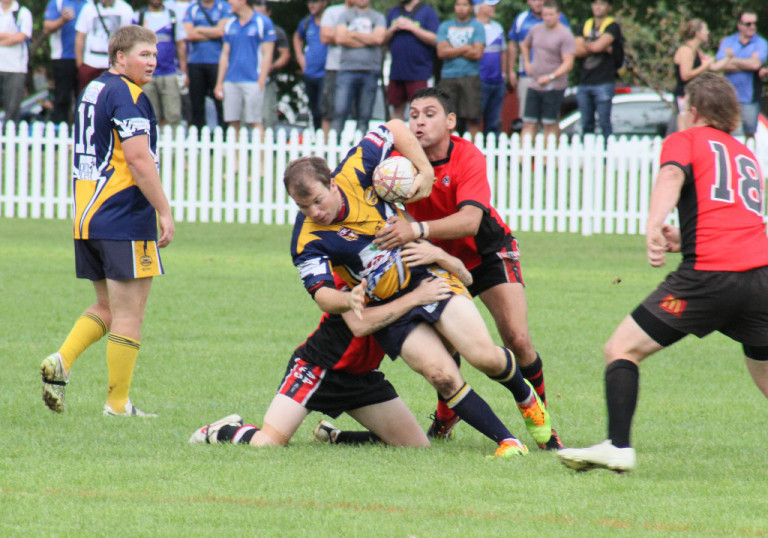 First grade dominated with a lot of ball posession and tight defence. Most of the boys have played together for a while now so they know each others strengths and capitalise on that. There was a lot of talk on the field and they are looking like a strong, tight-knit team. Definite favourites for this years comp. They are now 2 from 2 and hope to continue the winning streak.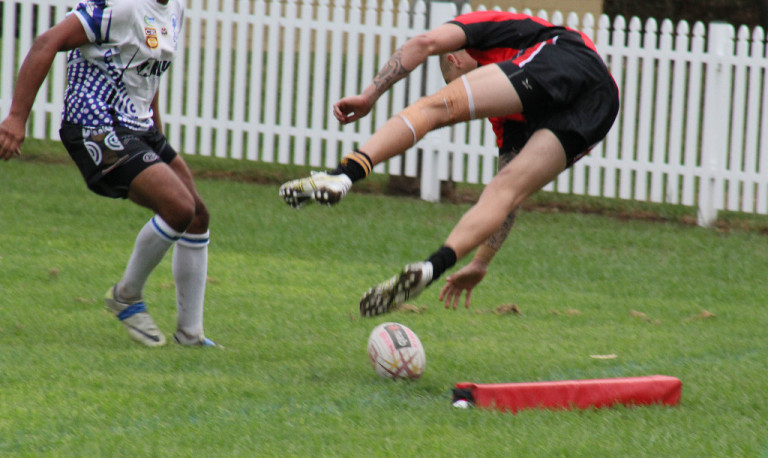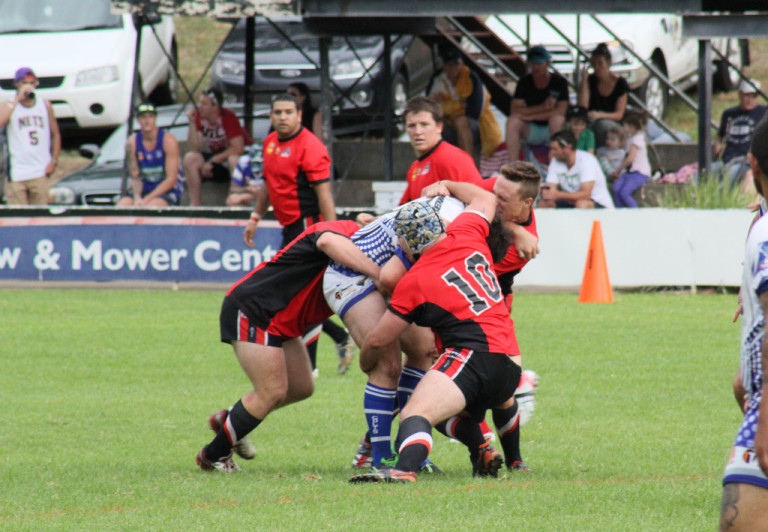 There are talks of another trial coming up but no details 100% confirmed as yet. What we do know is that the Wests Knock-out will be held on the weekend of 12th and 13th of April. We are also looking for some volunteers to help put up the far end of our new fence. A working bee has been scheduled for 15th and 16th of March as this needs to be completed prior to season commencement. If you can lift heavy things, hold things straight or provide moral support then your help would be greatly appreciated!
*More photos available in the Photo Gallery and on Facebook.
Last Modified on 02/03/2014 10:17