North Tamworth Bears First Ever Ladies League Tag Game
Saturday 15th Feb 2014 was the first time North Tamworth Bears have fielded a Ladies League Tag team. In the history of the club, ever!
For the first time in Group 4, Ladies League Tag has been introduced following great success in Second Division and surrounding CRL Groups. As we see U16's drop back to Minor League this year there was no better opportunity for League Tag to be introduced. Games will consist of 25 minute halves with majority of League rules, minus the tackling. No fending, no jumping, no contact and no 360's will be allowed, and girls will tap-off from half-way rather than kicking. Oxley Diggers, North Tamworth, Gunnedah and West Tamworth have all nominated teams.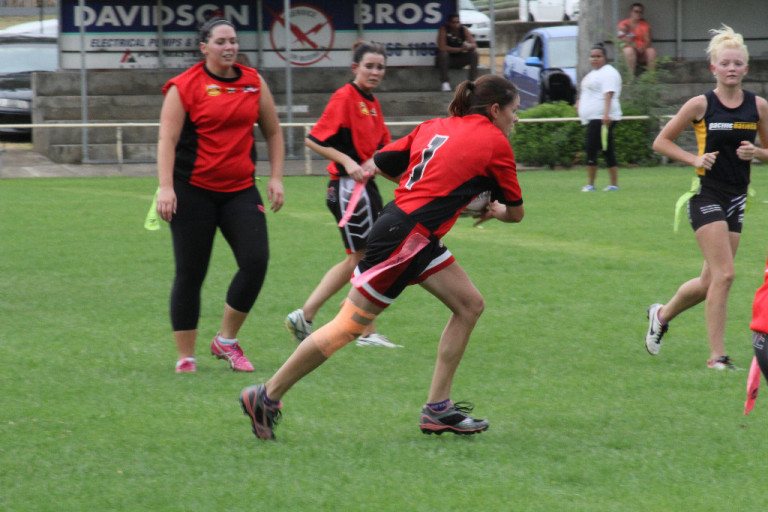 The Bears ladies having been training with our male teams since before Christmas working on fitness and ball skills. Finally securing some coaching direction from the ever patient Zac Russ and Kieran Fisher has only resulted in improved technique. The ladies battled it out in their first game on the weekend with a trial match against newcomers, Oxley Diggers. Both teams looked strong and showed amazing ball work. The Bears unfortunately fell short of winning the game by two tries.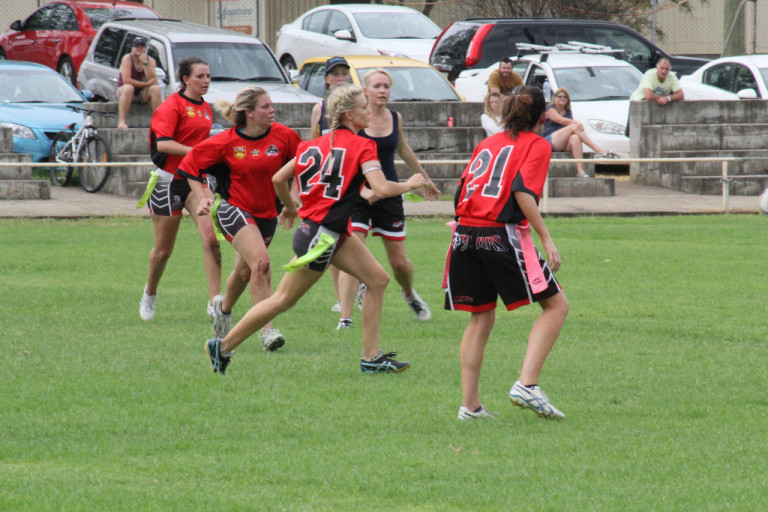 Already we have welcomed the family-friendly atmosphere this has created at training sessions with many of the ladies having partners who play for the Bears as well. We would like to thank all of the partners who came down and watched the Ladies game on Saturday, but let's be honest, it's about time that the tables were turned! There is a great atmosphere and buzz about the Bear den already and we look forward to an amazing year of footy and friendship.
Last Modified on 19/02/2014 19:01