Man of the Hour
Congratulations to all of our players who received recognition for their amazing talent and fair play this season.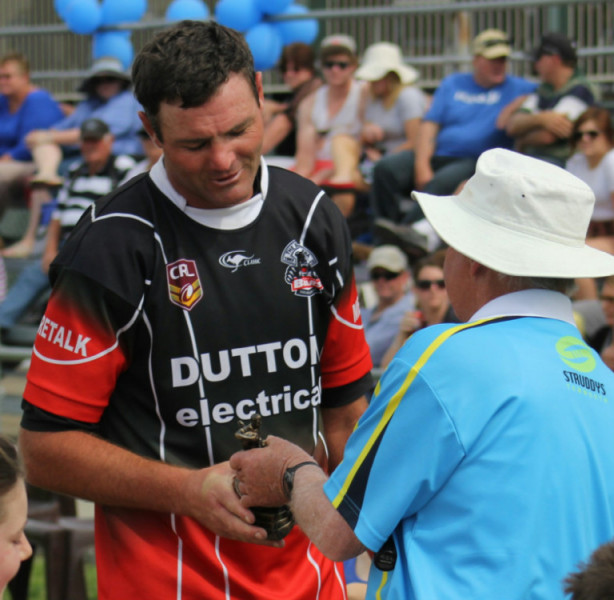 Captain-Coach, Tim Fenwick, was awarded Group 4 Second Grade Player of the Year earlier last week and topped off the win on Sunday with the honour of being awarded Man of the Match.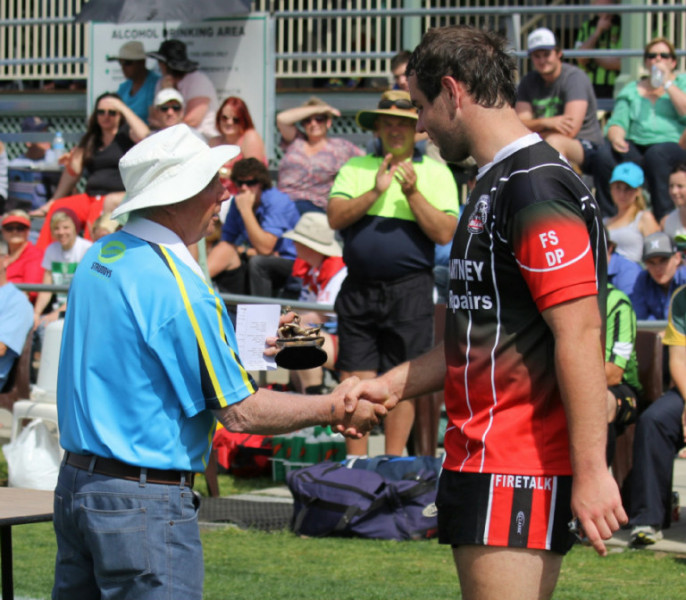 U16's Player, Brad Johnston, was also awarded Man of the Match in the U16's clash against Gunnedah on Sunday.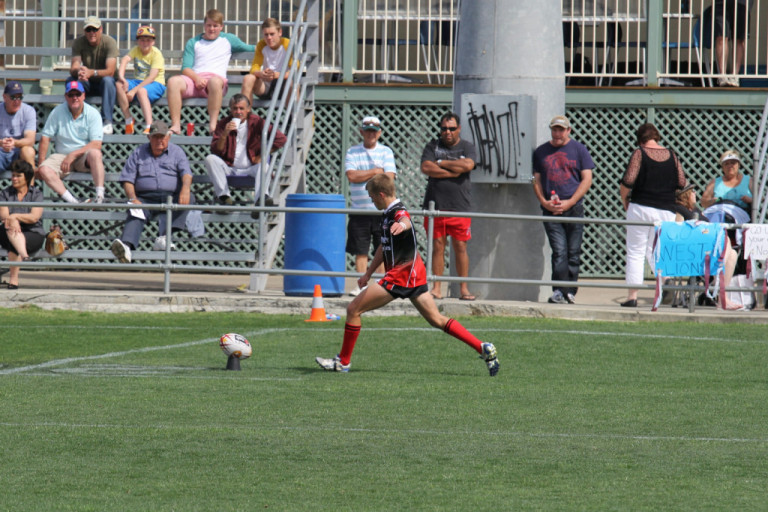 Tom Say also picked up his trophy for his outstanding efforts this year as U16's Leading Point Scorer.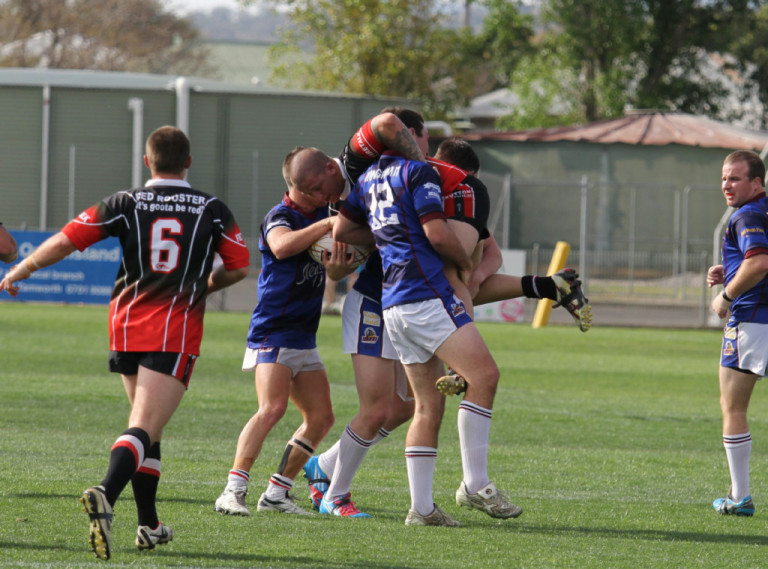 Other scoreboard tallies of the day included First Grade tries going to AJ Burns (2), Brad Marshall, Marshall Barker and Shane Wadwell. Goals on the day were kicked by Mick Watton and Luke Fisher.
A tight game with strong defence from both sides seen only Trent Eather and Brad Johnston crossing over for tries in the U18 match against Gunnedah. Tyler Harris succesfully converted 2 goals.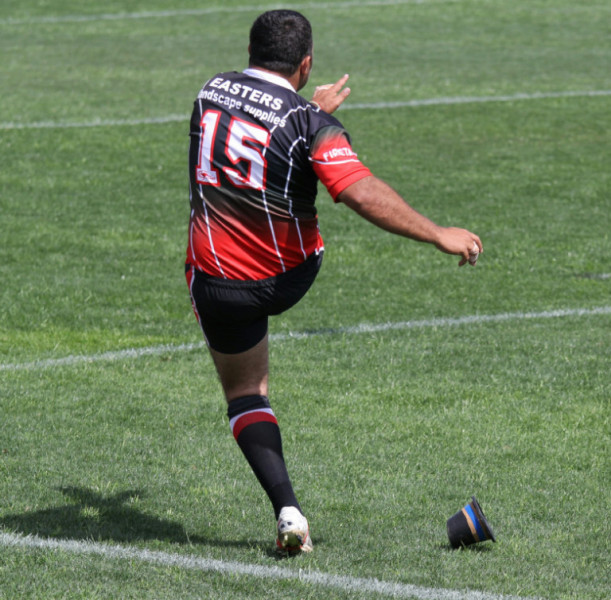 Tom Flanders (2), Shaquille Ervine, Chris Berry, Luke Hull and Robert Bergan all scored tries for Second Grade with Bergan converting 4 goals and kicking a field goal to seal the deal and come away with a win against Narrabri.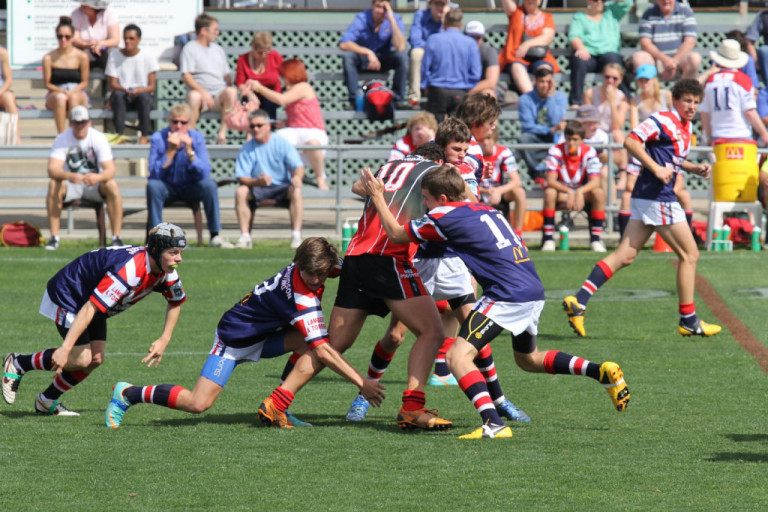 U16 tries were scored by Matt Thompson (2), Sam Carberry, Brad Johnston, Ryan Horton and Zac Faulkner. Tom Say added to his leading point score tally and converted 3 tries on the day.
Don't forget that tomorrow is the last day to buy tickets for our presentation night. If you haven't bought your tickets yet please contact Troy on 0418 977 773. Hope to see you there!
Last Modified on 12/09/2013 22:01