Barker the Best
"Bear Barker the Best" read the headlines in this mornings Northern Daily Leader following the Group 4 Presentation held in Gunnedah last night.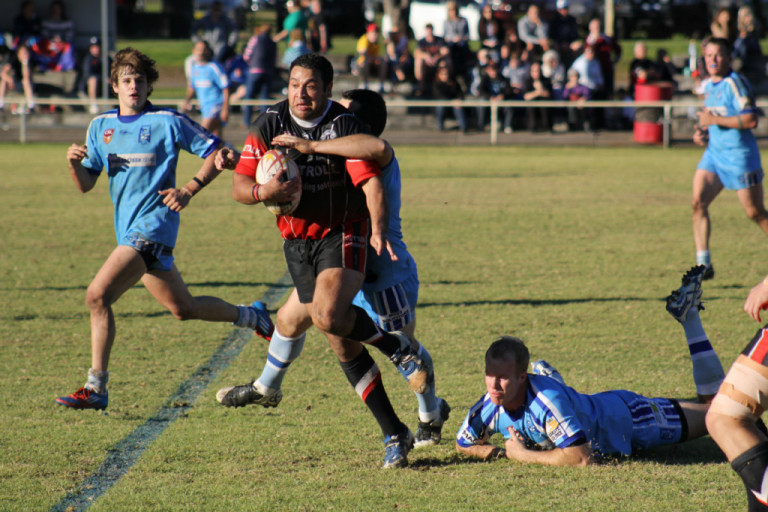 http://www.northerndailyleader.com.au/story/1754637/bear-barker-the-best/?cs=160
In an attempt to add some glamour to the football season instead of awards being handed out on Grand Final day, Group 4 held an awards ceremony last night at Gunnedah Services and Bowling Club. It was a great night for North Tamworth Bears coming away with several awards which is sure to boost our confidence in this weekends Grand Final.
Bears prop, Marshall Barker, came away with the NDL Group 4 Player of the Year. It was a close competition between Barker and West Prop, Scott Rolls, who was injured and unable to play the last two rounds of football. One point scored in the final round pushed Barker in front of Narrabri captain-coach, Sean Russ, to walk away with the Group 4 Best and Fairest Award.
Bears Tim Fenwick also walked away with Group 4 Second Grade Player of the Year.
Steven Graham was awarded Group 4 Reserve Grade Highest Try Scorer & Highest Point Scorer.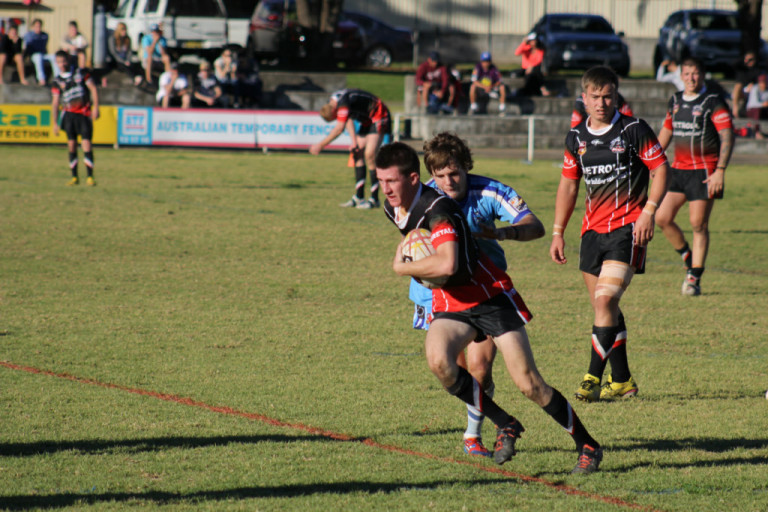 Callum Hayne was also honoured for his hard work this year with Group 4 Under 18's Highest Try Scorer.
Congratulations to all of our award recipients! What an honour to recieve these awards on top of having all four grades through to the Grand Final.
Last Modified on 05/09/2013 09:47