Safe For Another Week
A beautiful sunny day saw a big crowd flock to Jack Woolaston Oval for the Group 4 Minor Semi Finals. Narrabri brought a great support team with 4 teams playing today to fight for a position in the Preliminary Semi's. Gunnedah Under 16's dominated Narrabri 52 - 4, however, the next game had fans on the edge of their seat with a golden point win by Narrabri Reserves over Wee Waa 29 - 28. Unfortunately the good luck stopped there for Narrabri seeing the Under 18's side lose to Gunnedah 26 - 22.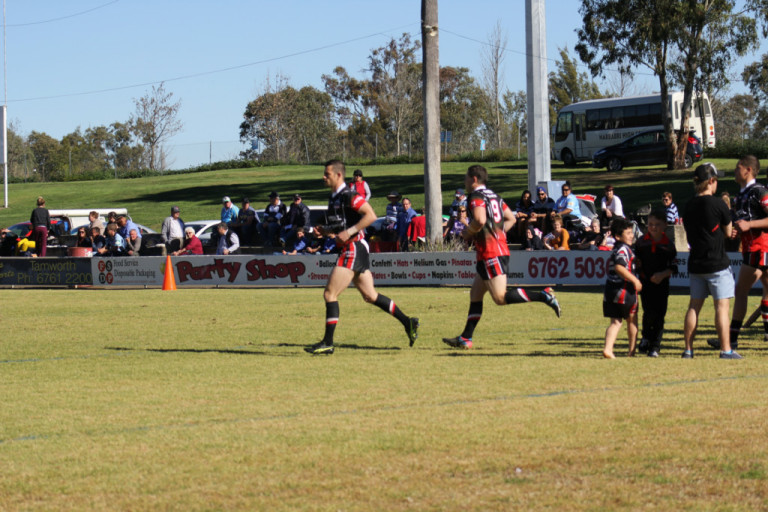 Mick Watton lead North's First Grade team out.
Narrabri kicked off and showed good attack in the first 10-15 minutes of the game. Bears held a tight defence and even though Narrabri got over the line once the try was overturned.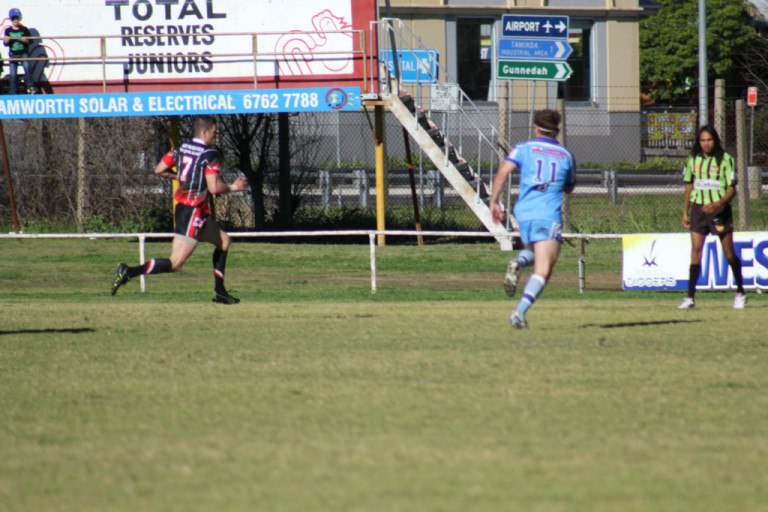 Watto found a gap and scored the first 2 tries with successful conversions. This saw the Bears leading 12 - 0 at half time.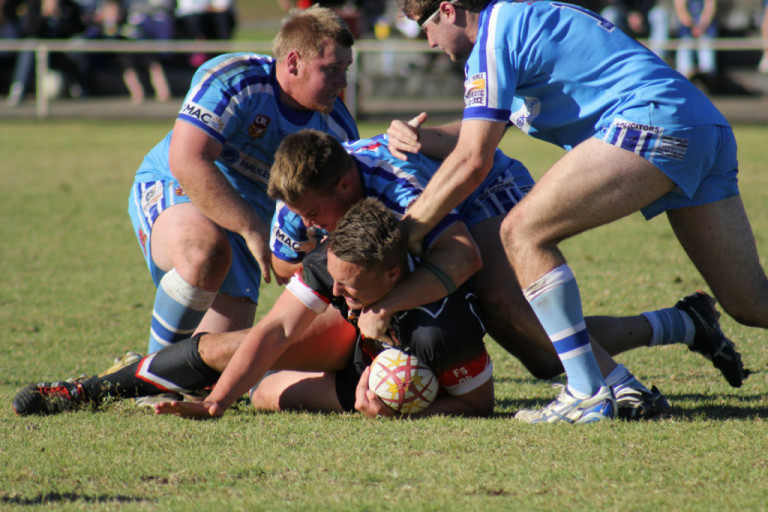 A third try by Luke Fisher (converted by Mick Watton) had some of the Narrabri supporters thinking that this far into the second half the gap was too big to close. However, the blues came back fighting with two tries in a row scored by Brendan Davey and Todd Nichols putting fire back in their bellies.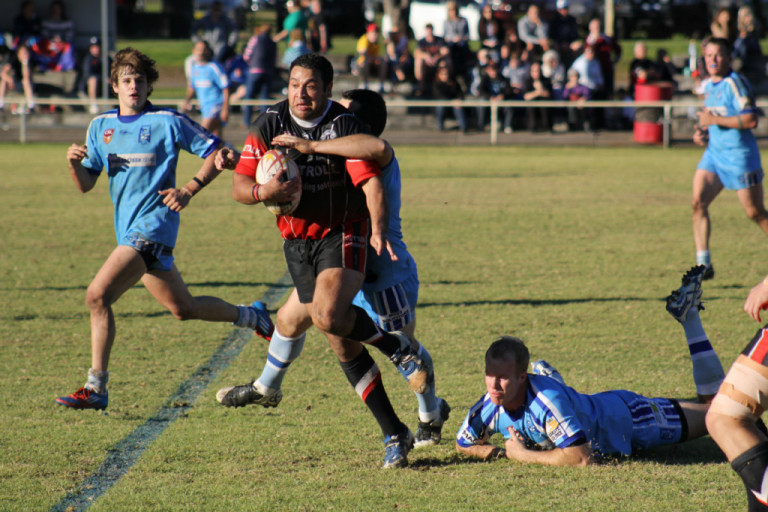 Bears stayed strong for the full 80 minutes scoring another 3 tries (Brad Marshall & Shane Wadwell, converted by Mick Watton) taking the final score to 36 - 18.
Major semi's are played next weekend at Scully Park and will see some local town rivalry with 2 North vs West head to heads. Norths U16's, U18's will face Wests with Reserves versing Gunnedah. 1st grade Major semi's will be a West vs. Wee Waa battle.
Norths 1st grade side will have a week off R&R and will either be facing West at Scully Park or Wee Waa at Captain Cook Oval in a preliminary final.
Check out the Photo Gallery for some snaps from todays game and we hope to see you down at Scully Park next week supporting our Bears to fight for a spot straight in to the Grand Final!
Stay classy North Tamworth!
Last Modified on 18/08/2013 22:36