Latest Match Report
RSL ANZAC day cup winners Officer senior football club 2016!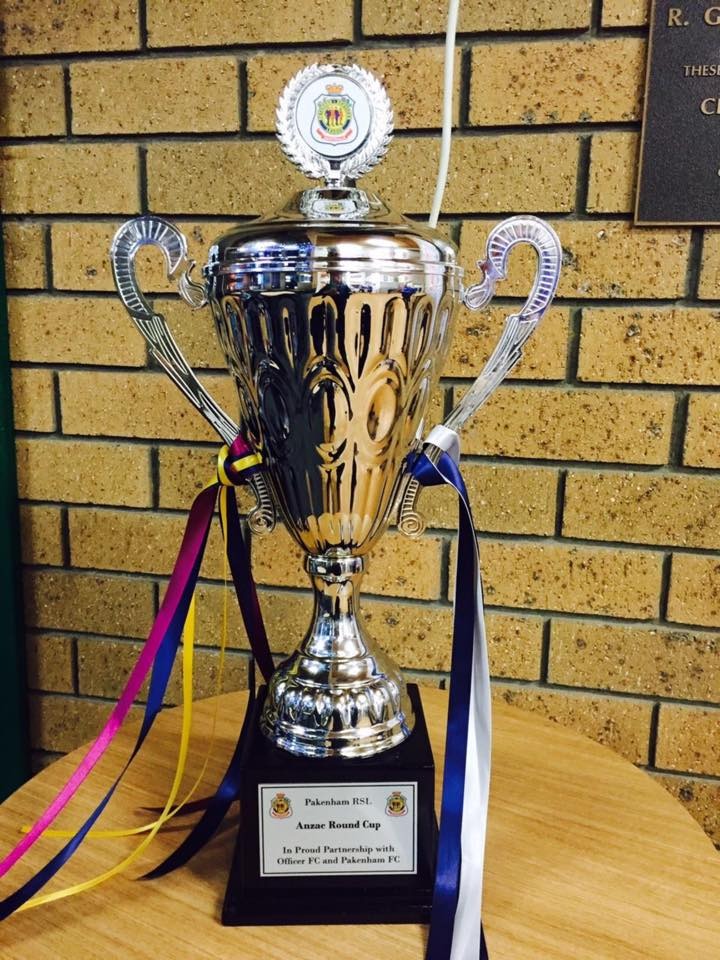 Officer 12. 12.84 def Pakenham 11.12.78, great win today by the Officer boys, congratulations on winning the RSL cup. Plus a great win by the Officer under 19s for their first win of the season great job lads.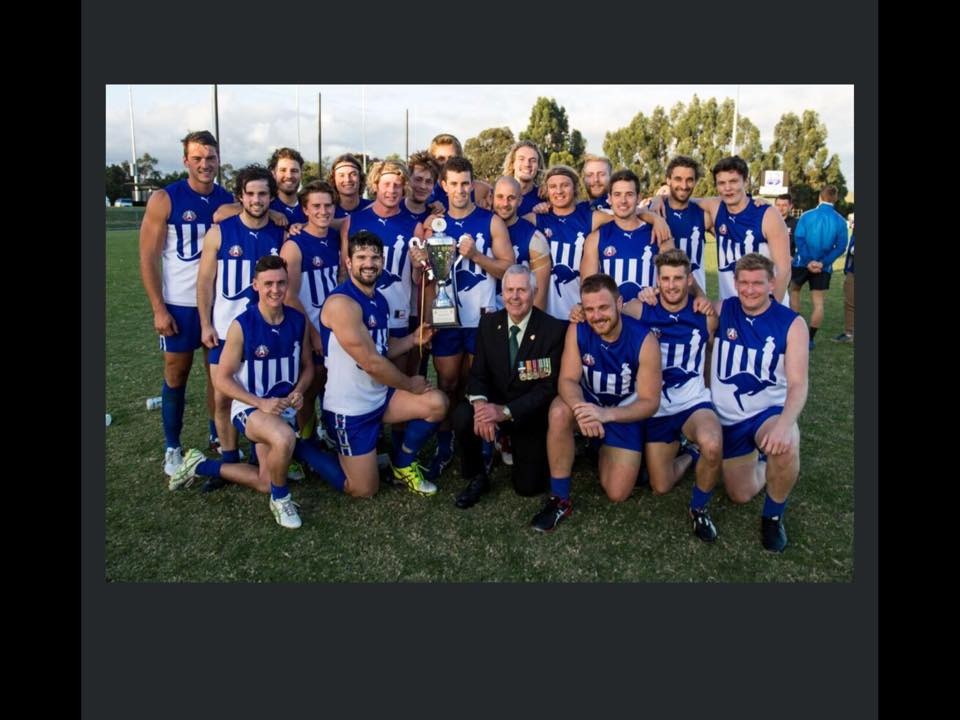 Our Round 4 first gamers, Callum Porter and Ethan East, both named in the best players with outstanding performances in their debut match!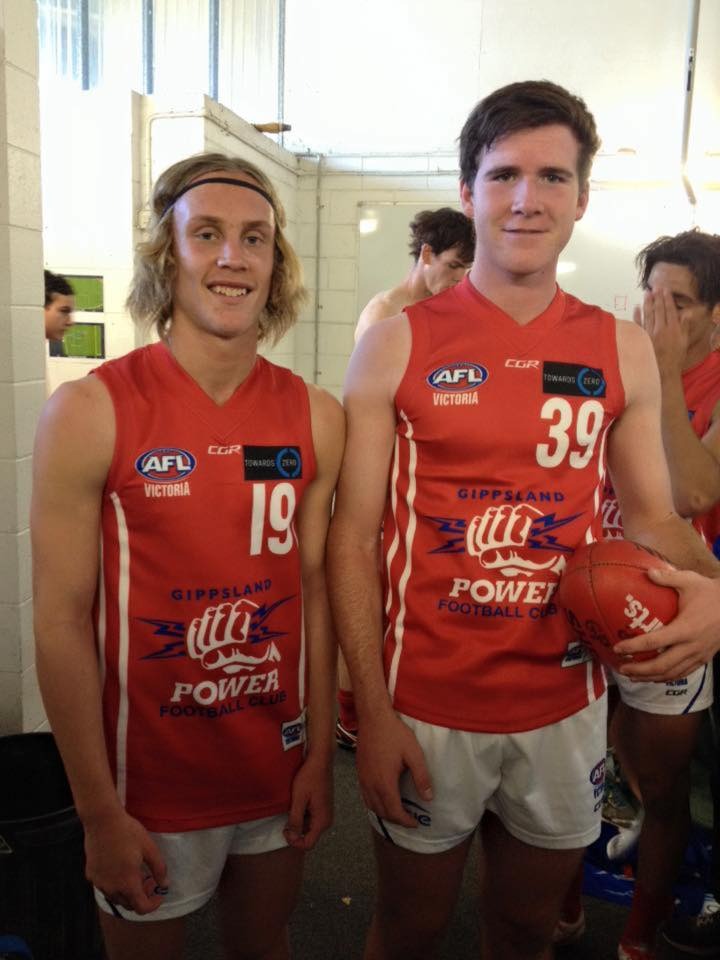 Last Modified on 11/05/2016 00:01