Introducing Beau Dowler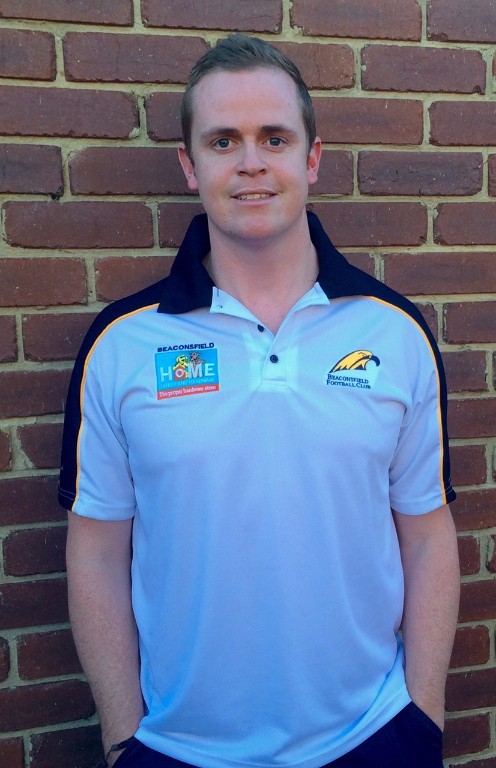 The Beaconsfield Football Club is pleased to announce the signing of Beau Dowler for the 2015 Season.
Beau was the number 6 draft pick for the Hawks in the 2005 national draft and played 16 games for the Hawks before eventually being delisted in 2010, He was originally from the Noble Park Football Club and then recruited from the TAC Cup side, Oakleigh Chargers. Beau played for Vic Metro, in the U/18 Championships and was named All-Australian. He was selected by Hawthorn with the 6th pick in the 2005 AFL Draft as a key forward prospect.
In 2011 Beau played in a premiership for Noble Park in the EFL and then returned to VFL Football playing for the Sandringham Dragons for the past 3 seasons including a stint as club captain in 2012.
Beaconsfield president Gary Valentine said the club was delighted to secure the services of a quality individual, both on and off the field.
"We're absolutely rapt that Beau has decided to start a new chapter in his career with the Beaconsfield Football Club," Valentine said.
"He has some friends here at Beaconsfield, and he wanted to come to us, which makes the whole thing even more exciting. We're obviously looking forward to what he can bring to the team, but he's also a terrific bloke and we're confident he'll fit in with what we're trying to achieve here at Beaconsfield."
Last Modified on 26/05/2015 15:23