Home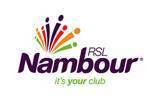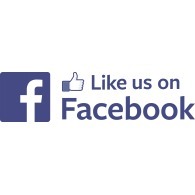 Welcome to Nambour Yandina United
Home of the Reds!
Notice of Special Financial Meeting
Thursday 8th March - 6.30pm
@ Clubhouse North St Yandina
We will be holding a special financial meeting to adopt our audited report for the 2016/17 Financial year.
We will also be discussing and presenting the new Constitution.
Training Days/Times ..
Senior Men - Tuesday 7pm & Thursday 7pm
Senior Women - Tuesday 6pm & Thursday 6pm
4th Division & Over 35's - Wednesday 6.30pm
Under 17 Boys - Tuesday & Thursday 5.30-6.30pm
Under 15 Girls - Tuesday & Thursday 4.30-5.30pm
Under12-Under 14 - Thursday 4-5.30pm
Under 8-Under 11 - Thursday 4-5pm
Under 6-Under 7 - Commences 1st March Thursday 4-5pm
To sign on go to www.playfootball.com.au
Keep an eye on our facebook page for updated information ..
'NYU - Nambour Yandina United Soccer Club'