Home
Welcome to Whitehorse
Whitehorse United Soccer Club is a proud community soccer club based in Melbourne's eastern suburbs. With women's and men's teams, juniors and sub-junior programs we try to have a spot for everyone!
---
2017 Summer Skills Program Information

Technical coaching from experienced coaches including the Club's Technical Director Luke Marrone
Dates - Monday evenings, eight 1 hour sessions
Register now at our Summer Skills Program TryBooking page
16th October - 11th December 2017 (No session Monday evening of Cup Weekend)
Times
Session 1 (born 2009, 2010) - 4:30-5:30pm

Session 2 (born 2006, 2007 & 2008) - 5:30-6:30pm

Session 3 (born 2002, 2003, 2004 & 2005) - 6:30-7:30pm
Cost
$80 per player (plus $0.30 booking fee per transaction - apologies)
Venue - Terrara Park, Terrara Rd, Vermont South
Checklist for every session
- Ball. Every player needs one every session. Correct size where possible.
- Drink Bottle.
- Shin pads. Players without shin pads will not be involved in any contact/game part of the session.
- Boots and runners. We will decide which footwear is appropriate prior to each session.
It is a requirement that you read the Terms and Conditions at the Checkout stage of booking. This contains important information about FFV Group Insurance. Players registered with the FFV in 2017 are covered by the FFV Group Insurance Policy. Parents and Guardians of players who have not registered with the FFV in 2017 need to be comfortable with their own arrangements to cover health care and other expenses in the event of injury.
More information about the FFV / FFA Group insurance can be found by
clicking here
---

2017 Champions! SL4 East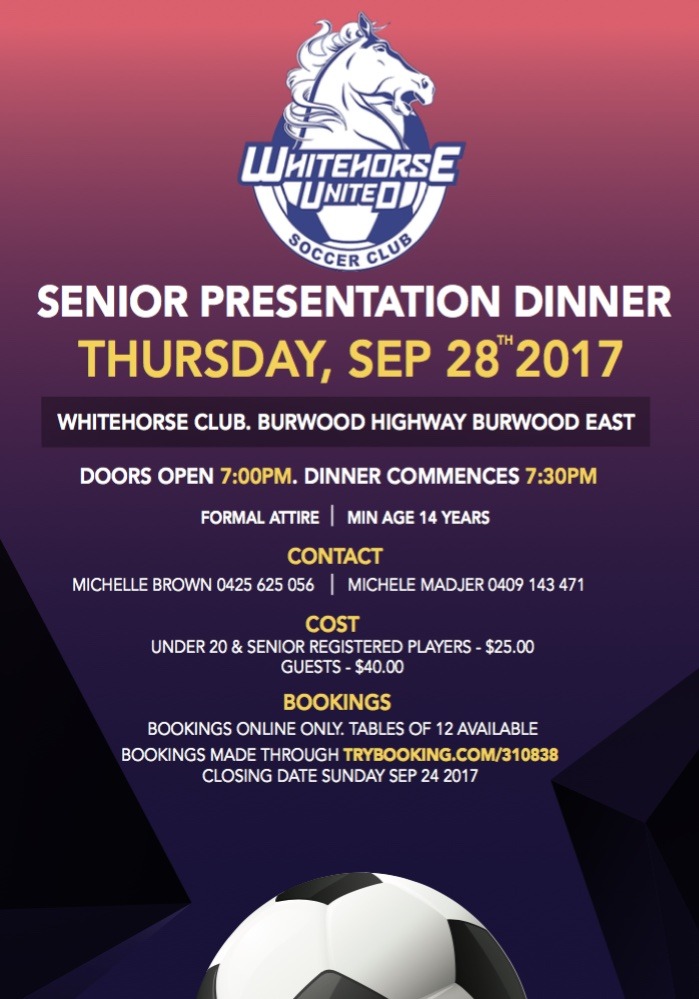 Bookings via our Presentation Night TryBooking page


Confirming to the world what we already knew - Our Club President makes an outstanding contribution to the local Community!!
Congratulations Enrico on this official recognition at the 2017 Deakin Community Awards.
---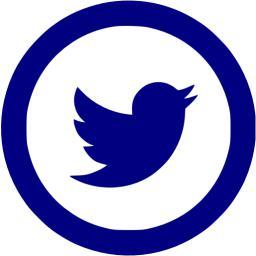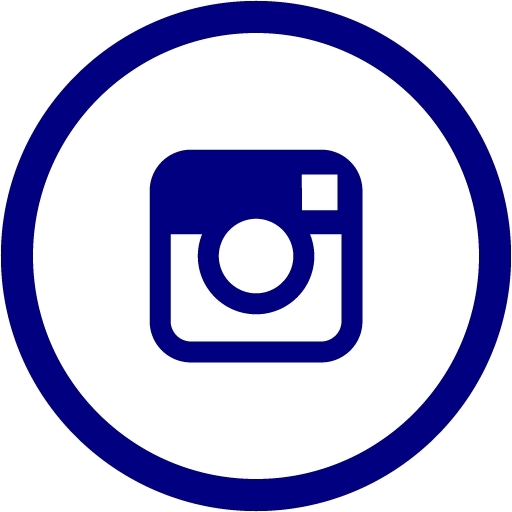 ---