Past Players Day 2015
An incredible performance from our Senior Men in their relegation battle, seeing off Heidelberg Eagles with an emphatic 8-2 win.
There can be no doubt the boys were spurred on by the previous generations of Mitcham United and Whitehorse United players.
We were humbled by the turnout, and we hope we gave everyone a bit of a taste of what they've been missing in their years of absence!
There are no clubs like ours, and it's because of the people. Thank you all.
More photos at Photo Gallery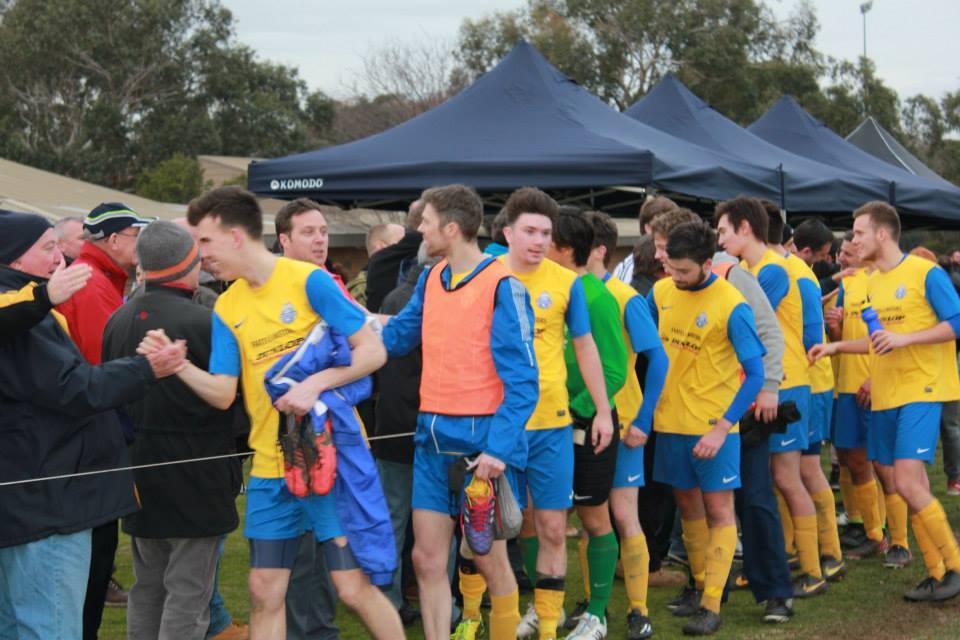 Why we even made the local news!
Last Modified on 23/08/2017 16:39