Home Page
2017 Season Intake!
We are seeking players who are after an opportunity to develop their skills and play at one of Victoria's most progressive clubs. Stay tuned for preseason trial dates beginning in late 2016. Dates will be updated here in the next few weeks.
We are also taking coaching expressions of interest for 2017. Please email the club, ensuring you include your resume, if you are interested in coaching next year.
Email contact.smwfc@gmail.com to register your interest for 2017.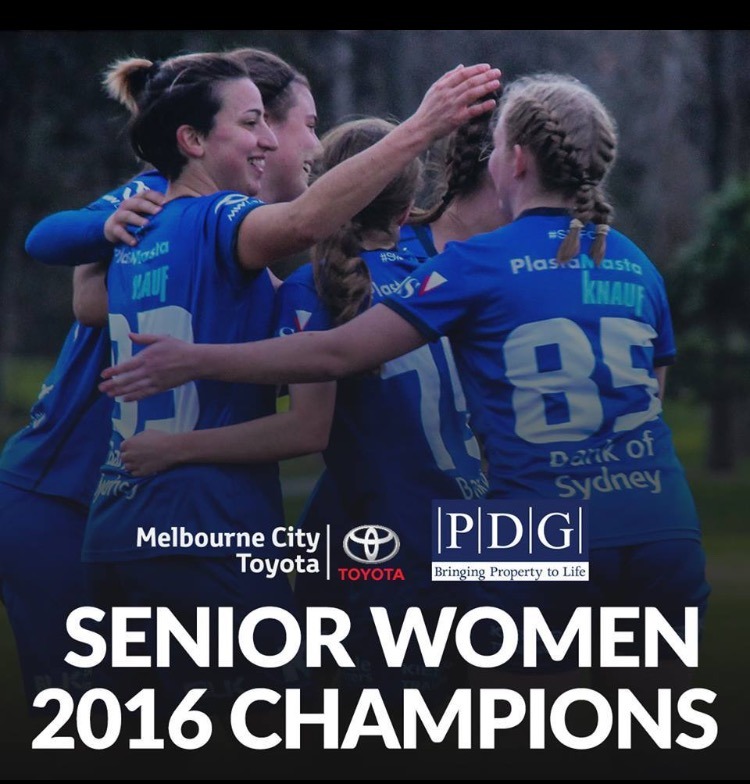 South secure third consecutive championship win
Our senior women have secured their third consecutive championship in what has been a huge year for our club, with championships won across multiple age groups.
Champion Teams
- Senior Champions
- U16 Minor League Champions
- U14 Minor League Champions
Do you want to play at the elite level?
Train at Melbourne's most elite womens football club. We offer all players access to our private gymnasium, strength and conditioning coach and the opportunity to play at Lakeside Stadium, one of the best pitches in the state.
Email the club today if you are determined to maximise your potential and want an opportunity to do so.
Email: contact.smwfc@gmail.com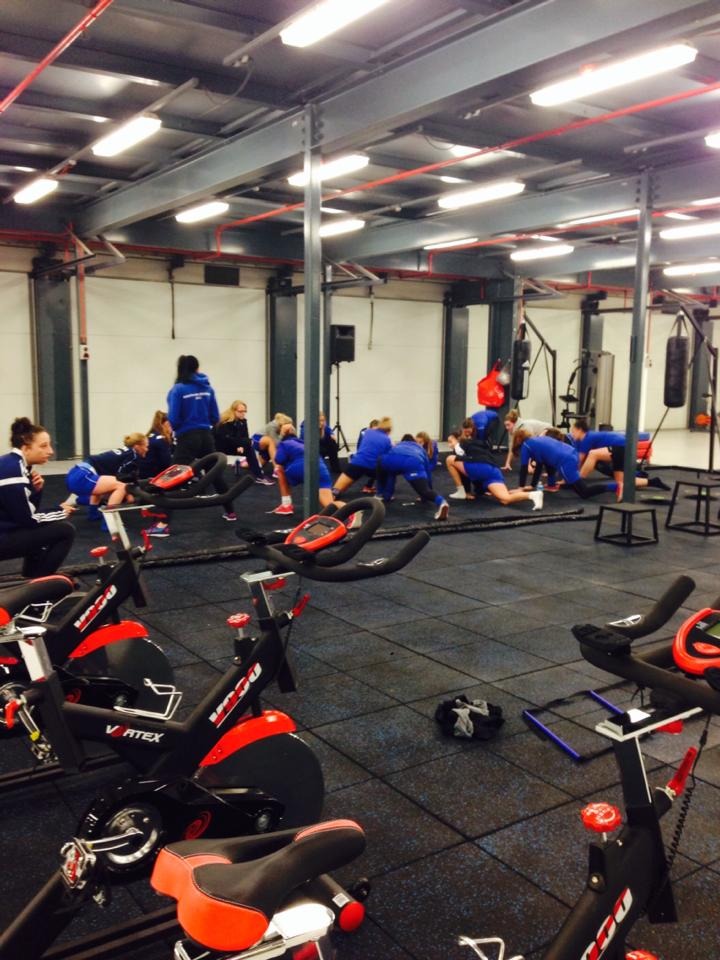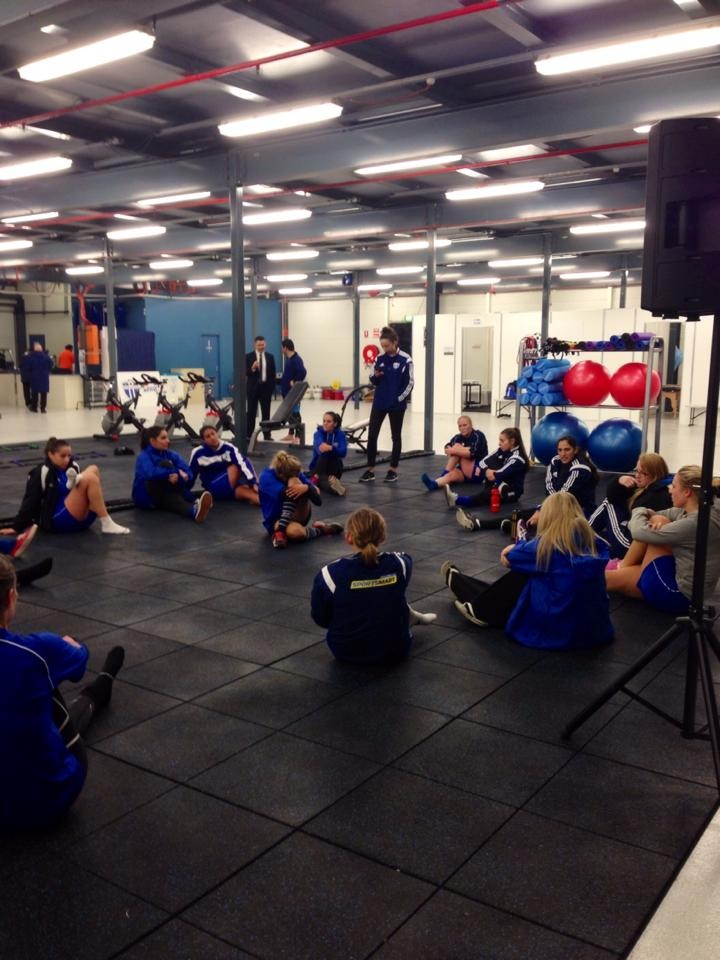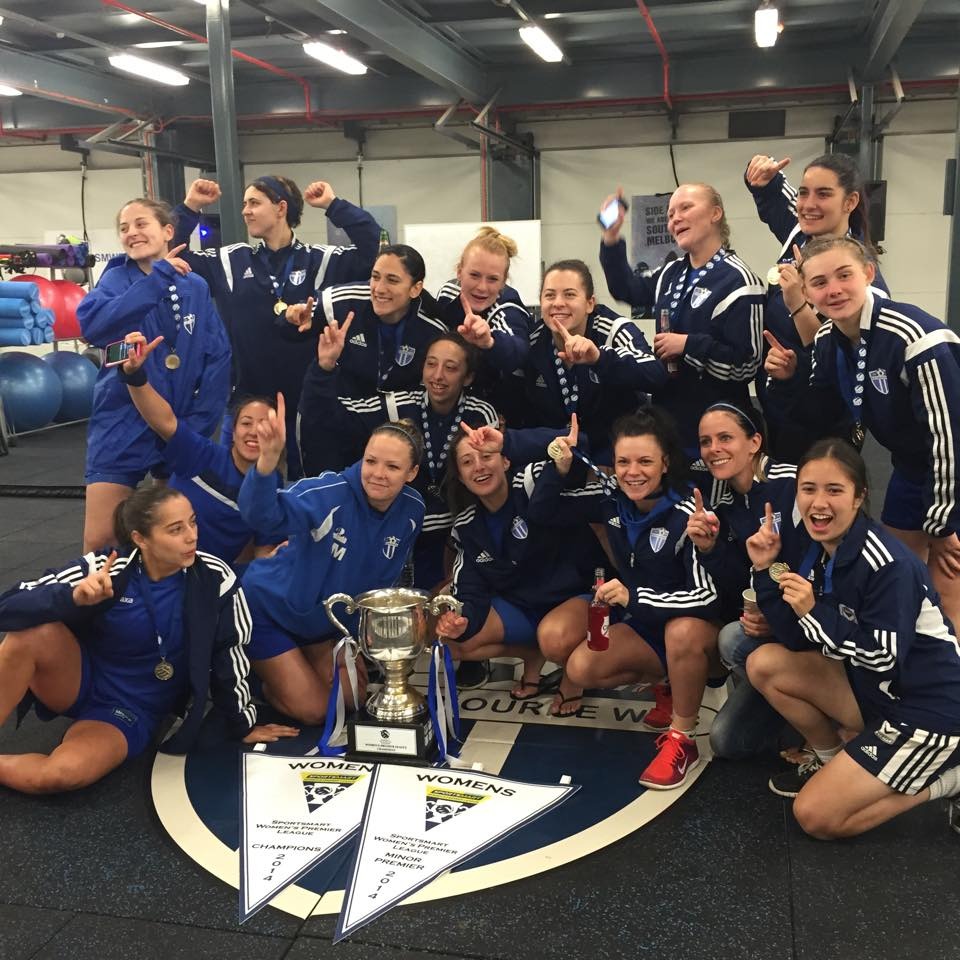 Discover SMWFC Facilities and Footbal Program
CLUB NEWS
'One Club' - Great Progress Being Made - Updated November 21st
We are making great progress in getting on top of the detail of setting up One Club.
We have been busy working through the administration, operations, marketing and events, with some great family and club events for the end of the year celebrations and for early 2016. Details will come out shortly.
Club uniforms have been locked in with sponsor BLK Apparel, who will be providing an amazing training and playing kit to all teams.
Over the last two weeks the trials for the girls teams has been a big success with numbers well in excess of past years.
2016 Membership registration forms will be issued in the next week and these will provide details on uniforms and fees.
Stay tuned for further updates.
View One Club information here - One Club policy.
SMWFC Committee Members

Address:

Pit Building 6, Aughtie Dr, Albert Park VIC 3206, Australia

Mailing Address:

PO Box 1232, South Melbourne VIC 3205

A

ll communication from the club

will be via the official web page, where relevant via email, social media where relevant

and SMS used in emergencies.

All players and parents are required to create an email account and notify football operations team on the following email address:

Email: contact.smwfc@gmail.com
PHOTO GALLERY
Club President Gabrielle Giuliano and Teena Lynch at the FFV Community in Business (CIB) lunch with the TeamApp owners.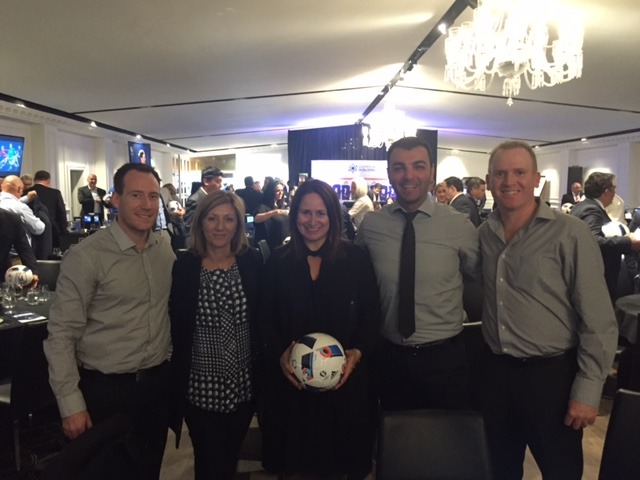 Congratulations to our U11 and U12 girls on their Heritage Cup victories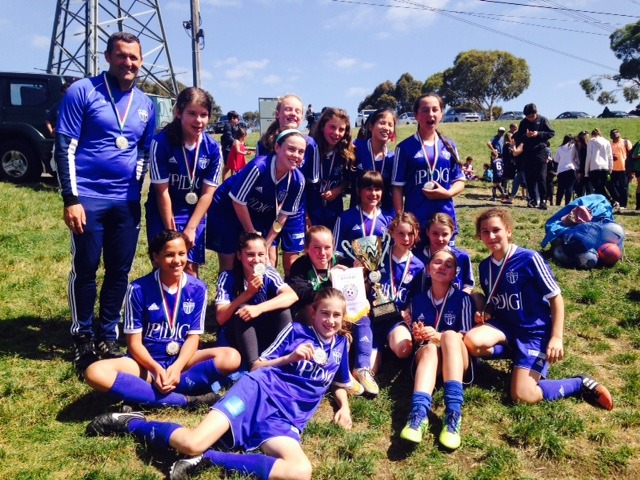 The U16 girls in action at the MCFC Tournament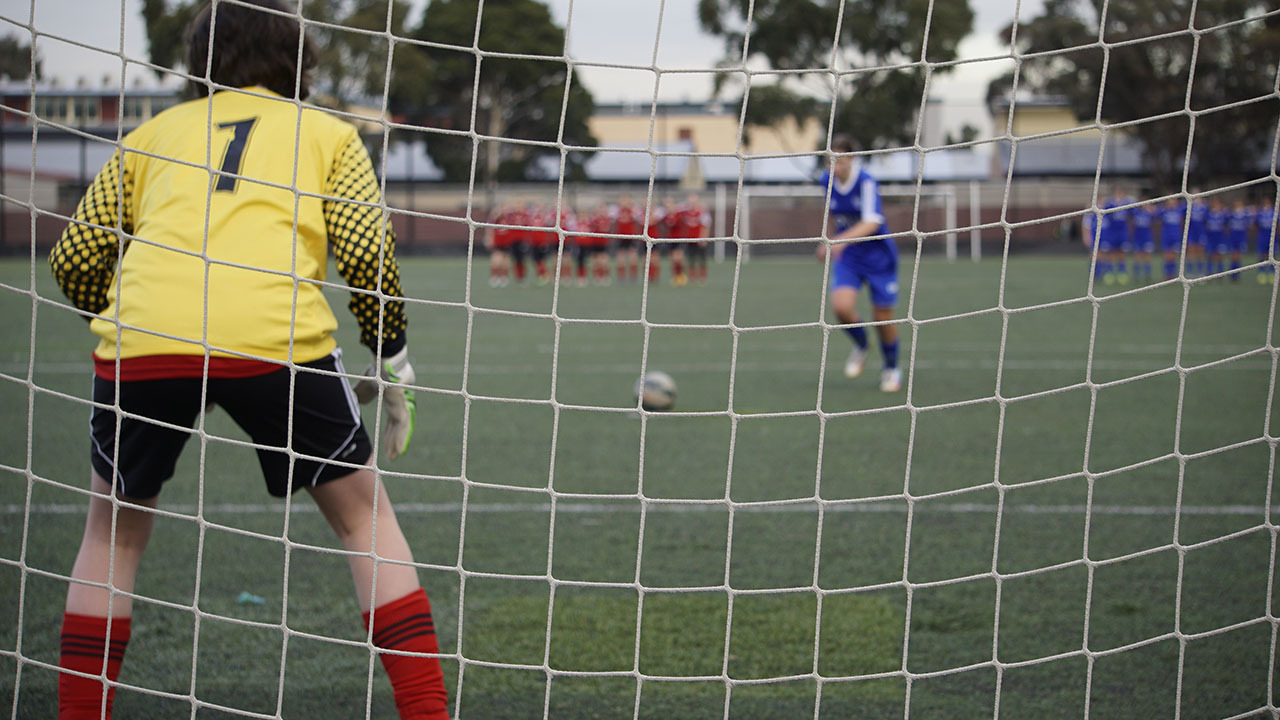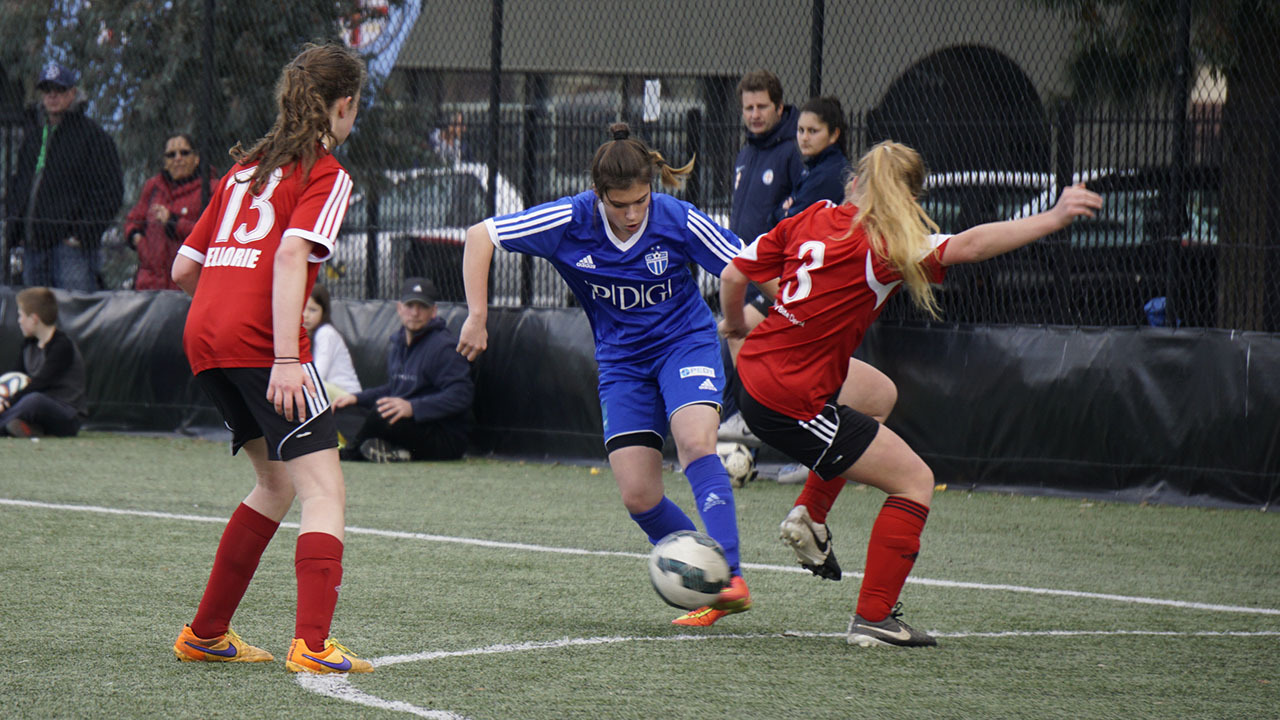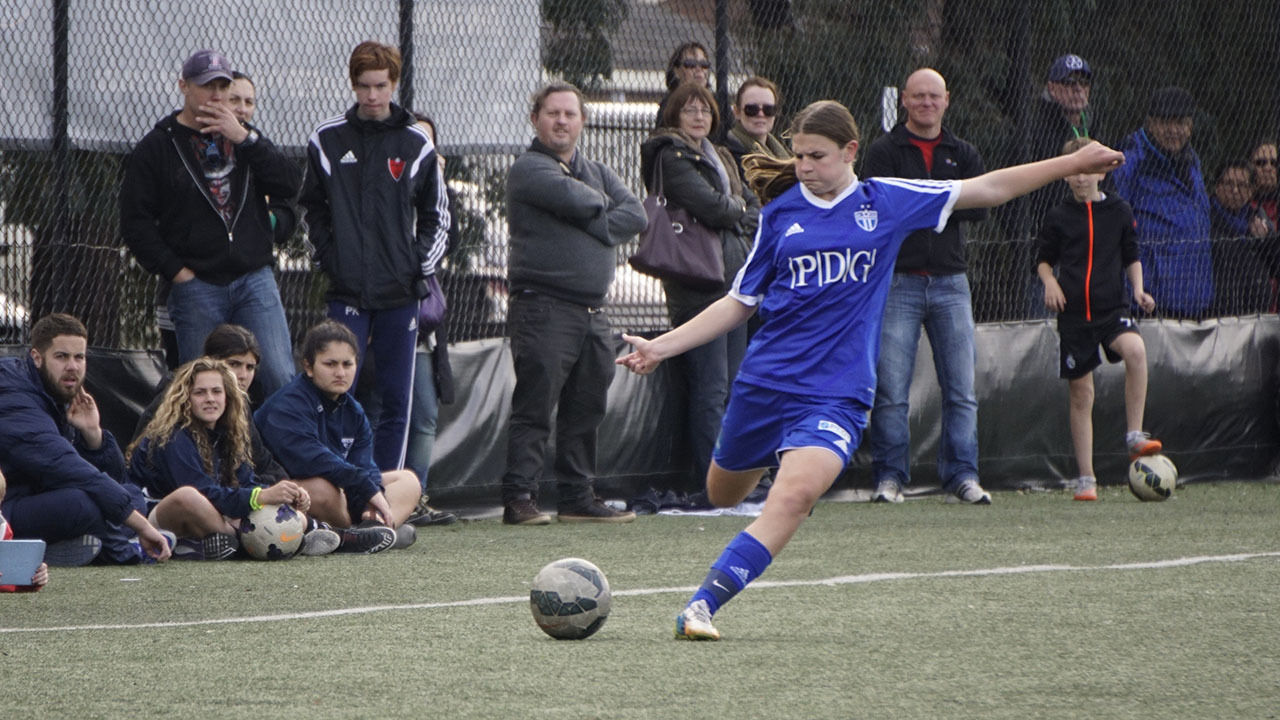 Some great photos from our holiday camp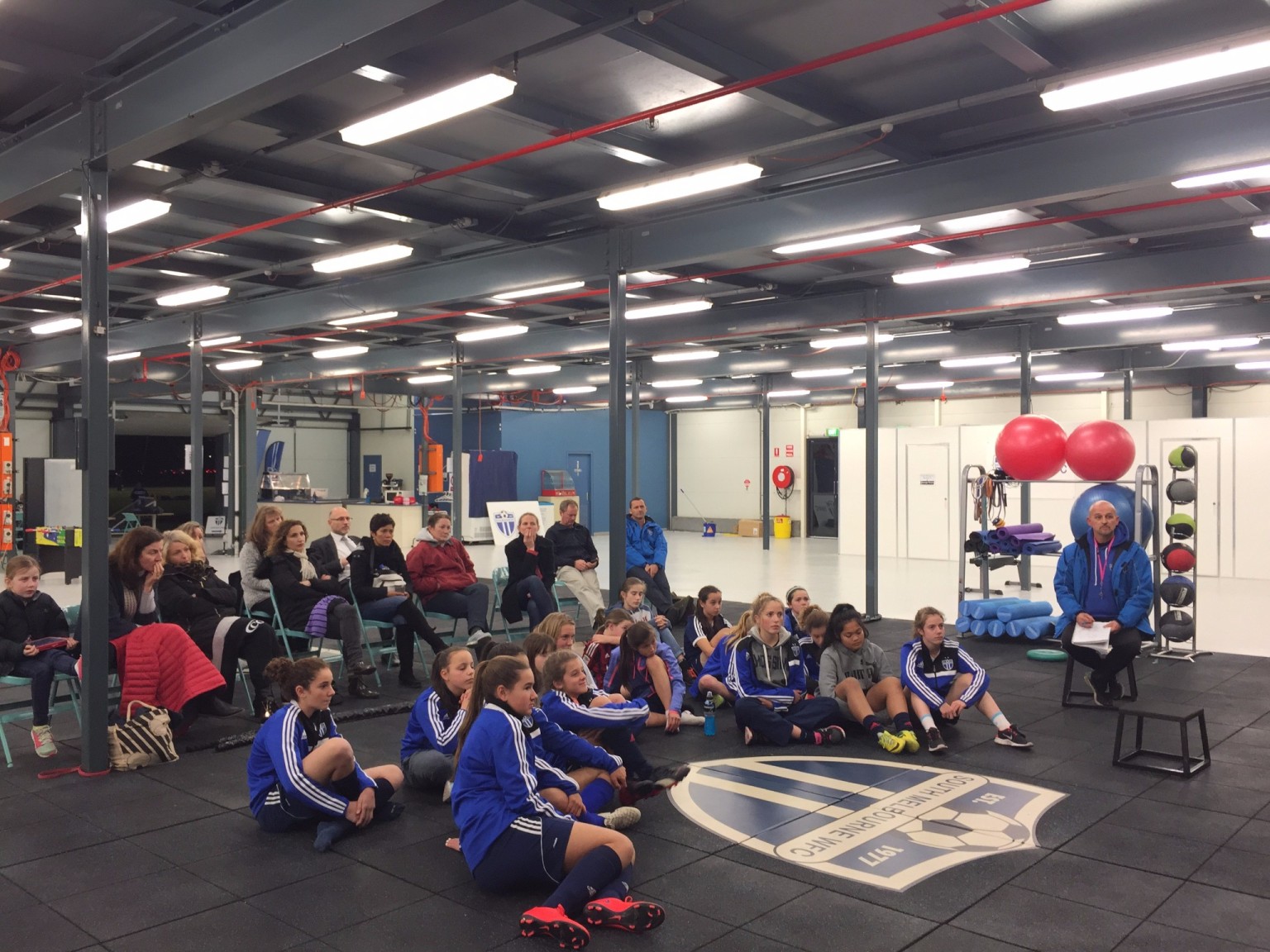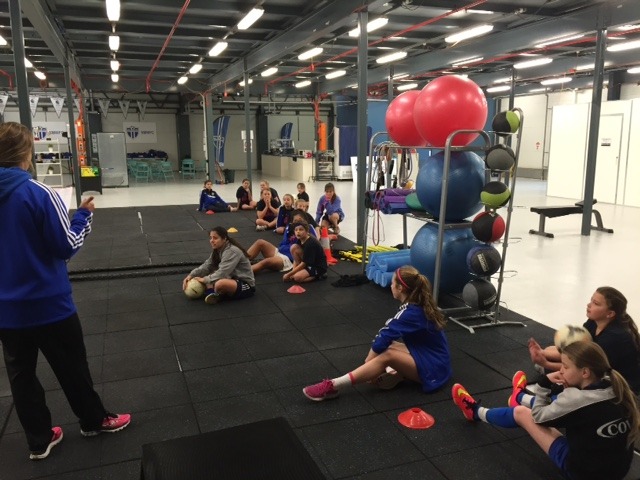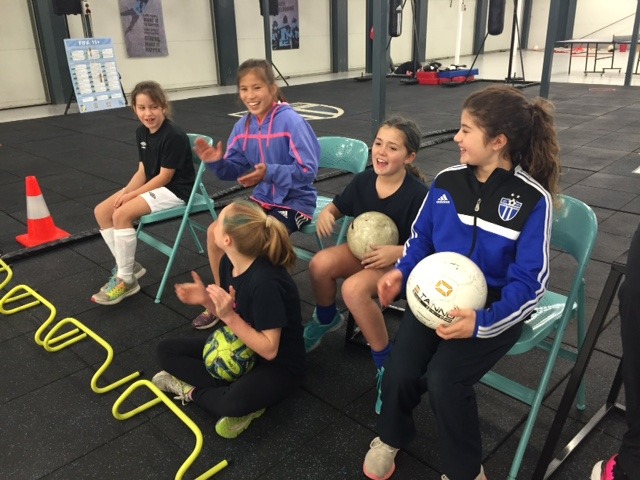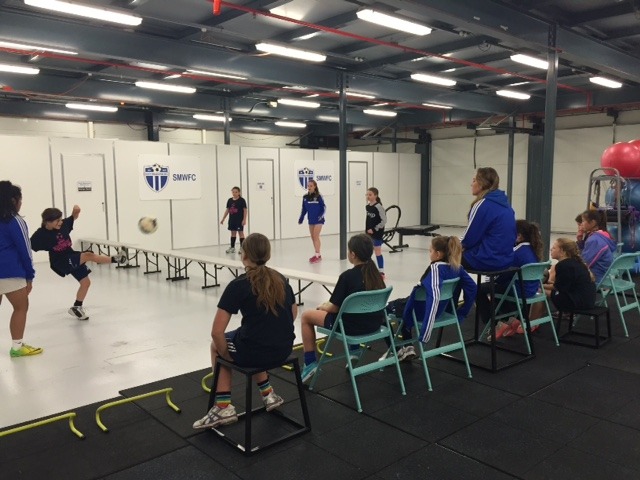 Our under 16 girls team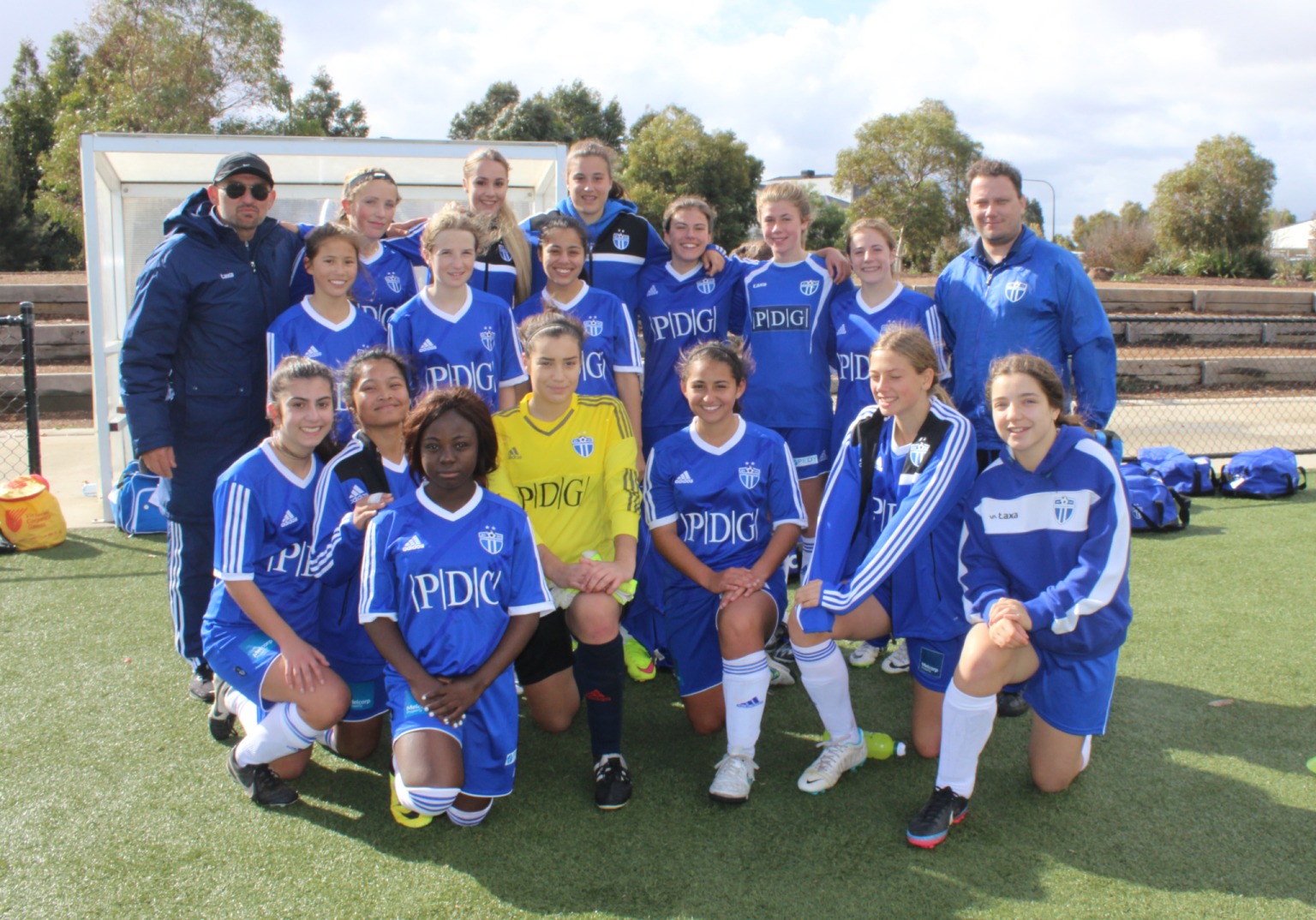 Our Under 12 girls enjoying a win at home.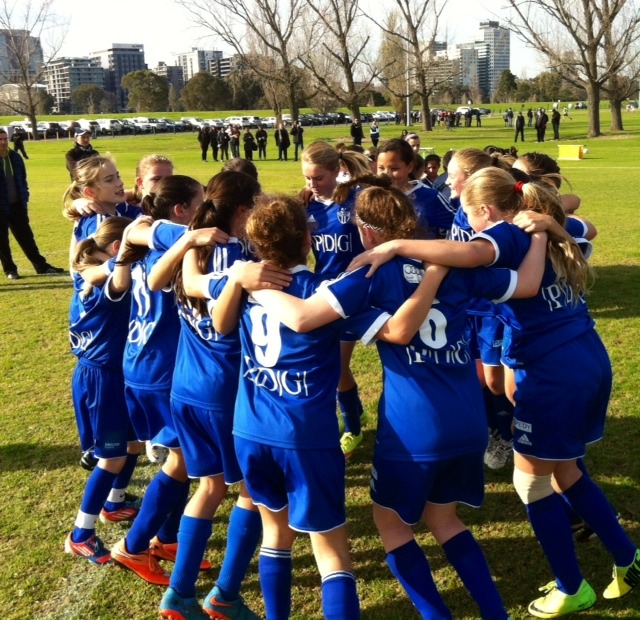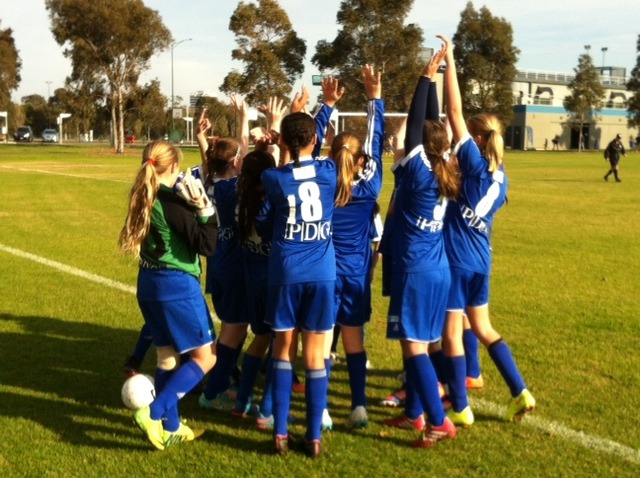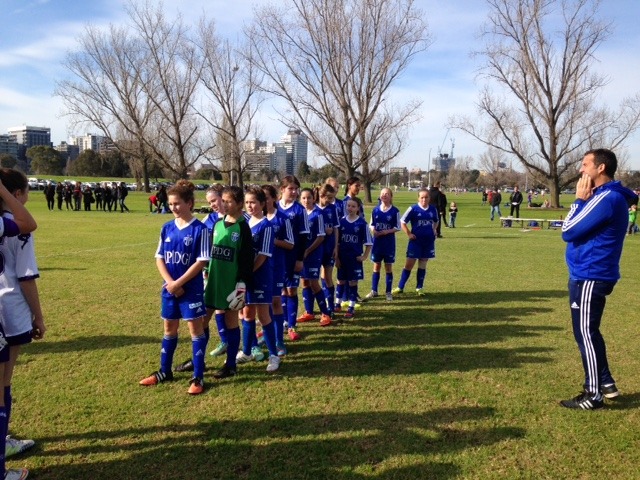 Our first fund raiser for 2015. Thank you to Bakers Delight South Melbourne for their support.