Home Page
Mid-year intake!
We are seeking players who are after an opportunity to develop their skills and play at one of Victoria's most progressive clubs. We are conducting mid-year trials for places in our State League 1, State League 2, seniors and reserves teams.
For more information please contact the club at contact.smwfc@gmail.com.
Training times and locations
From 30 May to end of Season
Allocations
Albert Park Pitch 13
Alma Park
Monday 6.00pm - 7.30pm
Juniors U12, U14 & U16
Monday 6.30pm - 7.30pm
Seniors & Reserves
COACHES/TMs TO ADVISE TEAMS OF ANY CHANGES TO THE ABOVE
Tuesday 5.30pm - 7pm
Juniors U9 - U16
Rotating Roster will be provided to individual teamsfor training at Alma Park
Tuesday 7.30pm - 9.00pm
S3
Tuesday 7.30pm - 9.00pm
Seniors & Reserves, S2
Thursday 5.30pm - 7pm
Juniors U9 - U16
Thursday 7.00pm - 8.30/9.00pm
S3 & S4
Thursday 7.30pm - 9.00pm
Seniors & Reserves, S2
Contact Socrates at td.smwfc@gmail.com for more information or Email: contact.smwfc@gmail.com

WPL FINAL - South Secure back to back win to create history
Our WPL made history becoming back to back premiers. It was a great achievement for our girls to win a gutsy finals game that had the makings of it back in 1977 when we first launched into Womens' Football.
The SMWFC congratulates the achievement of our WPL team for the result in the finals and celebrates the landmark of winning the last WPL title. A great record for the club in taking part in four finals in the last five years winning three and a back to back.
Click link to watch the galant team in action during the historic win
Do you want to play at the elite level?
Train at Melbourne's most elite womens football club. We offer all players access to our private gymnasium, strength and conditioning coach and the opportunity to play at Lakeside Stadium, one of the best pitches in the state.
Email the club today if you are determined to maximise your potential and want an opportunity to do so.
Email: contact.smwfc@gmail.com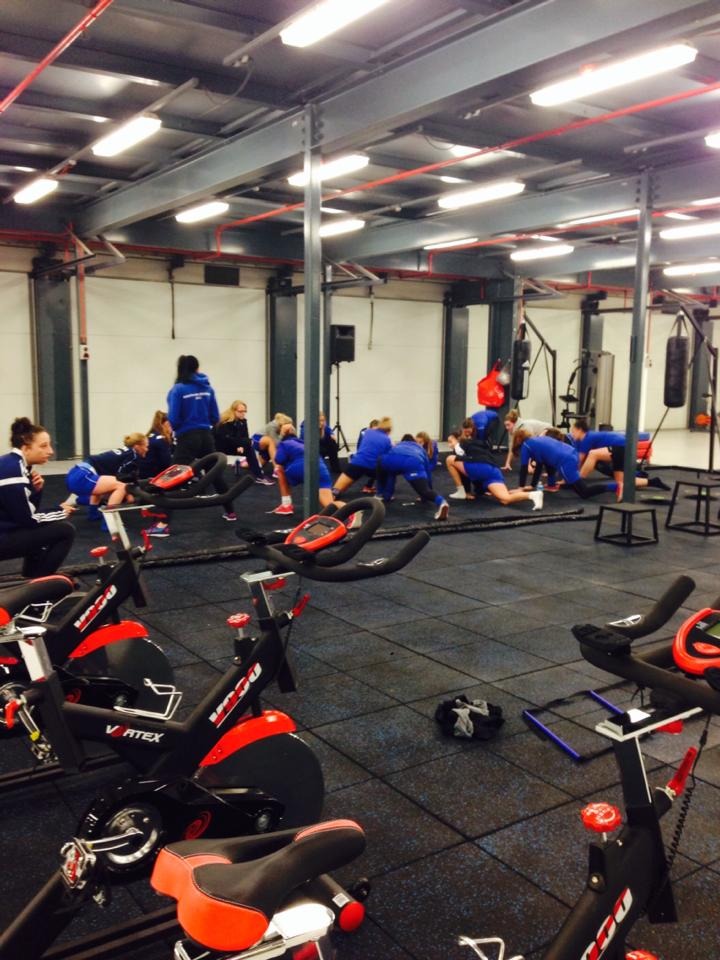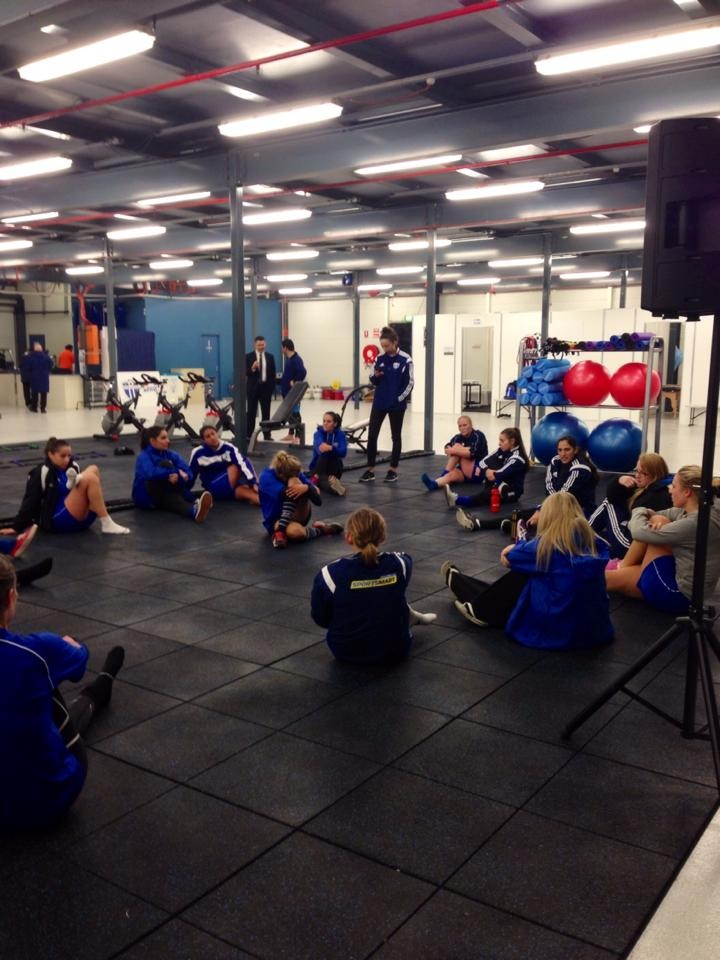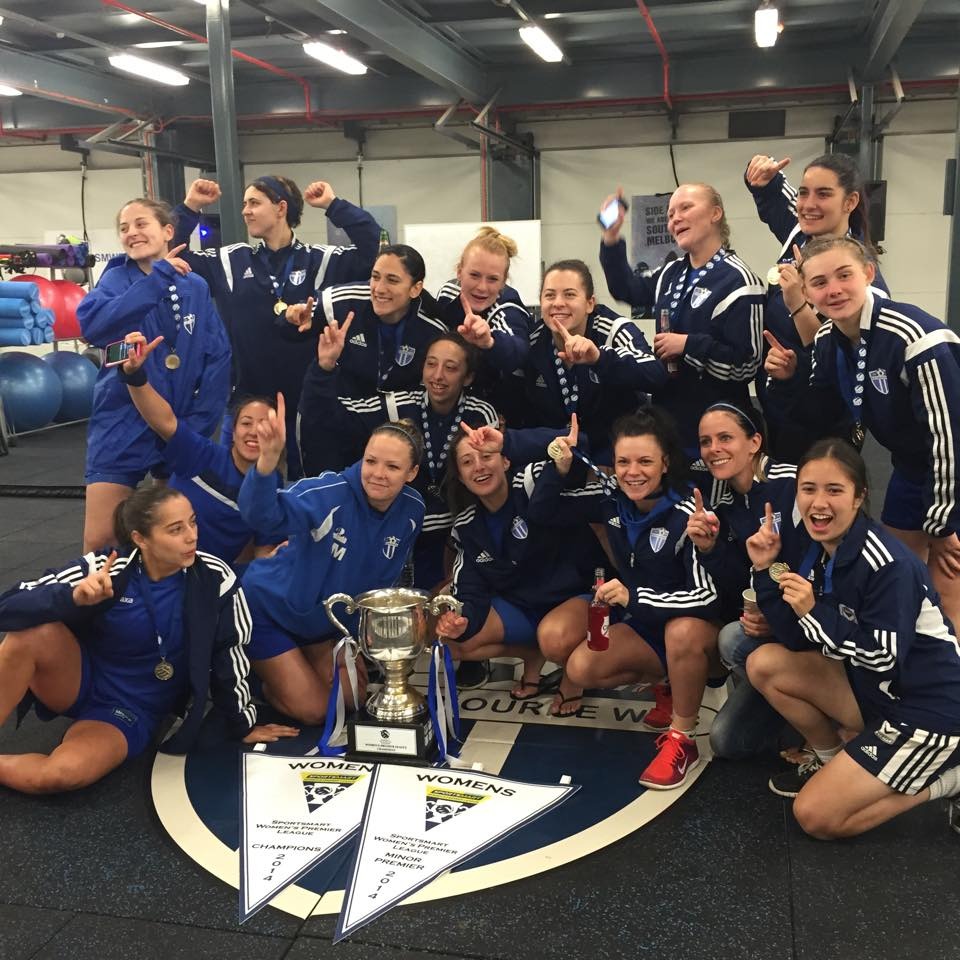 Discover SMWFC Facilities and Footbal Program
CLUB NEWS
'One Club' - Great Progress Being Made - Updated November 21st
We are making great progress in getting on top of the detail of setting up One Club.
We have been busy working through the administration, operations, marketing and events, with some great family and club events for the end of the year celebrations and for early 2016. Details will come out shortly.
Club uniforms have been locked in with sponsor BLK Apparel, who will be providing an amazing training and playing kit to all teams.
Over the last two weeks the trials for the girls teams has been a big success with numbers well in excess of past years.
2016 Membership registration forms will be issued in the next week and these will provide details on uniforms and fees.
Stay tuned for further updates.
View One Club information here - One Club policy.
AGM Annoucement - Updated October 28th
The SMWFC AGM was held last night at the Club House and the Agenda included the discussion and voting by members for the joining of SMWFC with SMFC to form One Club.
For those that could not attend, we are pleased to confirm that the members voted overwhelmingly in support for the SMWFC teams to join with SMFC under the One Club policy.
There continues to be much work to be done to finalise the joining of the two clubs and the SMWFC Committee will be providing regular updates to all members as this progresses.
In the meantime, it's business as usual so please continue to refer regularly to the Club Website (attach link) for information on upcoming Trials for all age groups and Pre-Season training for Seniors & Reserves.
For all enquiries please email: contact.smwfc@gmail.com
WNPL Response
FFV announced the eight teams which will form the Womens National Premier League in Victoria from 2016. We are shocked and disappointed that South Melbourne Women's Football Club has not been selected by FFV.
The club has alerted FFV to concerns it had with the procedure adopted by FFV in assessing its WNPL application. FFV has offered to mediate the club's complaint by appointing an eminent QC to conduct the mediation within the next two weeks.
The club is considering whether to accept this proposal or to exercise its other rights, including taking legal action, as the best means to have its concerns properly addressed.
An announcement about next steps will follow. In the meantime, it is business as usual and the club would like to acknowledge all those who have already expressed their support and solidarity.
SMWFC 2014 - 2015 Committee Members

Address:

Pit Building 6, Aughtie Dr, Albert Park VIC 3206, Australia

Mailing Address:

PO Box 1232, South Melbourne VIC 3205

A

ll communication from the club

will be via the official web page, where relevant via email, social media where relevant

and SMS used in emergencies.

All players and parents are required to create an email account and notify football operations team on the following email address:

Email: contact.smwfc@gmail.com
PHOTO GALLERY
Club President Gabrielle Giuliano and Teena Lynch at the FFV Community in Business (CIB) lunch with the TeamApp owners.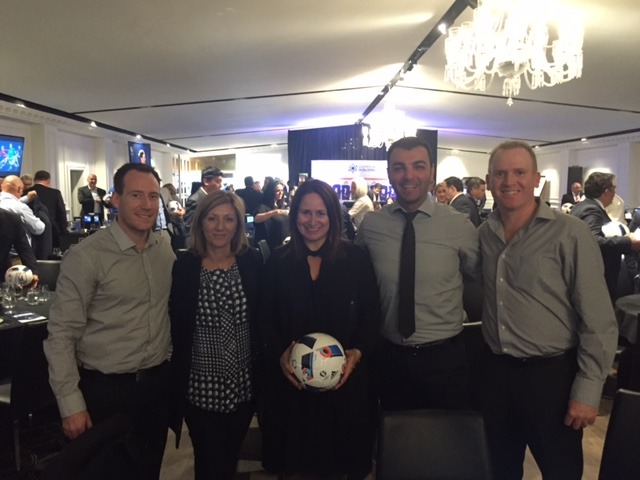 Congratulations to our U11 and U12 girls on their Heritage Cup victories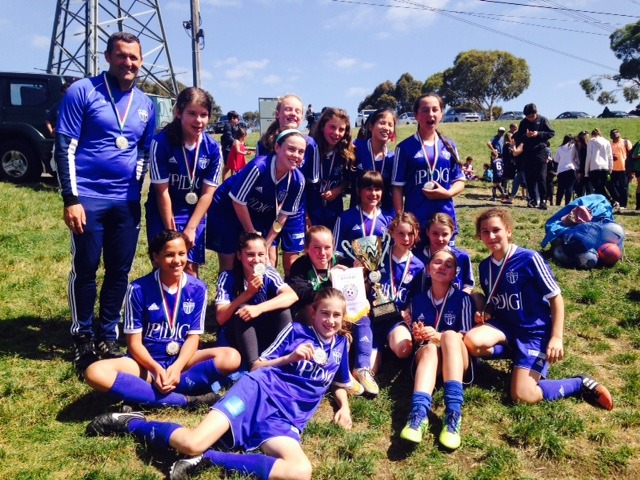 The U16 girls in action at the MCFC Tournament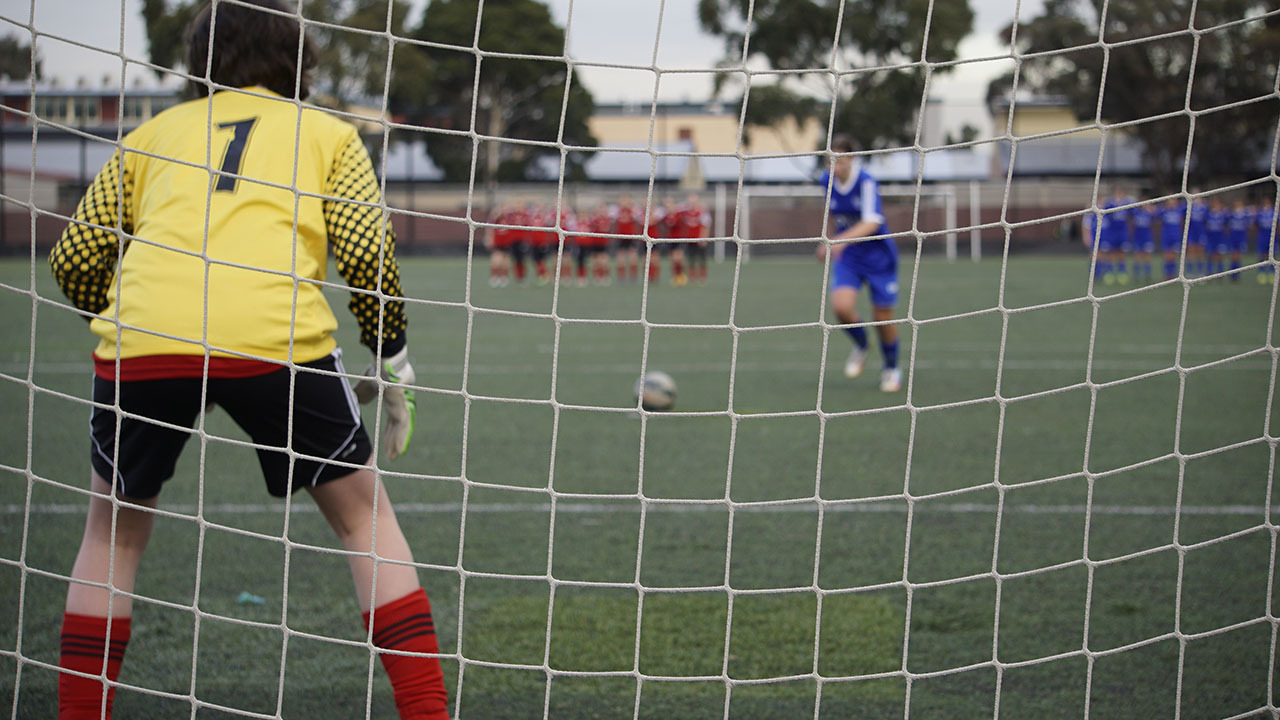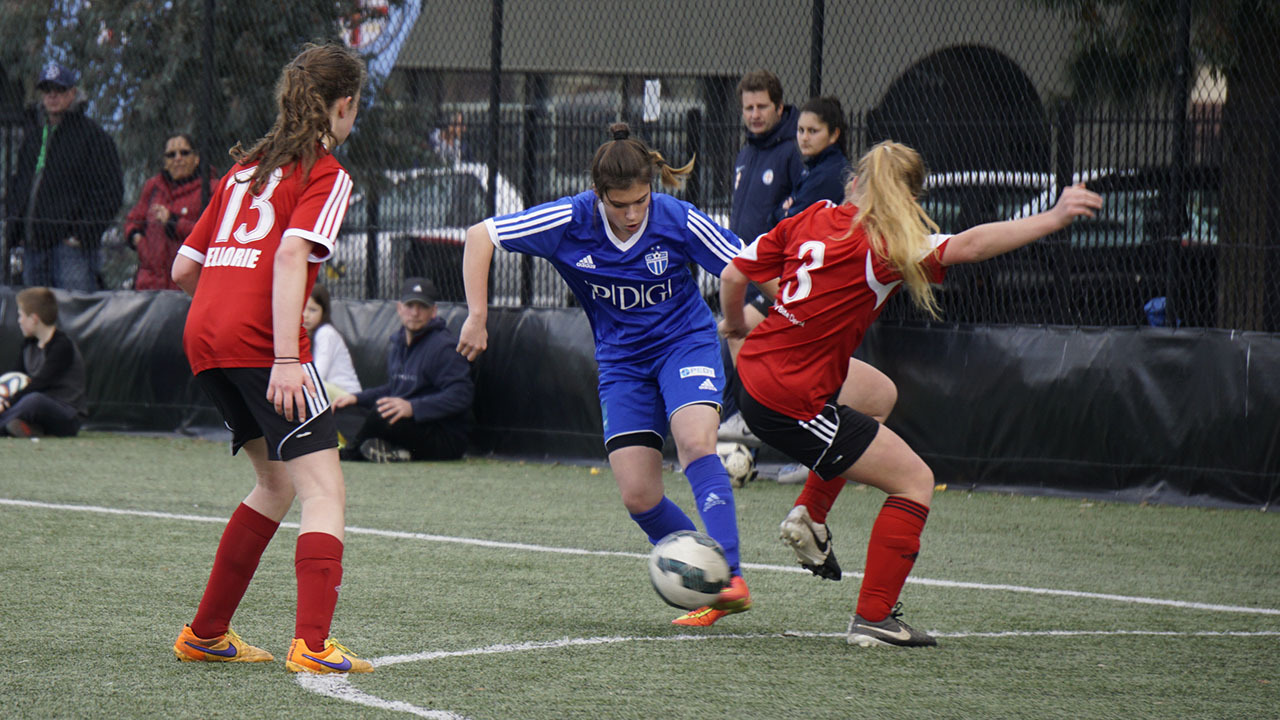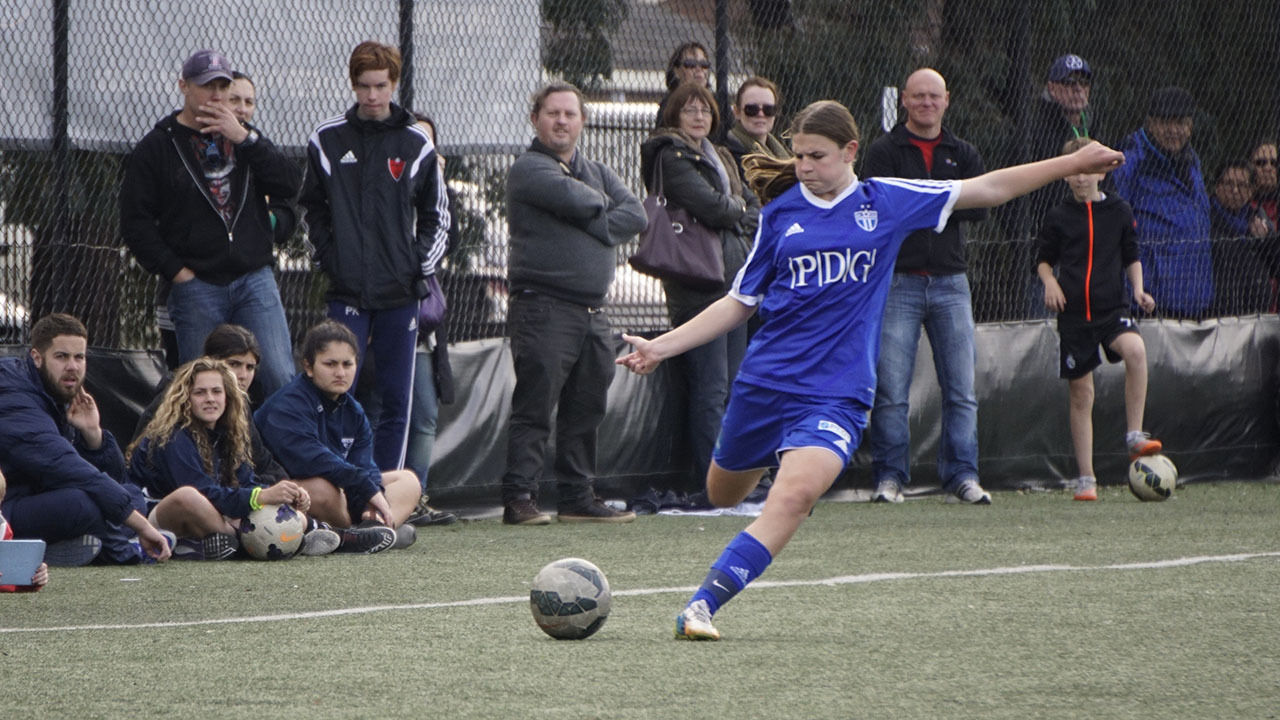 Some great photos from our holiday camp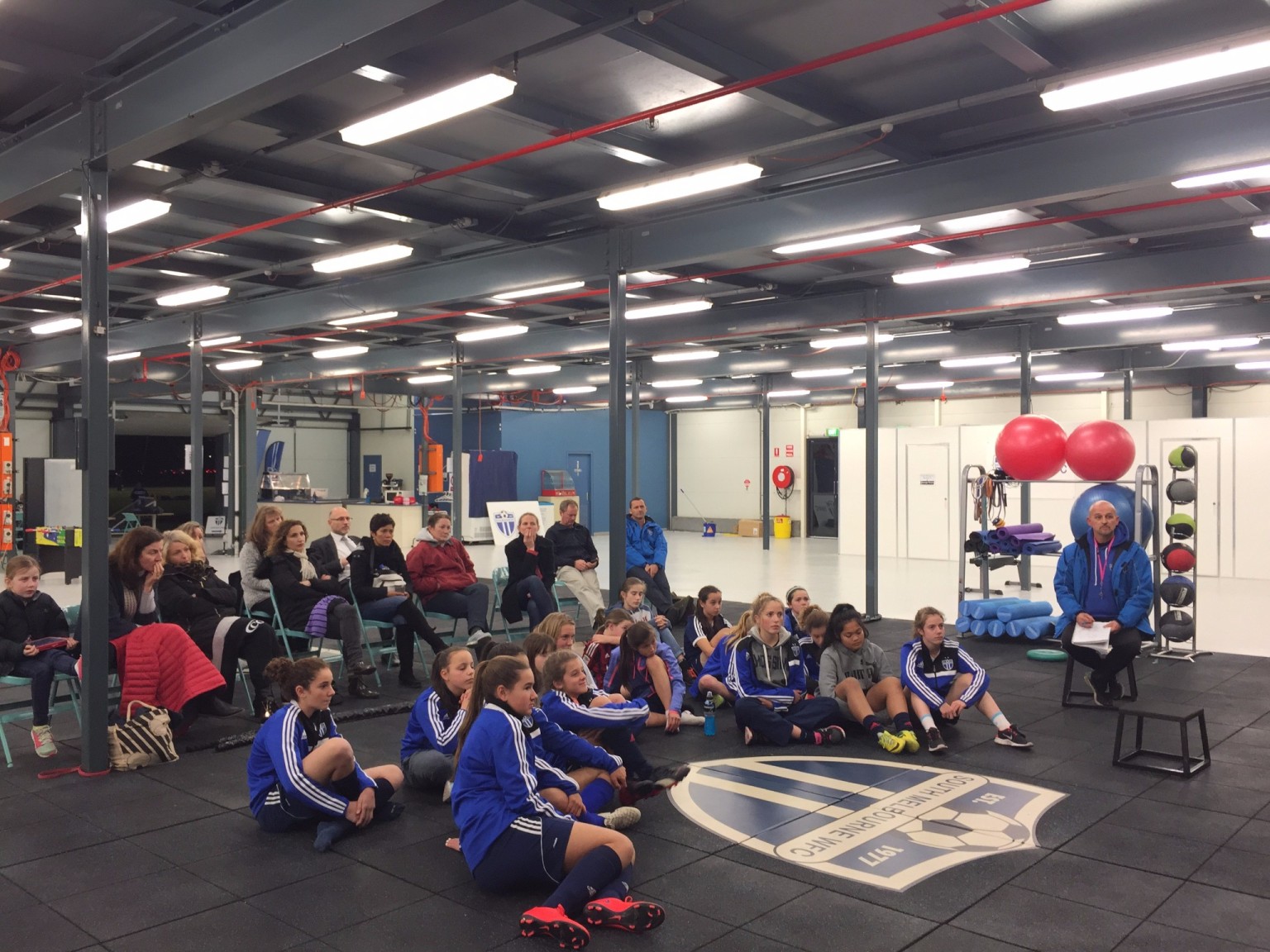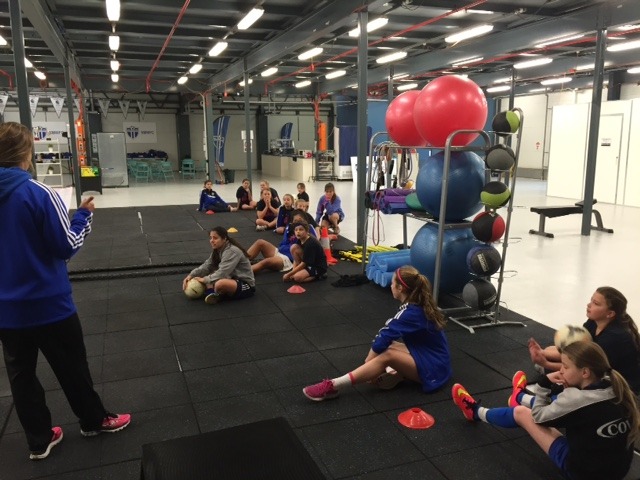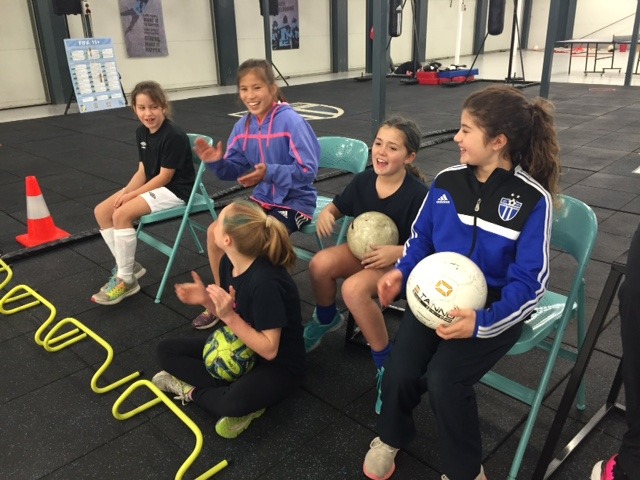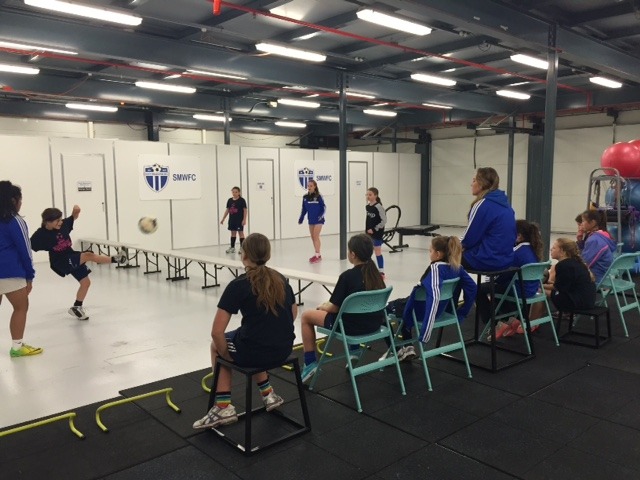 Our under 16 girls team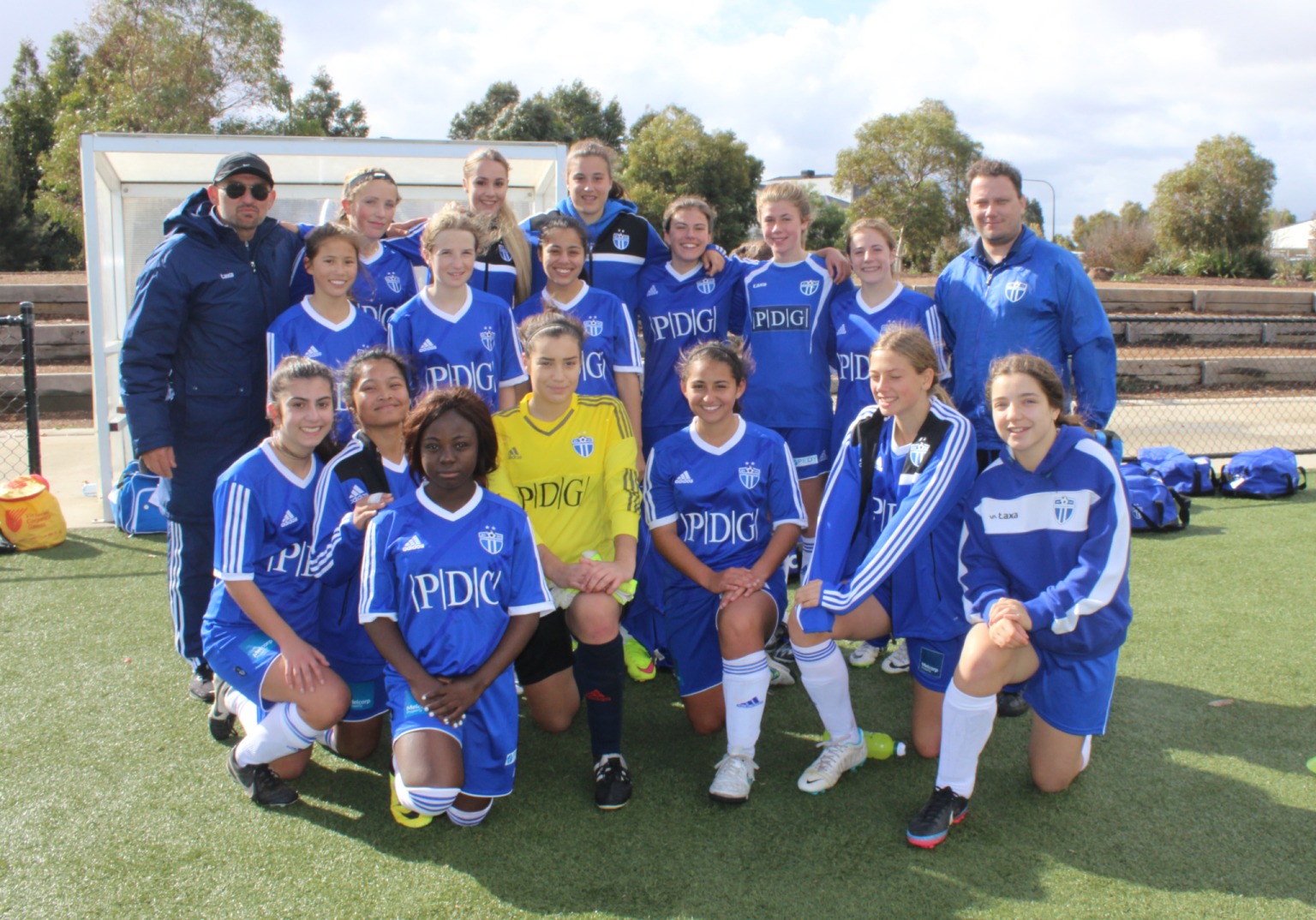 Our Under 12 girls enjoying a win at home.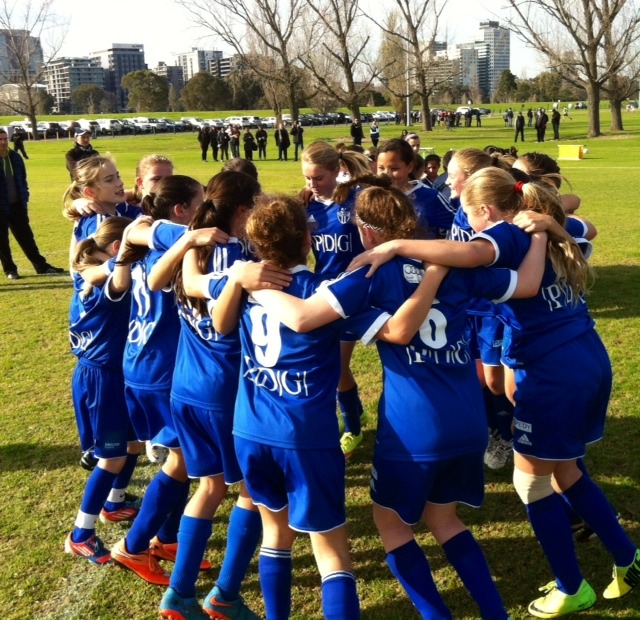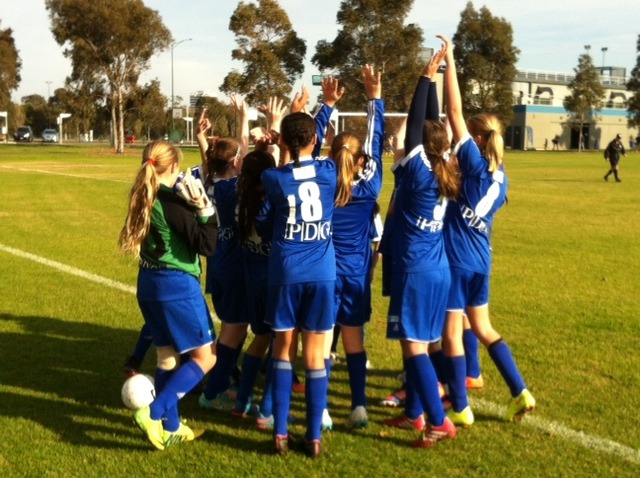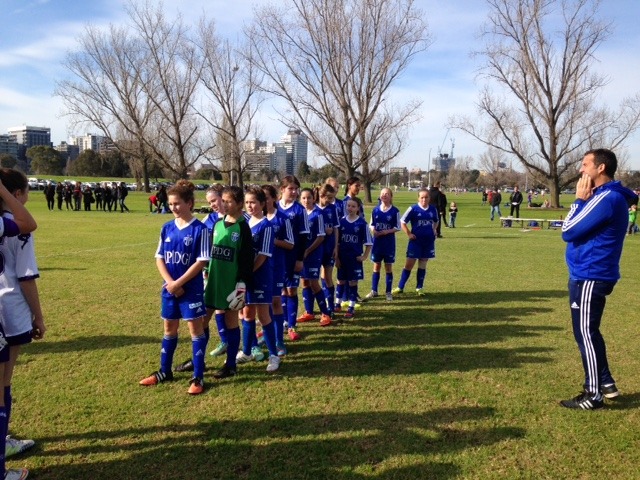 Our first fund raiser for 2015. Thank you to Bakers Delight South Melbourne for their support.